Health-Related Sciences Engagement Center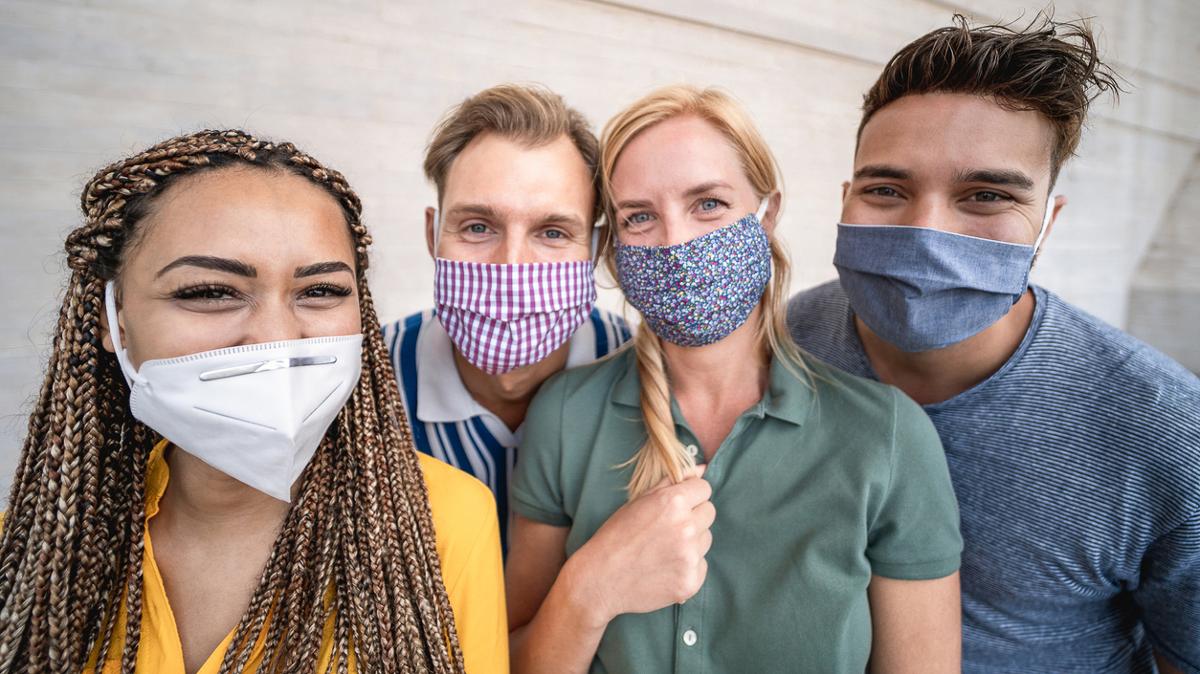 There are various ways to connect with your Health-Related Sciences (HRS) Student Success Team!
Please visit the Health-Related Sciences Student Support Hub on Canvas for comprehensive information and student support services.
Follow us on Instagram @rcchealthrelatedsciencesengagementctr
PRE-NURSING INFORMATION WORKSHOPS
Contact Us!
Location: School of Nursing, 1st floor
Educational Advisor Steven Purdy Virtual Hours


Monday:

8:30 - 9:30 am, 11:30 am - 12:30 pm, 3 - 4 pm

Tuesday:

8:30 - 9:30 am, 11:30 am - 12:30 pm, 3 - 4 pm

Wednesday:

11:30 am - 12:30 pm and 5 - 6 pm

Thursday:

8:30 - 9:30 am, 11:30 am - 12:30 pm, 3 - 4 pm

Friday:

8:30 - 9:30 am and 11:30 am - 12:30 pm

Zoom Link Passcode: 934884
One-on-one Appointments with Steven Purdy


Monday-Thursday
9:30 - 11 am
Schedule Today!
Nursing Enrollment & Evaluations Specialists
Please meet with the following evaluator based on your last name.
Student Last Name A-L: Alexis Brucks
Student Last Name M-Z: Kristin Castorena
Counseling
Please make an appointment with a Health-Related Sciences Counselor
If you need assistance scheduling a counseling appointment, contact steven.purdy@rcc.edu.
Drop-In Counseling - via Zoom
Students are seen on a first-come, first-serve basis during designated drop-in hours. Drop-in counseling is limited to 15 minutes for general information only. Students who need a comprehensive educational plan or have transcripts from other colleges or universities are required to schedule an appointment. Please note: students must have their student ID numbers ready.
PRE-NURSING INFORMATION WORKSHOPS
At the workshops, prerequisites and eligibility criteria that are relevant to the application process will be discussed. These workshops are open to the public. You do not have to be enrolled at RCC to attend. If you have a disability requiring accommodation, please call 951-222-8407 at least one week prior to the date of the event in order to assure accommodation. Times and dates are subject to change, check back for updates.
Summer 2023
Wednesday, June 21

2 - 4 pm

Thursday, July 6

2 - 4 pm

Wednesday, July 19

6 - 8 pm

Thursday, August 10

Noon - 2 pm

Zoom Link Password: 190081

Nursing Programs Requirements