Quad Art Gallery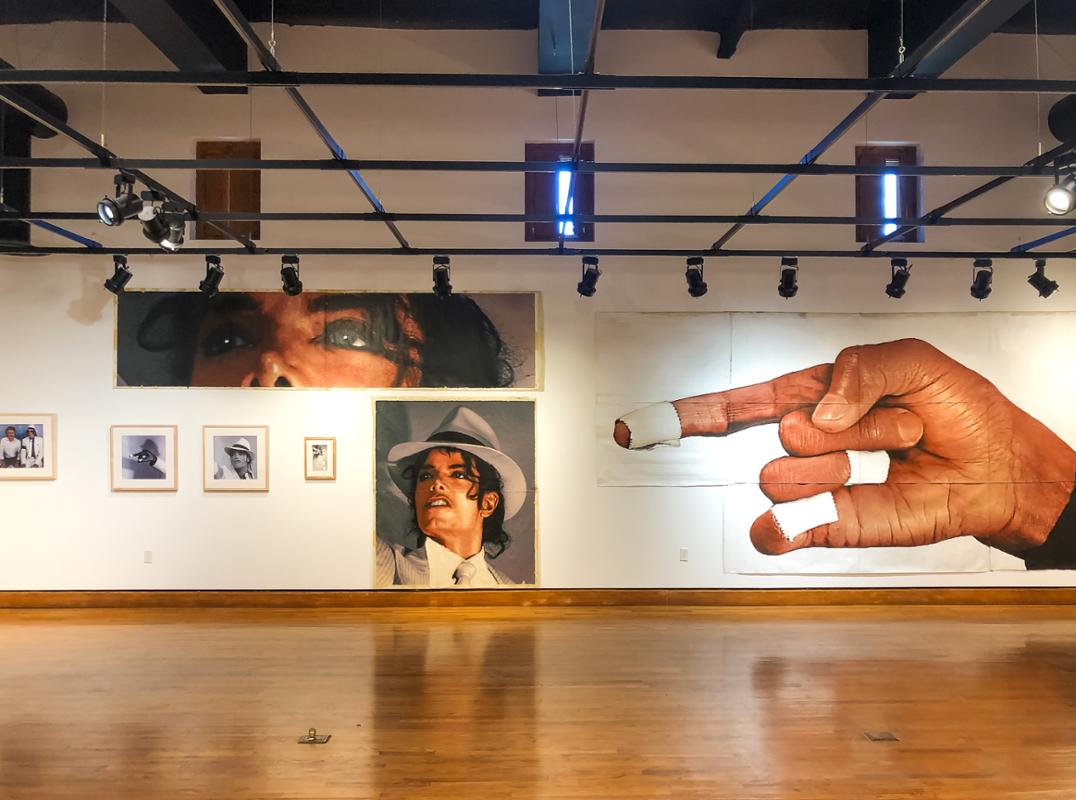 Art Gallery and Exhibitions Schedule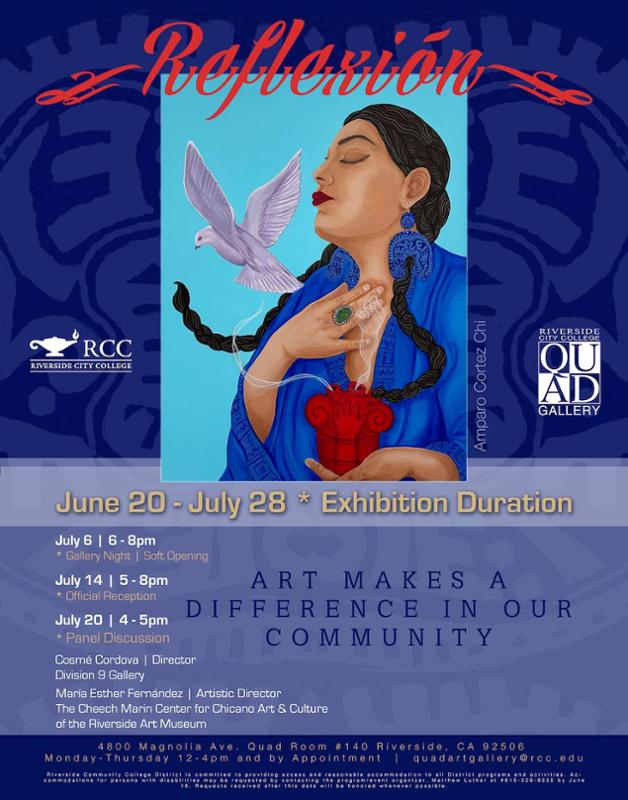 Reflexions
Art Makes a difference in our community! This exhbition is a collection of artwork originally exhibited at The Cheech Marin Center for Chicano Arts and Culture during the inaugural opening. Featuring Guest Curator Cosme Cardova.
Opening Reception: Friday, July 14
Time: 5 - 8 pm
Runs: June 20 - July 28
Virtual Gallery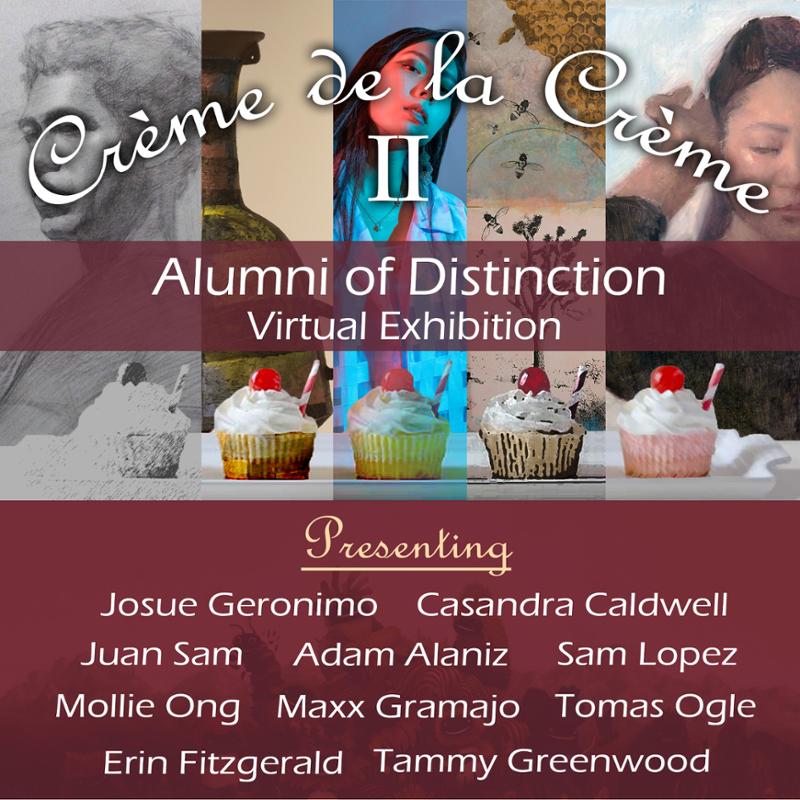 RCC's Art Department launched the virtual Crème de la Crème Alumni Exhibition featuring the work of the College's best and talented alumni artists.
Currently running online, the innovative and immersive gallery displays nearly 70 pieces of work from regional, national and international known artists, including pieces created by faculty member Sam Lopez.
Featured artists include:
Adam Alaniz – painter and illustrator
Cassandra Caldwell – media artist and photographer
Erin Fitzgerald – artist and illustrator
Jodsue Geronimo – animator
Juan Sam – graphic designer, painter and illustrator
Maxx Gramajo – painter, illustrator and muralist
Mollie Ong – painter and animator
Tammy Greenwood – printmaker, sculptor and painter.
Tomas Ogle – painter
Sam Lopez – ceramicist and sculptor
The exhibition looks at classic through contemporary image-making. The human form, nature, decorative arts, fashion, and fantasy are explored in the 68-image show. Special attention to detail in providing the viewer with a subtle soundtrack as they roam or take a guided tour through the inviting spaces.
Gallery Hours:
Monday through Wednesday: 10am - 5 pm
Thursday: 10am - 5pm and 6 - 8pm
Friday: 10am - 2 pm
Or by special appointment for groups.
Location
Riverside City College
4800 Magnolia Ave.
Quad Rm. 140
Riverside, CA 92506
951.222.8358
Art Gallery Director:
Leslie A. Brown
leslie.brown@rcc.edu
951-222-8358