High School Student
I'm a High School Student interested in Taking Classes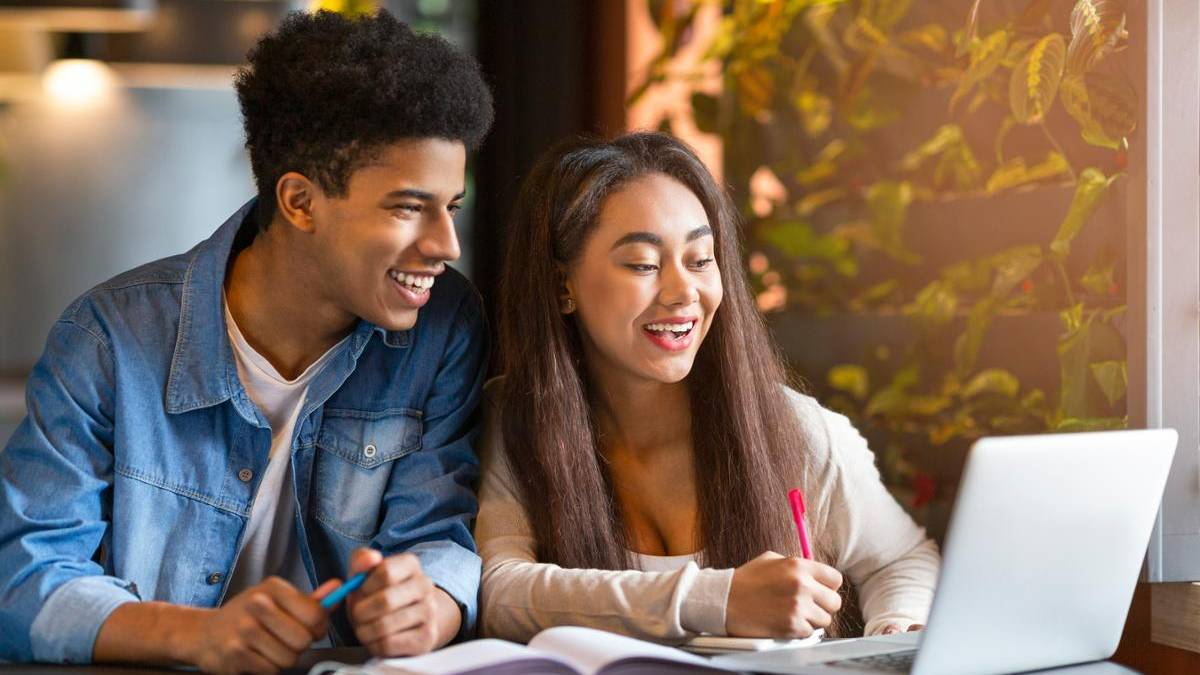 Earn Free College Credit Before Graduating High School
Start your college career while still in high school by earning high school and college credit at the same time — on your high school campus or on the Riverside City College campus. We have options for students who are interested in Dual Enrollment, Concurrent Enrollment, or CTE High School Articulation
To participate you will need to apply and submit documents within the following timeframes:

Winter

None available

Spring

07/01/2023-02/02/2024

Summer
10/01/2023-06/07/2024
Fall

10/01/2023-08/16/2024
Dual Enrollment/College and Career Access Pathways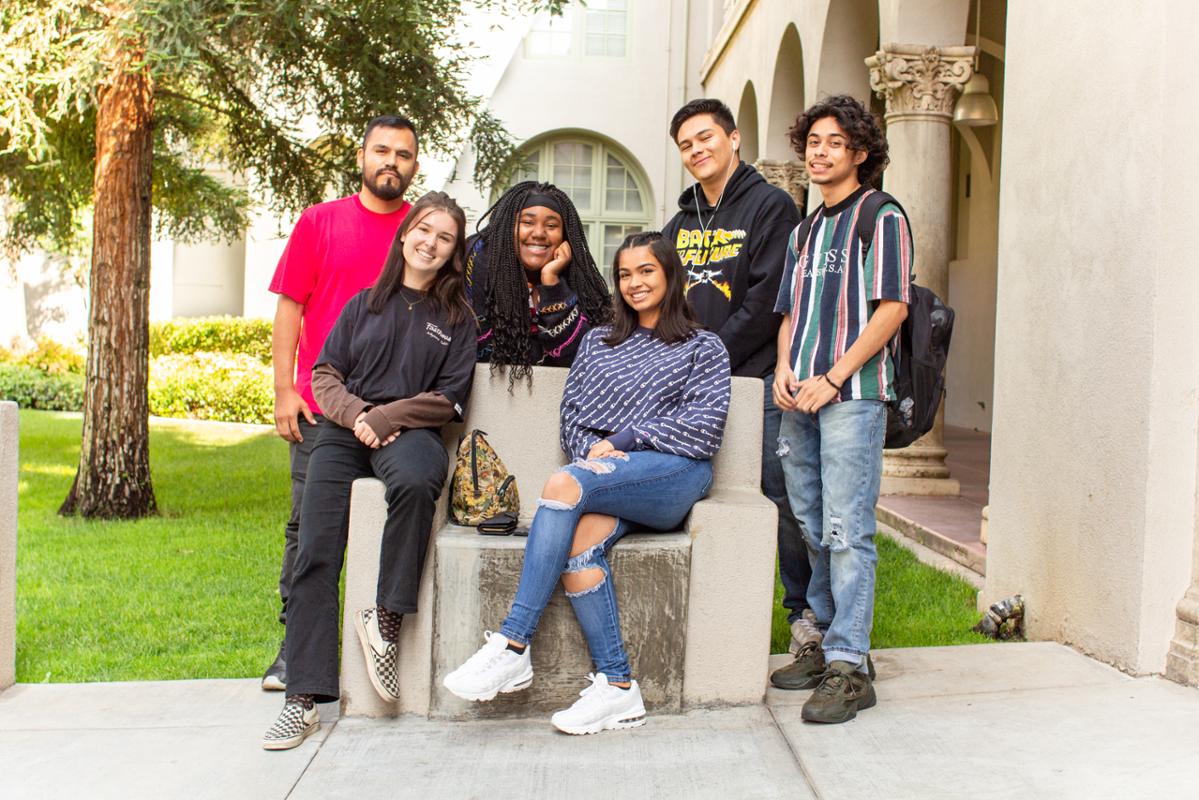 Dual enrollment/College and Career Access Pathway (CCAP) classes are held at your high school or online and taught by RCC faculty.
Program Requirements
Important Program Facts
Spring 2023 Courses!

Classes begin on February 13, 2023.
Need help?
The Welcome Center hosts virtual hours every week! Join a session to get help with signing up for Dual Enrollment or email dualenrollment@rcc.edu. If you need help registering for classes, accessing MyPortal, logging into Canvas or signing up for tutorial services visit the Student Knowledge webpage for video tutorials.
Concurrent Enrollment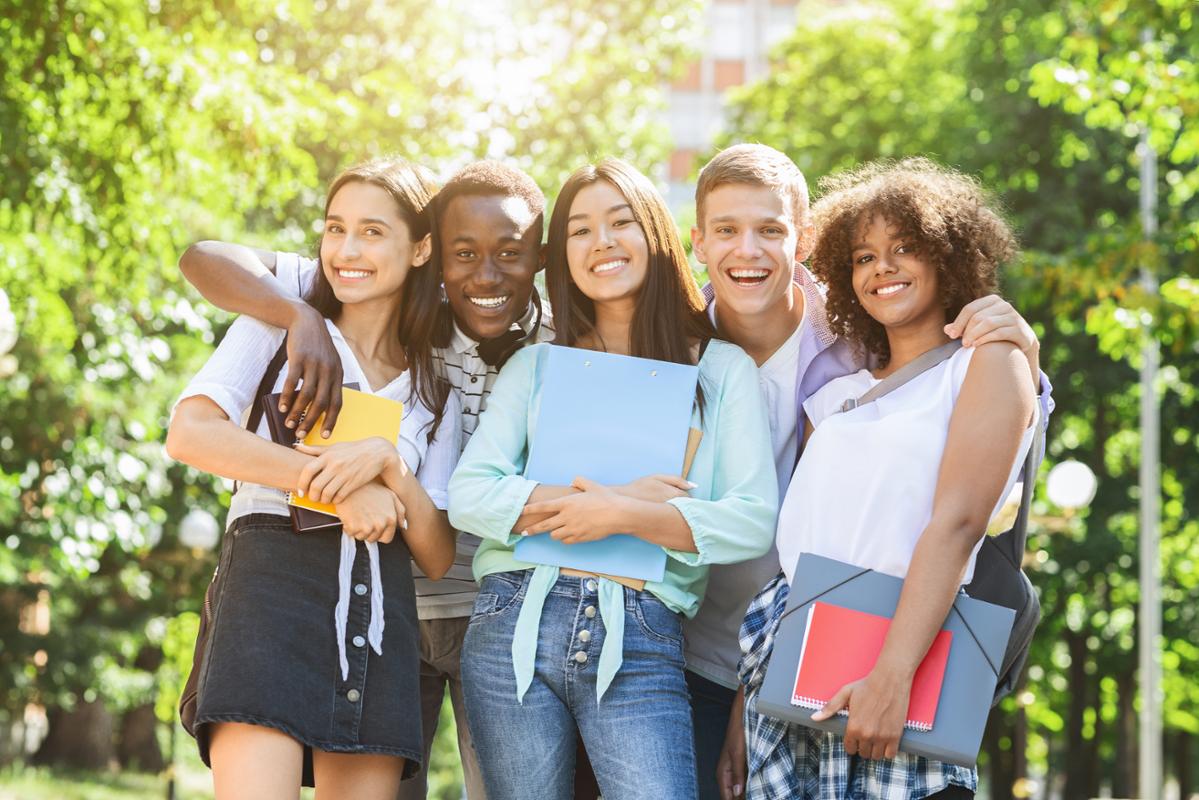 Start your college experience while in high school! Through concurrent enrollment high school students can take classes on the RCC campus.
Program Requirements
You must meet ALL of the following requirements to apply as a concurrently enrolled student:
Home-Schooled Students
In order to satisfy the principal signature requirement, if you are not affiliated with a school district, accredited private school or the Riverside County Office of Education, you must submit a copy of your current Private School Affidavit on file with the California Department of Education. Incomplete packets will not be accepted. In order to be considered for the Concurrent Enrollment program, original documents of all the aforementioned items must be submitted by email to the Admissions & Records Office.
Program Information
You cannot register for more than eight units during the fall/spring semester and no more than five units during the summer term.
You can enroll in most college-level courses, provided you meet the necessary prerequisites. The following classes may not be taken by high school students: All Kinesiology (KIN) courses.
Additional course restrictions may be included at the discretion of the College.
You are allowed to add general courses at Moreno Valley College or Norco College in accordance with each college's high school concurrent enrollment guidelines. For more information, please visit their individual college websites.
When a course has a prerequisite requirement, it means that you must demonstrate pre-existing knowledge and/or skills to be successful in the course by completing the required previous course(s).
As a high school student, you are not required to pay enrollment fees. However, if taking courses, you are required to pay a Health Fee, Student Services Fee, and/or Transportation Fee during every term you attend. Other costs - such as materials, books and parking permits - are also your responsibility. The current schedule of fees is available on
Tuition and Fees
.
As a high school concurrent enrollment student, you will have limited access to MyPortal. You will need to log in to MyPortal to pay fees, purchase parking permits, view grades and order official transcripts. Concurrent high school students cannot register for classes on MyPortal. **CCAP students will register on MyPortal for their classes.
Students cannot register for more than 8 units during the fall/spring semester and no more than 5 units during the summer term.
Request an add code from the instructor: Please email your selected course instructor(s) to request a four digit add code. You must indicate that you are a high school concurrent student. If the instructor declines to give you a code, you cannot add the class. You can find an instructor's email address by clicking the course name in the online schedule through MyPortal/WebAdvisor. You can use this message when contacting an instructor: I am a high school concurrent student and would like to enroll into your class. If you are willing to have me in the class, please respond with an add code that I can forward to the Dual Enrollment office to be added into the class.
Submit a course registration request via email: Concurrent enrollment students cannot add classes through MyPortal/WebAdvisor. You can submit your registration request with your instructor-provided add code to AdmissionsRiverside@rcc.edu prior to the class's add deadline. Please submit your registration request from your student email account. Keep in mind that we cannot add you to the class until after the class starts.
All High school concurrent enrollment students are responsible for complying with the rules and regulations of the College as published in the Riverside City College Catalog and Schedule of Classes.
The grade(s) you earn in your class(es) will become part of your official college academic record. It is your responsibility to make sure your high school receives college transcripts that you may need in order to receive high school credit. You can request transcripts via MyPortal. **Please note that RCC automatically provides your RCC grades to your high school if you are a CCAP student.
Need Help?
The Welcome Center Hosts Virtual Hours every week! Join a session to get help with signing up for Concurrent Enrollment or email admissionsriverside@rcc.edu.
CTE High School Articulation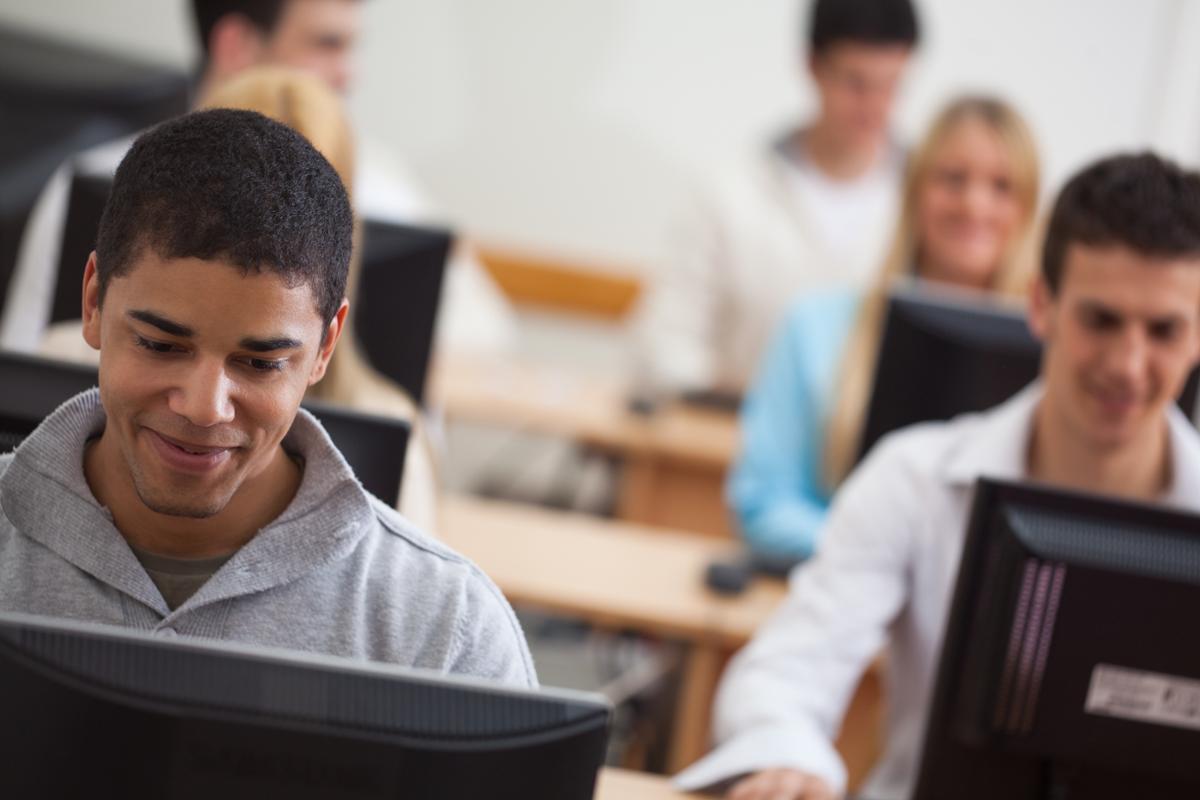 High School Articulation is a process in which high school Career Technical Education (CTE) courses are deemed equivalent to college CTE courses through a formal agreement. College credit will be awarded to students that successfully pass the course according to the terms of the agreement. The credit appears on a student's college transcript with the same letter grade they received in their high school class.
Active articulation agreements must be in place between the student's high school district and an RCCD college (Moreno Valley College, Norco College, or Riverside City College) at the time the student was enrolled in the high school class.
Resources for Students
Articulation allows you to meet prerequisite course requirements before enrolling in college, saving time. Since there is no cost to take an articulated course, students save money. These advantages allow you to advance more quickly toward your goal of a certificate, degree, or transfer. The links below guide you through the process of applying for articulated credit.
Resources for Teachers
Teachers interested in articulating their high school course can use the following links to guide you through the process. Please note that Articulation Agreements are between districts and an RCCD college (Moreno Valley College, Norco College, or Riverside City College).
Once the Articulation Agreement has been fully signed and approved, teachers will have to create a CATEMA account and guide students through the college application process and CATEMA registration.
For more information, contact CTE Projects at cte-info@rccd.edu.