RCC Community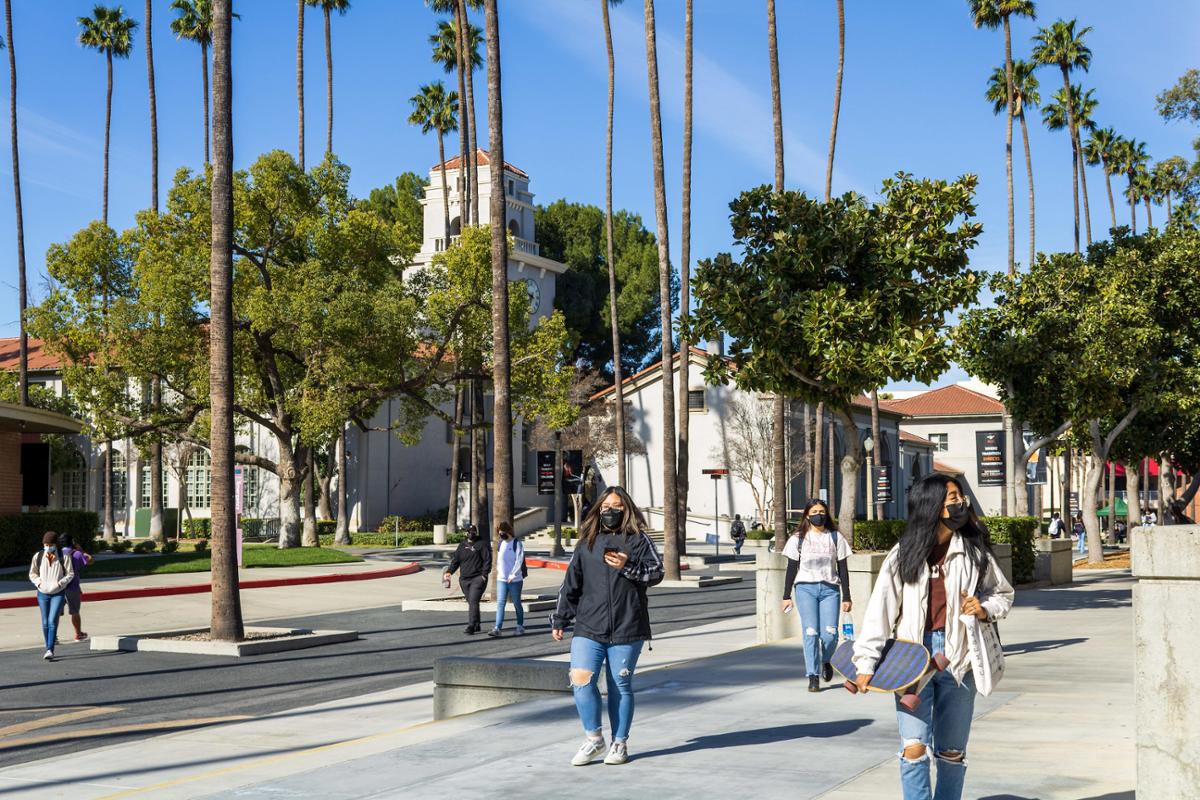 Riverside City College has been part of the community since 1916. During this time, the district has grown with the surrounding neighborhoods and the cities it serves. Today, RCC has learning centers throughout the community where musicians, artists and future chefs are educated and trained.
BRINGING CULTURAL EVENTS TO THE COMMUNITY
Located in downtown Riverside, RCC is dedicated to strengthening relationships with the local and regional community through shared programming and collaboration. Throughout the year, RCC offers a wide range of theatre, dance, and music performances as well as athletic competitions. Most events are open to the community. To learn more about these programs and performance schedules visit the program links.
The Cosmetology Salon provides clients for advanced-level students, who are nearing completion of course work to prepare for the state licensure examination and successful initial employment. The public also benefits from quality salon services at an affordable price.
RCC's Culinary Arts Academy restaurant, located on the corner of University Avenue and Market Street operates a fine dining restaurant serving breakfast and lunch, and banquet and catering services.
The Cybersecurity Center is a college and community resource. The center is designed to provide access to technology and resources to assist students in pursuit of a career in cyber defense as well as to provide for staff, faculty and the community, resources on ​information security awareness and online safety for both adults and children.
The planetarium has been educating audiences about astronomy and space for decades. Located in the center of campus, the planetarium offers shows and experiences to the public throughout the year.
CHOOSE RCC FOR YOUR SPECIAL EVENT
RCC also offers a wide range of facilities to rent for your next meeting or event. For more information on spaces and facilities available, visit the Facilities Rental detail