Returning Student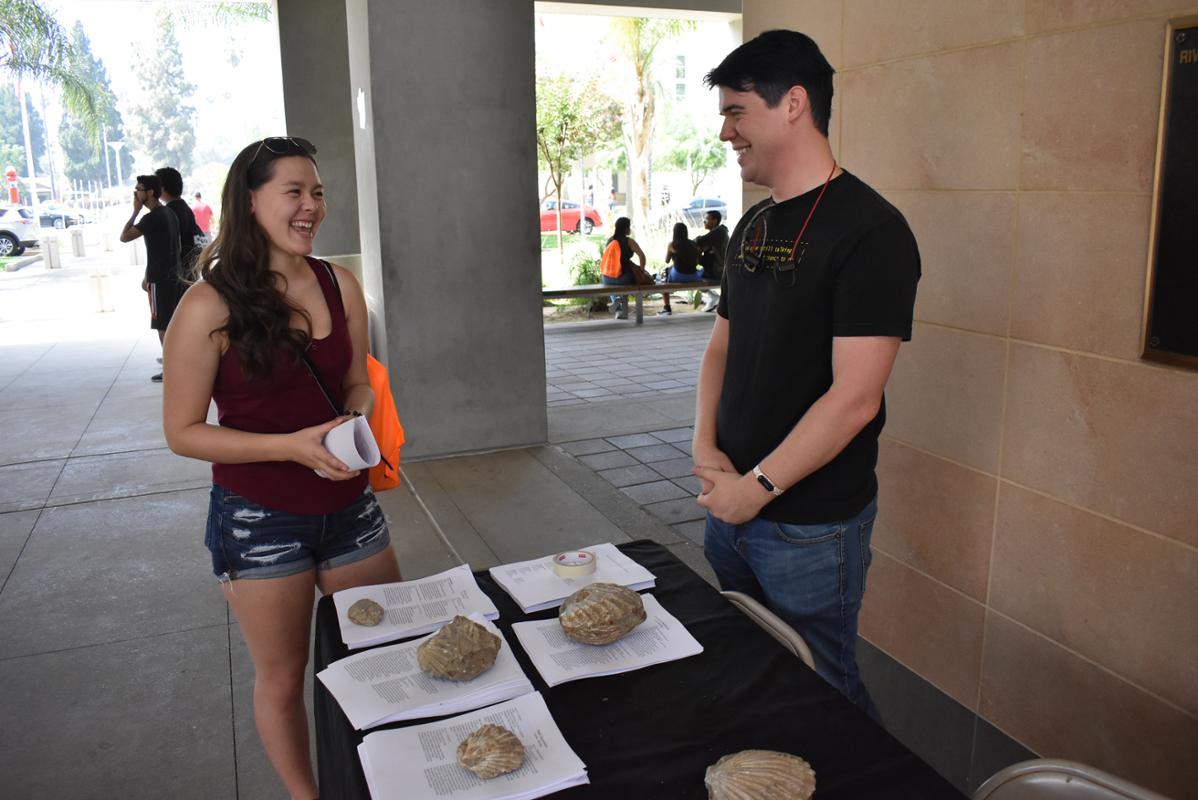 Getting Started

As

a Returning Student
Become a Student
You are a returning student if you have previously attended Riverside City College, Moreno Valley College, or Norco College and you have missed one or more major terms (fall or spring). Welcome home to RCC! If you're still undecided about your career path, take a moment and visit the Career Survey website or our Academic Pathways to learn more about the programs and courses we offer.
Our Online Application process is quick. You can get help with your applications by visiting the Welcome Center or Admissions & Records, both located in the Dr. Charles A. Kane Student Services and Administration Building.
ONLINE APPLICATION
Prior to registering for classes, you may have to clear previous fees and holds (dismissal, library holds and/or prerequisites) — you can check or clear holds online via MyPortal.
VISIT MYPORTAL
Admission Dates and Deadlines
RCC offers multiple opportunities throughout the year to enroll, and you can start during any sessions- Fall, Winter, Spring, or Summer.