Languages and Humanities / Social and Behavioral Sciences Engagement Center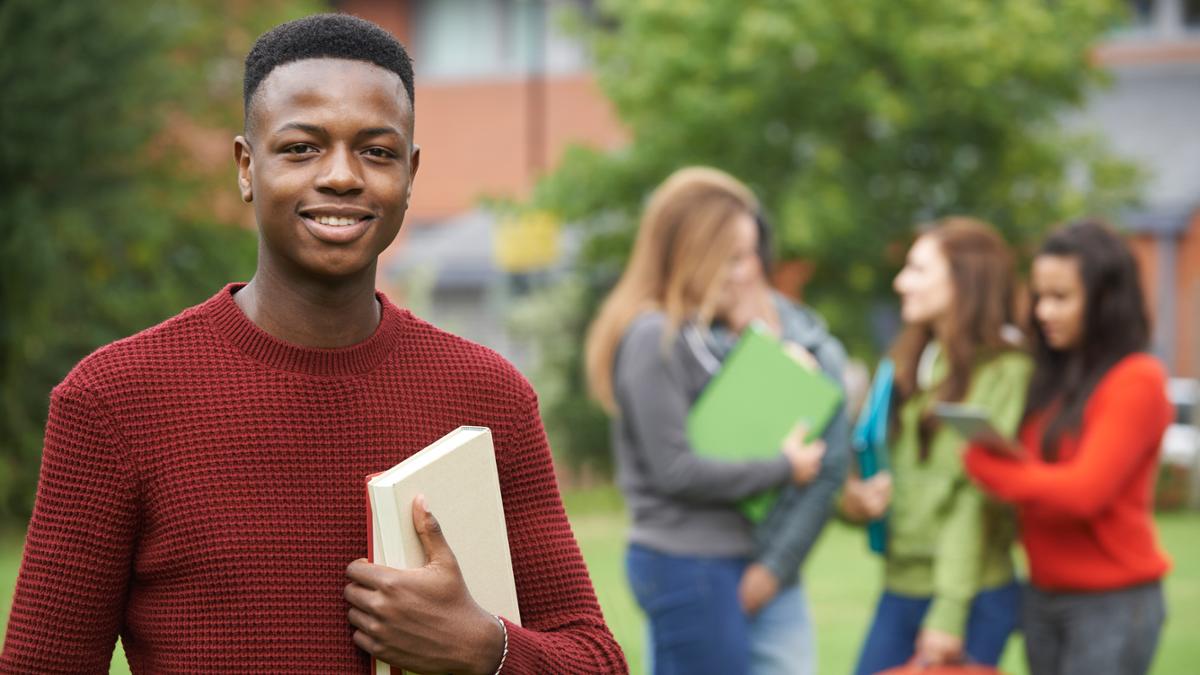 How to find your Languages Humanities and Social Sciences (LHSS) support team!
Connect with your Educational Advisor, Peer Mentor, or LHSS Counselor via Zoom! We are here to answer your questions regarding academic programs, RCC's LHSS Division and events on campus.
Contact us
Email: lhss@rcc.edu
Phone: (951) 328-3660
Location: Music Building 104
For information about upcoming conferences, events, and workshops visit our Instagram!
Hours of Operation:

Monday
8 am - 6 pm
Tuesday
8 am - 5 pm
Wednesday
8 am - 5 pm
Thursday
8 am - 5 pm
Friday
8 am - 5 pm
LHSS Counseling
Drop-in Counseling is available!
Drop-ins are offered on a first-come, first-serve basis and are intended to be for quick questions only (15 minutes max). You will be asked to wait in the Zoom waiting room until the counselor is available to call you in. Please be patient. Comprehensive Student Education Plans cannot be created during a drop-in. Please note: students must have their student ID numbers ready.
Meet the LHSS Student Success Team

Cinthya Gonzalez, Educational Advisor
My name is Cinthya Gonzalez; I am one of your LHSS Educational Advisors. As a former RCC student, I know firsthand the struggles our students face. While attending RCC I was a mother of three children participating in as many programs and organizations as I could while working multiple jobs. As a result, I learned so much about myself and learned to support my community with passion and a life of purpose. I am a UCR graduate with a bachelor's in Sociology and Administrative Studies, I have acquired a holistic approach to supporting our students and I believe that our past experiences help shape the resilient humans we are today. I am here to support you and your academic success. Please visit us in Music 104.
Schedule an Appointment with Cinthya
Send Cinthya an Email (cinthya.gonzalez@rcc.edu)

Tony Ortiz, Educational Advisor
Hello, my name is Tony Ortiz and I enjoy working with students from all walks of life. I am a strong believer that education can open doors and provide you with the strong mind and vision for your future. I am an RCC and Cal State Fullerton graduate with a BA in Communications/Public Relations. Currently enrolled at Claremont Graduate University in pursuit of a PhD in American and Comparative Politics.
Schedule a meeting with Tony
Send Tony an Email (tony.ortiz@rcc.edu)

Dr. Doris Namala, LHSS EC Faculty Coordinator
Welcome to the LHSS Engagement Center! I'm a Professor of History and also the new LHSS EC Faculty Coordinator. I look forward to meeting all of you in the coming weeks and support you. See you at the center on Mondays 4:00-6:00 pm.
Send Dr. Namala an Email (doris.namala@rcc.edu)
Looking Backward-Thinking Forward Web Series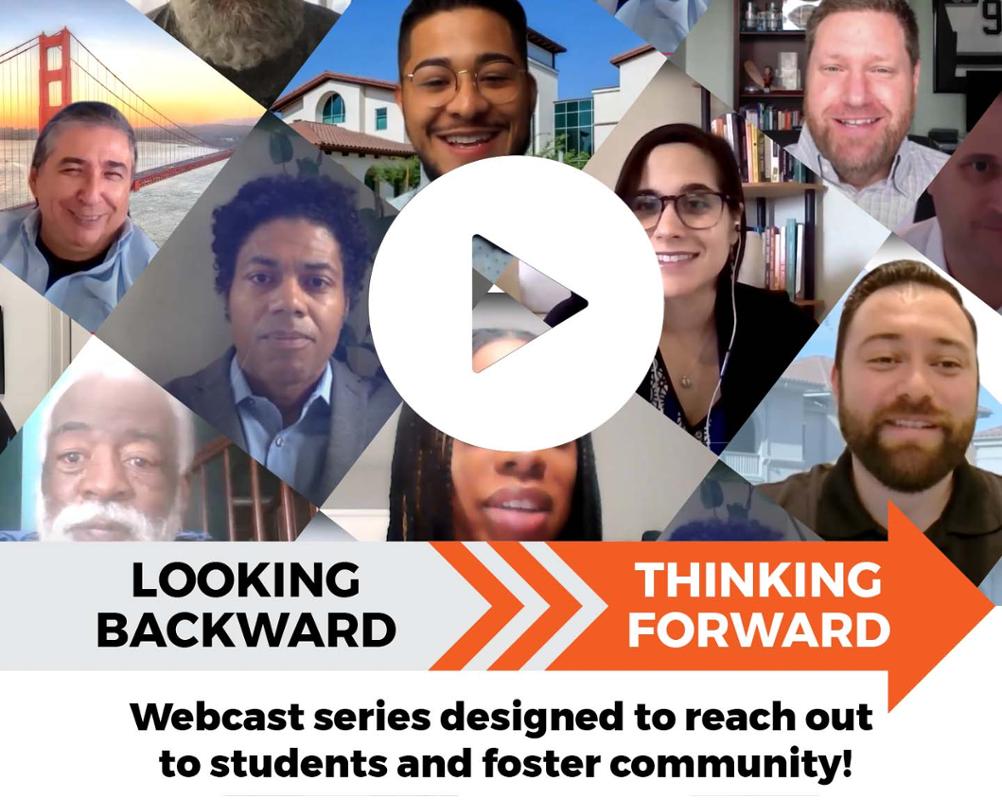 Experience RCC professors through personal interviews that inspire students to look backwards while thinking forward! Our goal is to showcase RCC professors and students who offer intellectual insight into academic studies while inspiring you to become more driven and inquisitive. Please enjoy this broadcast of Looking Backward Thinking Forward.
Season 1 of Looking Backward Thinking Forward is available now and new episodes will be available every semester. Please visit our YouTube channel and keep up to date with LHSS Engagement Center activities.