Student Support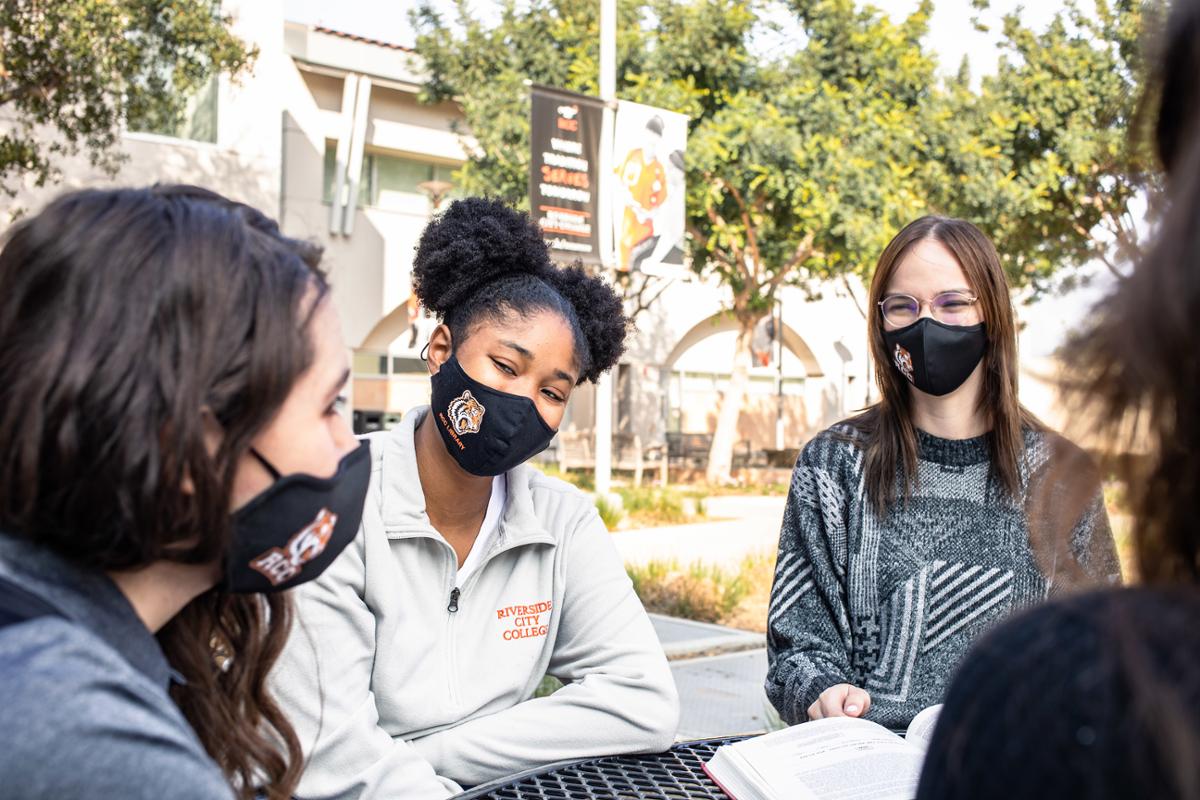 Get Ready for Campus Life
The Support You Need
Understanding that student backgrounds and needs vary, we offer an array of support services to help you thrive at RCC. For academic support, visit the math learning and writing, reading centers. If you need specialized services the Veterans Resource Center, Disability Resource Centers or the center for International Students are a great place to start. If you're interested in connecting with students like you, check out the Umoja or La Casa engagement centers. We want you to succeed.
Academic
Engagement Centers Cultural
Engagement Centers
How to Pay for College
Higher education should be available to everyone — we understand challenges students have paying to attend college. RCC works hard to make student tuition affordable and direct education costs manageable. Students are encouraged to take advantage of Financial Aid, Scholarship, cooperative education opportunities and initiatives like the Promise Program when they are available.