Basic Needs Resource Center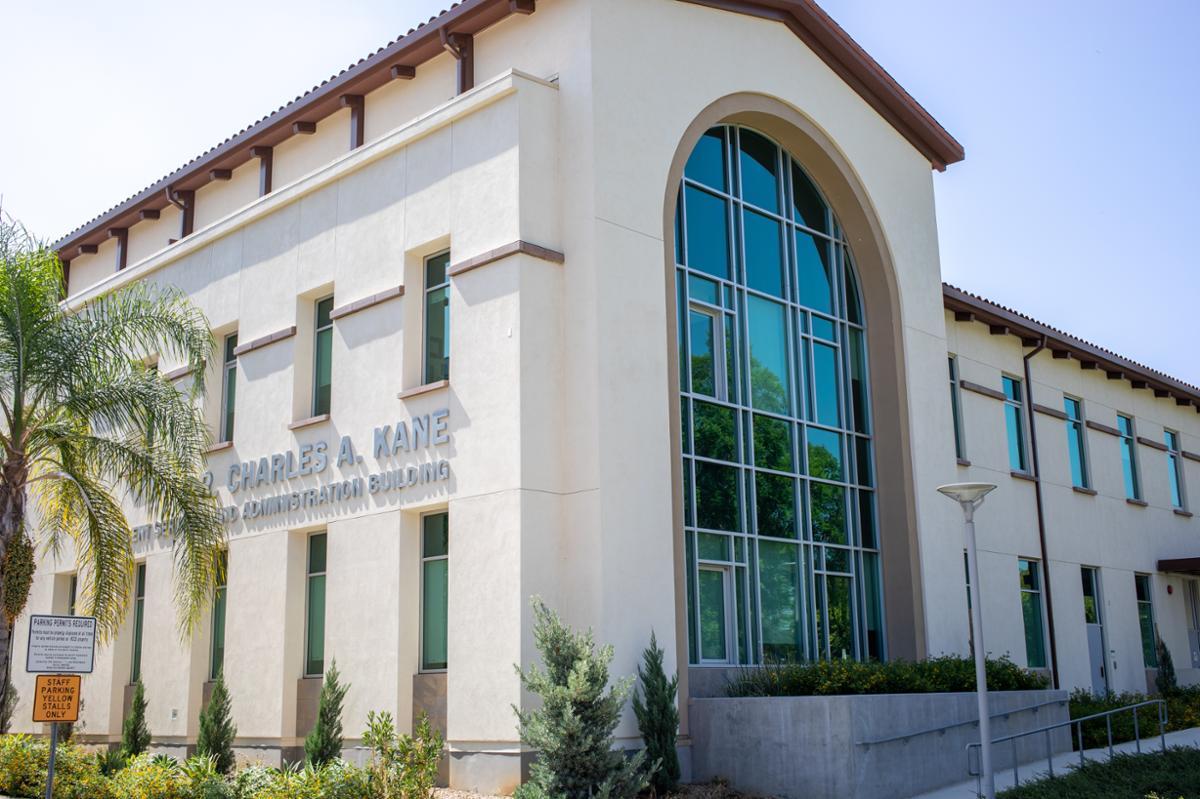 The Basic Needs Resource Center is available to all RCC students who feel they are in need. We define NEED as a situation where students are faced with financial challenges and would otherwise have limited resources to supplement their meals.
The Basic Needs Resource Center (BNRC) goal is to help supplement basic needs and promote sustainability for overall student wellness and success.
Contact us
Location: CAK room 104
Hours: Monday, Wednesday - Friday 8 am - 5 pm; Tuesday 8 am - 6 pm.
Phone: (951) 328-3777
Instagram: RCC_BNRC
BNRC Food Pantry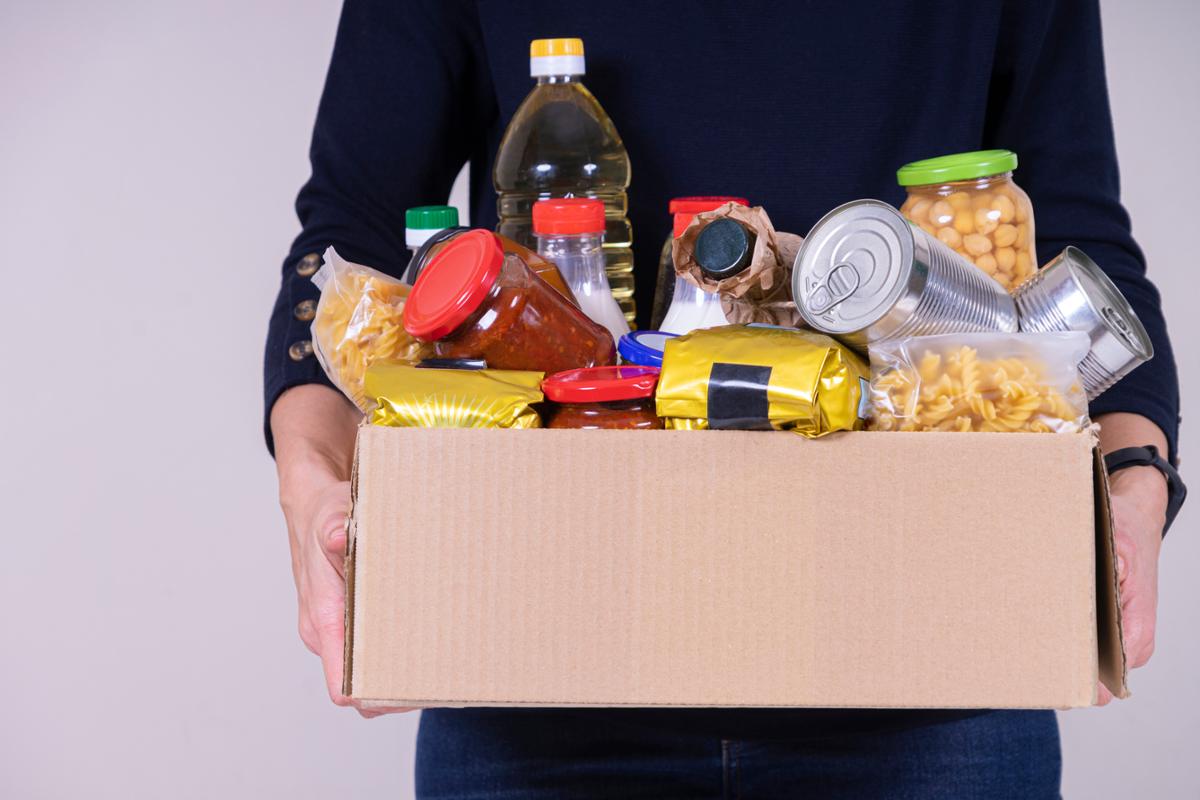 All registered RCC students are eligible to get free groceries and snacks from the BNRC Food Pantry.
Where and when can I get my bag?

Charles A. Kane Building, Room 104.
Monday – Friday, 8 am – 5 pm; Tuesdays 8 am – 6 pm.

How often?

Students can take a food bag once every 2 weeks. (Twice a month).

What do I need to bring?

Students will be signed in with their Student ID number, so have it memorized or the Student ID card handy.
A reusable bag. (A reusable tote bag will be provided, but we are encouraging all students to reuse them.)
Referrals & Card Assistance
Classified professional staff, faculty, or managers can refer any student to the BNRC. Our team will screen all referrals and assist students directly with the basic needs being requested. Students may also submit their own BNRC referral and based on their description of basic needs, we determine what assistance we have available and can provide.
How often?

Card assistance is twice in any academic school year (once Summer & Fall – and once Winter & Spring).

What type of support is available?

Transportation support with gas cards
Grocery support with Vons gift cards
Clothing or supplies with Walmart cards
Hot meal/cafeteria support with meal tickets
Note: All cards are only provided while program funding continues to be available.
Transitional Housing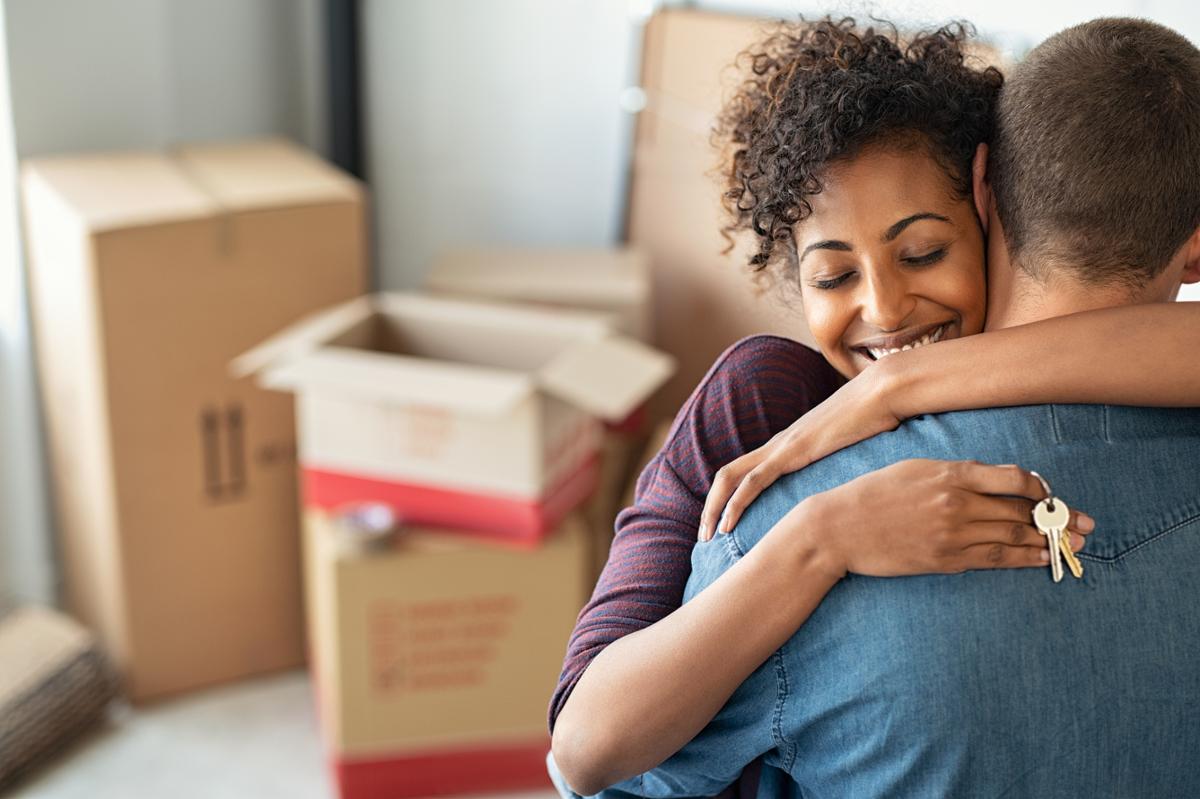 Riverside City College was one of fifteen California Community Colleges selected to participate in the College Homeless and Housing Insecure Pilot (HHIP) Program through the State Chancellor's Office.
The goal of the College Homeless and Housing Insecure Pilot program is to build upon existing infrastructure and resources within the colleges and within the local housing services community to implement a sustainable program to support homeless and housing insecure students. Visit our center to learn more.
Resources for Student-Parents
At Riverside City College, we like to help all our students reach their full potential. Student-Parents at RCC can receive priority registration, take advantage of academic and health counseling, and join clubs and organizations across campus.
Community Resources
If you are injured, seriously hurt or at immediate risk, call 911.
You can also reach out to the following services:
Suicidal Thoughts or Support Counseling
HELPline - 24 hour Crisis/Suicide Intervention:
(951) 686-HELP (4357)
Located in Riverside and available 24/7, this is a certified crisis center. The crisis counselor will help connect the caller to local resources and support.
National Suicide Prevention Lifeline:
1 (800) 273-8255
Crisis Text Line (free, confidential, 24/7)
Text "Courage" to 741741
National Suicide Prevention Hotline: 1 (800) 273-8255
CREST Team (Community Response Evaluation and Support Team):
(951) 715-5040
Provides evaluation crisis intervention and referrals to patients experiencing psychiatric emergencies.
Veteran Crisis LINE (VA):
1 (800) 273-8255 (press 1 when prompted) or text 838255
Support for deaf and hard of hearing: 1(800)-799-4889​
SU CARES (Substance Use Community Access, Referral, Evaluation and Support): Line: 1 (800) 499-3008​
Riverside County 24-hour Detox Referral Line: (951) 955-2100
Riverside County DUI Program: (951) 778-3500​​
Campus Safety and Police (951) 222-8171
City of Riverside Police: (951) 826-5700
9000 Arlington Ave., No. 112, Riverside
Monday/Wednesday, 10 a.m.–3 p.m.; Tuesday/Thursday, 10 a.m.–1 p.m. (Closed Friday)
(951) 689-5620
Students, families and the homeless can access emergency assistance from the organization, including free food boxes (limit of six times per year), clothing and referrals to social services. Free produce is offered to the first 10 visitors (first-come, first-served basis). To qualify, you must bring a picture ID, proof of income and proof of address.
The CalFresh Program, federally known as the Supplemental Nutrition Assistance Program (SNAP), issues monthly electronic benefits that can be used to buy most foods at many markets and food stores. The CalFresh Program helps to improve the health and well-being of qualified households and individuals by providing them a means to meet their nutritional needs.
Visit the BNRC for general CalFresh questions and county contacts.
Search for free or reduced cost services like medical care, food, job training, and more.
Students at Riverside City College, Moreno Valley College, and Norco College can access health services ​at each campus. See below for each campus' Student Health & Psychological Services information.
Riverside City College College
Monday - Friday: 8 am-5 pm
Bradshaw Building below the Bookstore
Phone: (951) 222-8151
Moreno Valley College
Monday - Thursday: 8 am - 4 pm
Friday: 8 am - 12 pm
16130 Lasselle St.
Moreno Valley, CA 92551
Phone: (951) 571-6103

Norco College
Monday, Thursday: 8 am - 4:30 pm
Friday: 8 am - 2 pm
2001 Third St.
Norco, CA 92860
Phone: (951) 372-7046
Check out
Each Mind Matters
, the premiere California Mental Health Movement for stories, initiatives, resources and how to get involved.
Feeding America is the largest charity working to end hunger in the United States. We partner with food banks, food pantries, and local food programs to bring food to people facing hunger. We advocate for policies that create long-term solutions to hunger.
Listen and be sensitive to friends who need to talk seriously about mental health issues. You could be the difference they need.
It's Up to Us
for more general information to help you better understand mental health.
Community Action Partnership is a Division of the County of Riverside Department of Housing and Workforce Solutions (HWS). HWS was formed in 2020 by the Riverside County Board of Supervisors in response to the need to focus on innovative ways to elevate social and economic opportunity in Riverside County. HWS consists of the following agencies: Housing Authority of the County of Riverside (HACR), County of Riverside Community and Housing Development (CHD), Riverside County Workforce Development (WD), Community Action Partnership of Riverside County (CAP), and Continuum of Care (CoC).
Visit online
Wellness Central
for free resources and information pertaining to your Student Health and Psychological Services.
The Women, Infants and Children (WIC) Division administers the California WIC program. This program helps families across the state by providing nutrition education, breastfeeding support, healthy foods, and referrals to health care and other community services.
Frequently Asked Questions (FAQ)
Food items should be sealed, dry/non-perishable goods, preferably canned goods
Clothing items should be new, preferably packaged, non-bulky items
Our services are designed for actively enrolled college students