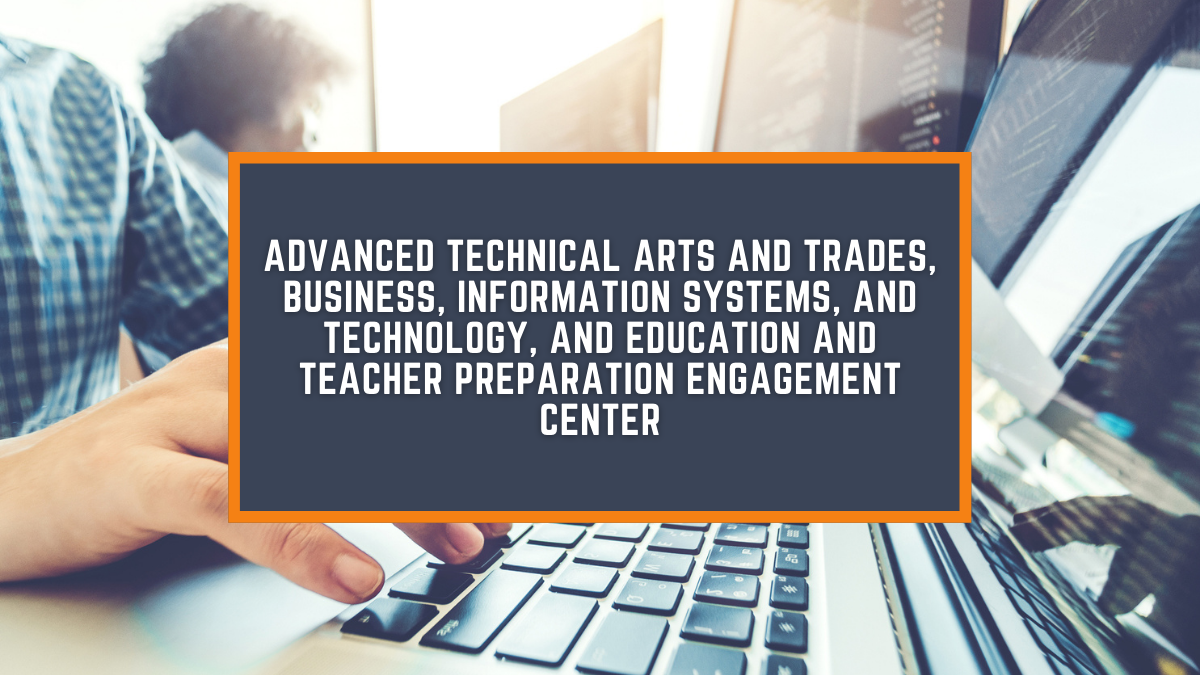 YOUR PATHWAY TO SUCCESS!
Welcome to RCC's Advanced Technical Arts and Trades, Business, Information Systems and Technology, and Education and Teacher Preparation Engagement Center.
This engagement center houses the CTE student success team which includes educational advisors, peer mentors, counselors, and faculty. Our Engagement Center is open and excited to welcome you!
Contact Us
In-person

Monday - Thursday
8 am - 5:30 pm
Your Support Team
If you are unable to make these times please contact your support team directly.
Drop-in Counseling is Available!
Drop-ins are offered on a first-come, first-serve basis and are intended to be for quick questions only (15 minutes max). You will be asked to wait in the Zoom waiting room until the counselor is available to call you in. Please be patient. Comprehensive Student Education Plans cannot be created during a drop-in. Please note: students must have their student ID numbers ready.