Apprenticeship Program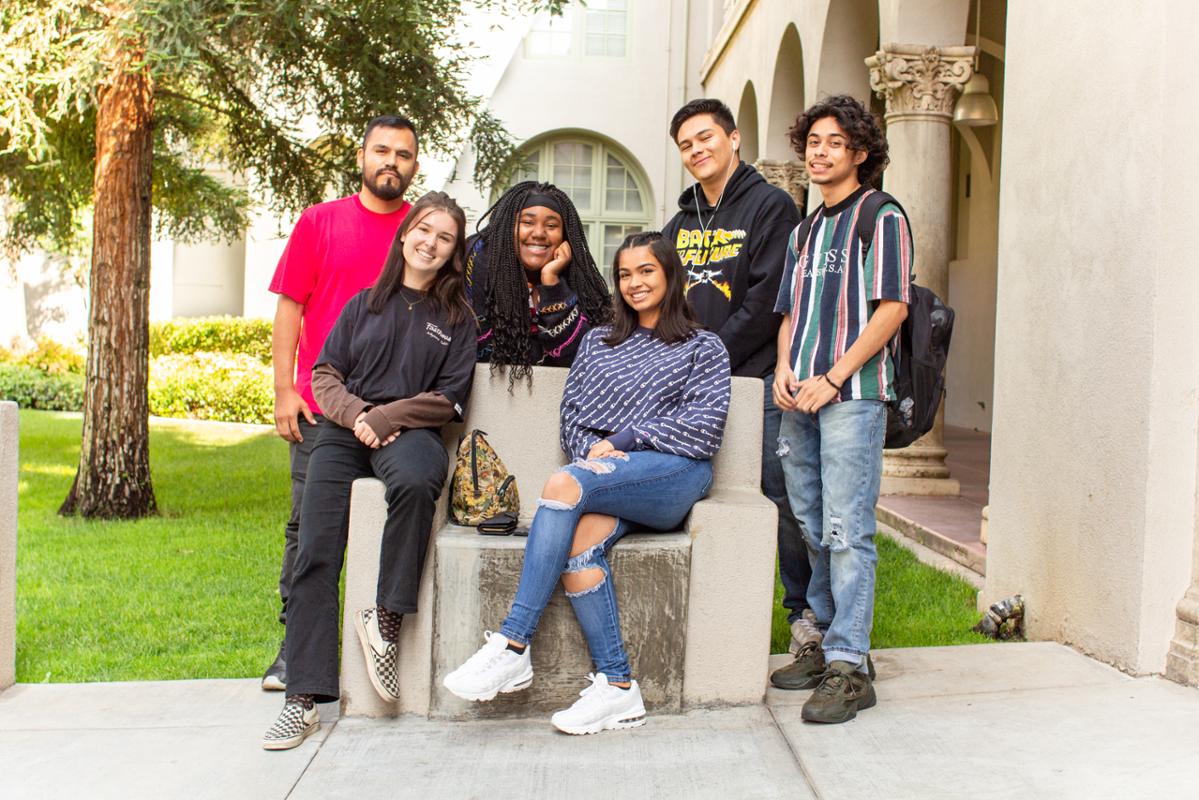 RCC's registered apprenticeship programs offer students the opportunity to work in their field while pursuing their education. These programs are designed to create a path for students to increase their knowledge through a coordinated partnership of on-the-job training and academic instruction, with structured wage increases as the apprentice gain mastery of key skills. Not only are students able to start their careers while they pursue an education, all tuition costs are also waived for courses in the program!
Apprenticeship for Employers and Industry Partners
Whether you are looking for new employees to drive your business forward or provide meaningful opportunities for your current employees to grow, RCC's Apprenticeship program provides employers with a path to develop a highly-skilled workforce. RCC works closely with each employer to design programs that meet their needs and connects them with qualified apprenticeship candidates.
To get started as an employer partner, email john.wilson@rcc.edu for more information.
Frequently Asked Questions
Apprentices have their tuition waived while they are in the Apprenticeship Program.
The Apprenticeship Programs last anywhere from six months to two years, depending on the program and pathway you choose.
You will earn a State Apprenticeship Certificate upon completing the Apprenticeship Program. If the program at your school offers a degree in the program you choose you may work towards that degree while you are in the program.
Wages vary and are determined by the employer that you interview with and are hired by. Each employer has a wage scale for each position that they offer.