Computer Information Systems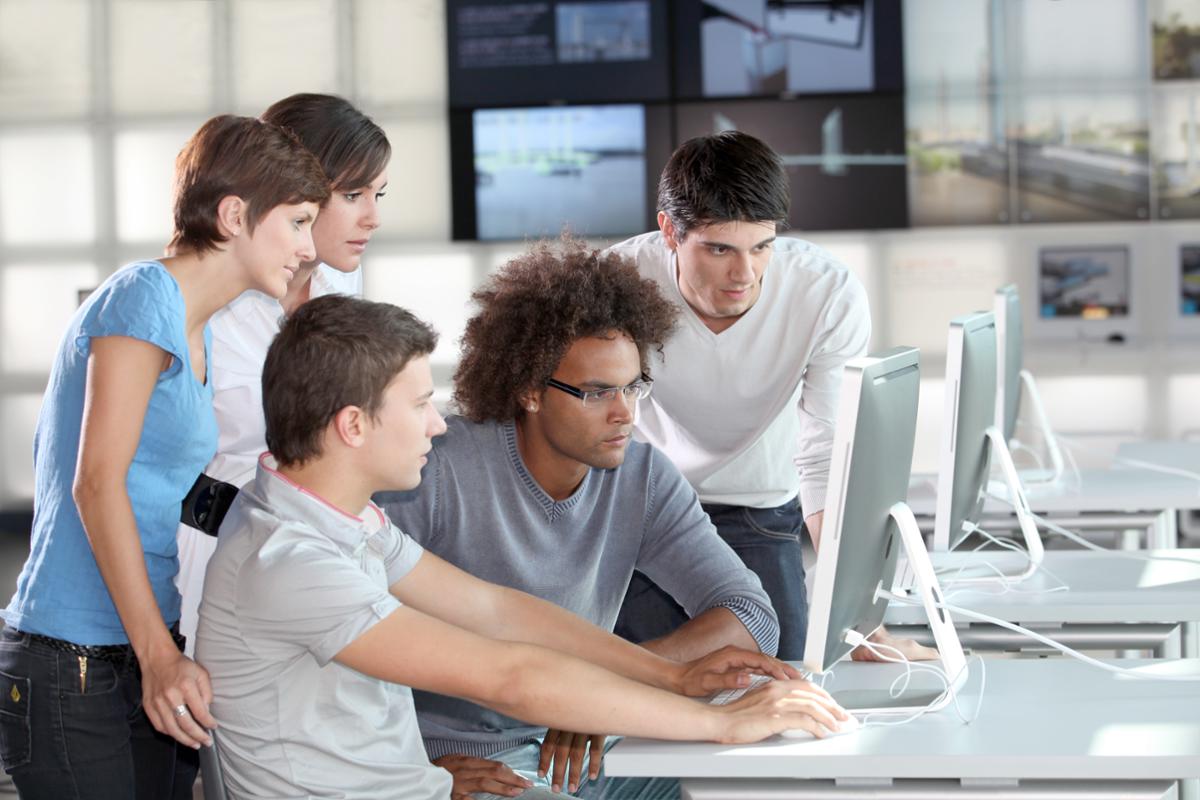 Computer Information Systems
Welcome! Information Systems and Technology at Riverside City College empowers students with skills and technical capabilities for career and academic transfer in the following program areas:
Computer Information Systems (CIS) CISCO Networking
Cyber Security
Programming
Web Development
Contact Us
Janet Lehr
(951) 222-8974
ist@rcc.edu
BE 220E
You may be a visionary. You may be a missing part of a team. Business, education, government and non-profits are looking for individuals to fill in the gaps both strategically and hands on. Your career possibilities are extremely diverse. Take a class, earn a certificate (where applicable) or work toward your Associate Degree for Transfer (ADT) to a California State University or University of California. If you are interested to learn more, you can explore other instructional pathways in Business, Information Systems, and Technology.
Program Accrediting/Approving Body
Accreditation Council For Business Schools and Programs (ACBSP)
U.S. World Headquarters
11520 West 119th Street
Overland Park, KS 66213
Phone: (913)339-9356