Exercise, Sport & Wellness - Athletic Training Emphasis
Certificates & Degrees - AS597/AS597B/AS597C/CE597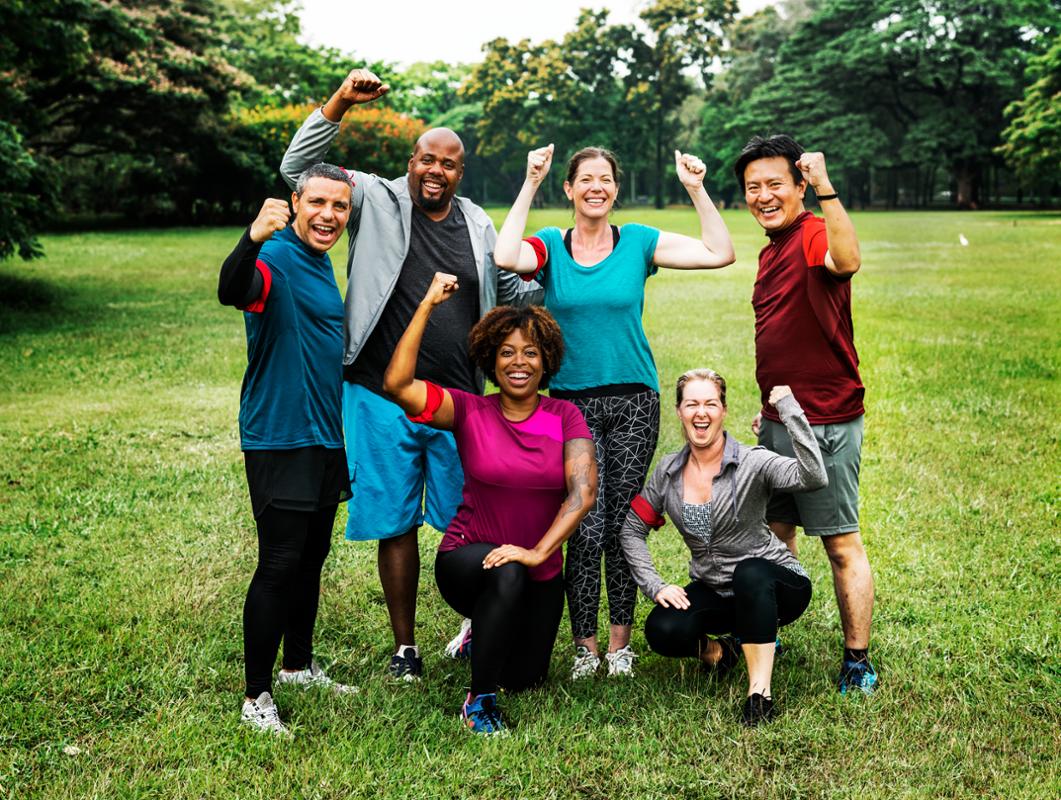 Exercise, Sport & Wellness - Athletic Training Emphasis
This program prepares individuals to apply business, coaching, and physical education principles to the organization, administration, and management of athletic programs and teams, fitness/rehabilitation facilities and health clubs, sport recreation services, and athletic training programs. This includes instruction in program planning and development; business and financial management principles; sales, marketing and recruitment; event promotion, scheduling and management; facilities management; public relations; legal aspects of sports; and applicable health and safety standards.
Program Learning Outcomes
Upon successful completion of this program, students should be able to:
Demonstrate and apply knowledge of health-related fitness and wellness, injury prevention and management, strength and conditioning, and nutrition.
Identify, utilize and apply necessary principles of sport management, event management, emergency management, legal liability, and problem solving.
Demonstrate an organized approach to communication while utilizing appropriate behavior skills and recognizing different social attitudes.
Demonstrate appropriate strategies and technical skills with athletic taping, injury recognition and injury rehabilitation.
Required Courses (29 units)
Units
KIN 4
Nutrition
3
KIN 10
Introduction to Kinesiology
3
KIN 12
Sport Psychology
3
KIN 14
Athletic and Fitness Organization and Administration
3
KIN 16
Introduction to Athletic Training
3
KIN 30
First Aid and CPR
3
KIN 35
Foundations for Fitness and Wellness
3
Electives
List A
4
Electives
List B
4
Elective List A - Select 2 (4 units)
Units
KIN 17
Athletic Training, Fall Sports, Upper Extremity
2
KIN 18
Athletic Training, Spring Sports, Lower Extremity
2
KIN 19
Athletic Training, Fall Sports, Head, Neck, and Spine
2
KIN 20
Athletic Training, Spring Sports, General Medicine
2
Elective List B (4 units)
Units
KIN 21A
Athletic Training Applications
2
KIN 21B
Athletic Training Applications
2
Associate of Science Degree
The Associate of Science Degree in Exercise, Sport and Wellness: Athletic Training will be awarded upon completion of the degree requirements, including general education and other graduation requirements as described in the college catalog.