Nutrition and Dietetics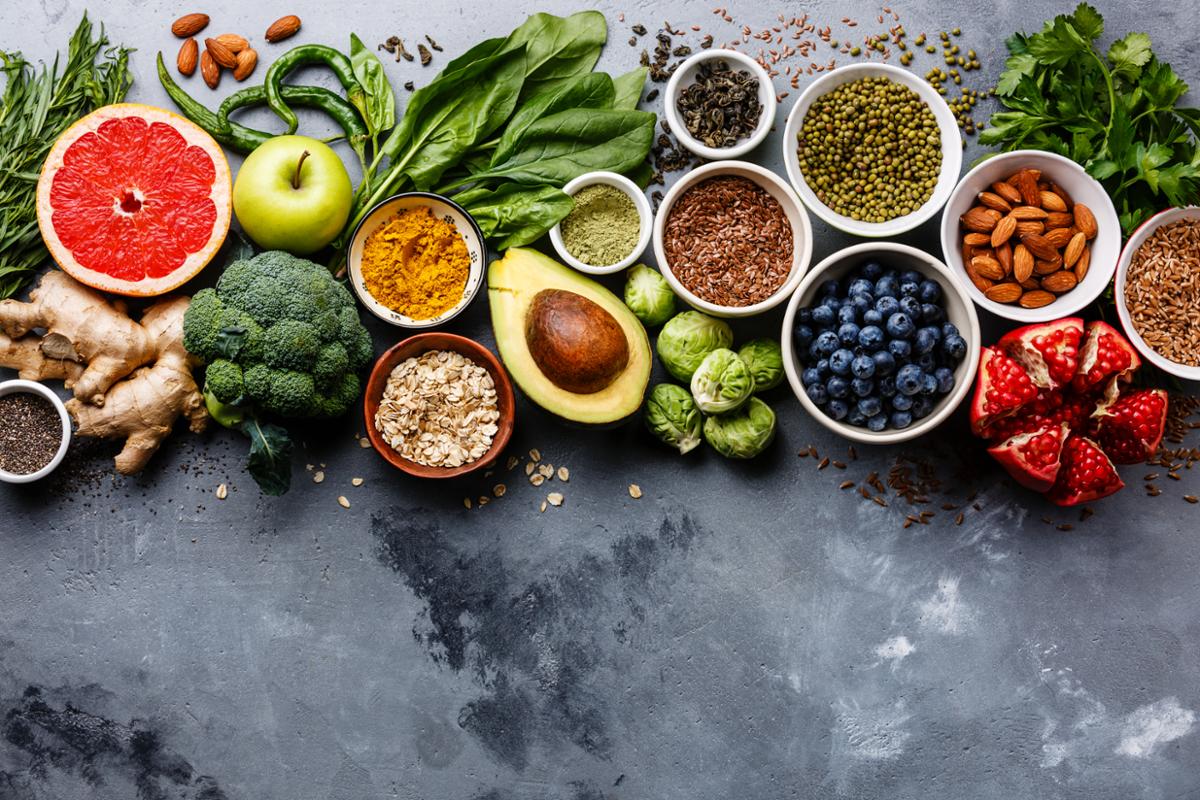 Nutrition and Dietetics
The Associate Degree for Transfer in Nutrition and Dietetics prepares students for success in a baccalaureate degree in Nutrition and Dietetics with the lower division course work required to transfer into the CSU system. Students completing the Associate Degree for Transfer in Nutrition and Dietetics will be prepared to transfer to a CSU as juniors and pursue a baccalaureate degree in Nutrition and Dietetics. Students transferring to a non-CSU campus should consult the catalog and determine the specific requirements of the campus to which they are applying. The study of Nutrition provides a broad foundation in a practical and personally applicable exposure to a variety of scientific areas of nutrition, such as Chemistry, Microbiology, Anatomy, Physiology and Biology. Students in the program learn how the scientific method and process contributes to nutritional requirements and how nutrients function from a cellular to a more practical level and then apply this knowledge to their own health. This program
will help the student understand the relationship of nutrition and disease prevention throughout the lifecycle.
Contact Us
Steve Sigloch
(951) 222-8210
steven.sigloch@rcc.edu
WG
Nutrition and Dietetics


ADT

Major Units
26-28
Typical Time to Completion
2 years
Program Map
The demand for health care professionals will continue to increase. If you are interested in the fields of Nursing, Kinesiology, Sports Medicine, Coaching, Teaching, Fitness, Physical Therapy, Nutrition, Athletic Training, you can explore other instructional pathways in Health Related Sciences.