Kinesiology, Health and Wellness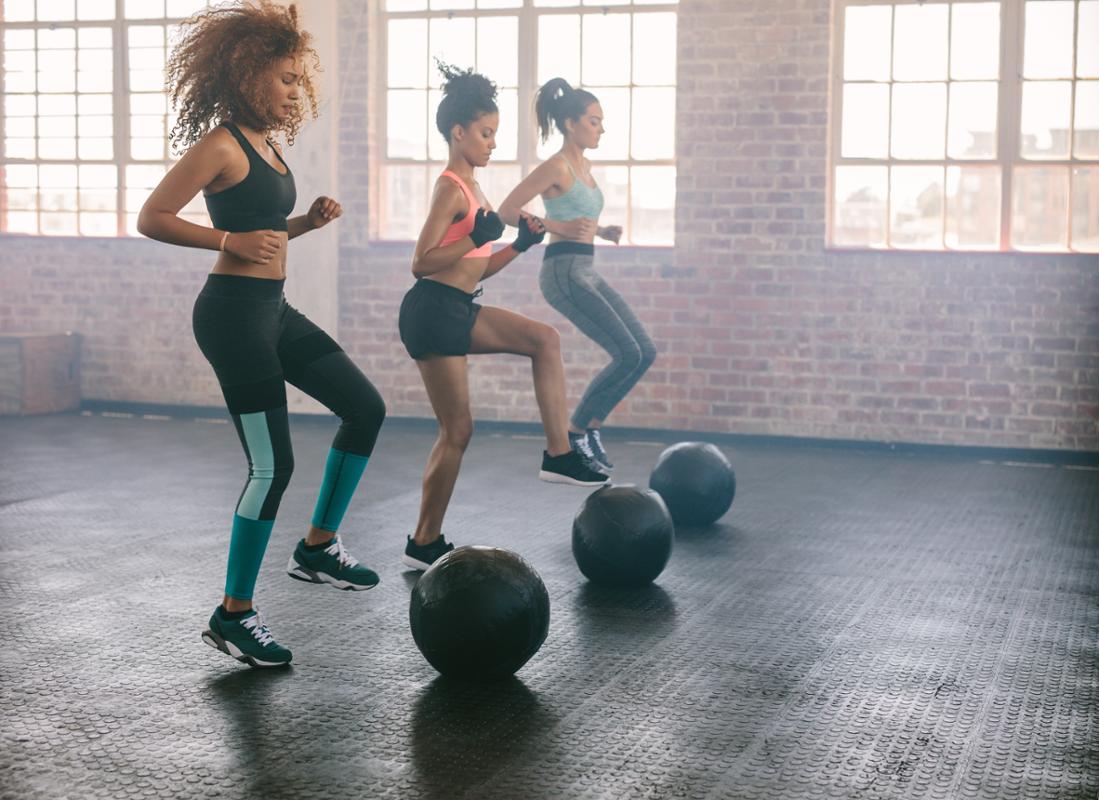 Kinesiology, Health and Wellness
Kinesiology, Health and Wellness is a collection of courses that emphasize the principles for the growth and development of a healthy lifestyle. Students will acquire the knowledge and understanding problem solving strategies of these principles to integrate, apply and promote personal, individual or group behavior conducive to the maintenance or restoration of mental and physical wellness. This emphasis will provide students with an understanding of physical skills and their development related to physical activity, exercise and sport. This area of emphasis is designed for students interested in making positive life choices and in the study of health, nutrition, and wellness; physical education/kinesiology; athletic training; sport performance, officiating and coaching; career planning and life management; and the biology, anatomy and physiology of the human body. Students who work closely with their counselor may use this emphasis area to prepare to transfer to four year institutions in majors such as Health Science, Nutrition, Physical Education/Kinesiology, Exercise Science, and Recreation and Leisure Studies. Some careers such as Athletic Trainer, Physical Therapist, Exercise Physiologist, Sport Nutritionist, and Physical Education and Health Education teachers may require education beyond the bachelor's degree.
Contact Us
Steve Sigloch
(951) 222-8210
steven.sigloch@rcc.edu
For questions regarding program requirements, please visit the Health Related Sciences Engagement Center to connect with our Educational Advisor and Counselors.
Kinesiology


ADT

Major Units
20
Typical Time to Completion
2 years
Program Map
Kinesiology, Health and Wellness


AA

Major Units
see catalog

Typical Time to Completion
2 years
Program Requirements
The demand for health care professionals will continue to increase. If you are interested in the fields of Nursing, Kinesiology, Sports Medicine, Coaching, Teaching, Fitness, Physical Therapy, Nutrition, Athletic Training, you can explore other instructional pathways in Health Related Sciences.