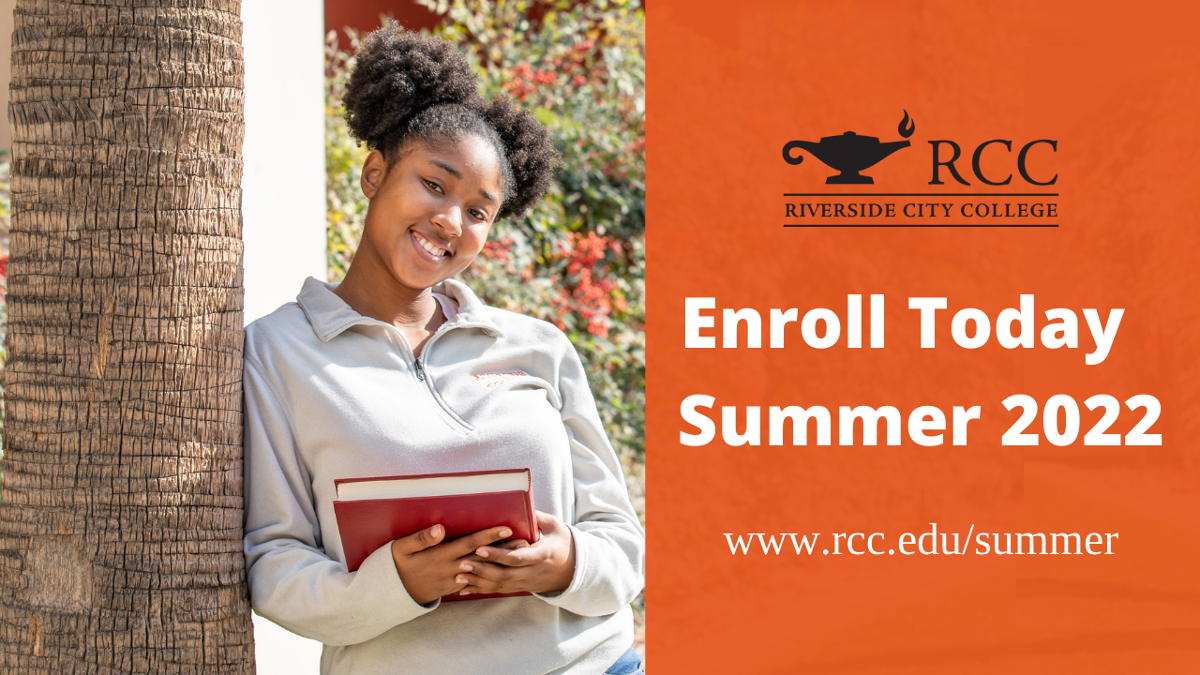 Are you interested in getting started with RCC? You can enroll today for Summer or Fall 2022! Classes begin on June 21 for summer and August 22 for fall. Check out the Schedule of Classes and register for the courses you need.

Do you need help? The Welcome Center is available to help guide students through the enrollment process and can answer any questions you have about the college. Do not miss out on your chance to enroll at RCC. Start today!
Note: In order to visit campus or enroll in face-to-face or hybrid classes, students must be fully vaccinated. For more information about vaccination requirements or on-campus COVID-19 clinics and testing, please visit the Safe Return Page on the RCCD website or Spring information page.
Summer & Fall 2022 Important Dates and Deadlines
Class Schedules

available April 18


Vaccination*


First dose required Prior to Registration


*For students enrolling in F2F/ Hybrid Courses




Registration
General Registration begins May 9

Vaccination*


Final dose required 14 days prior to the first class meeting


*For students enrolling in F2F/ Hybrid Courses




Summer 2022


Term Begins: Jun 20
Last Day to add**: Jun 25
Term Ends: Jul 29



Fall 2022


Term begins: Aug 22
Last Day to add**: Sep 5
Term Ends: Dec 17
**Add deadline for most classes. Check MyPortal for specific dates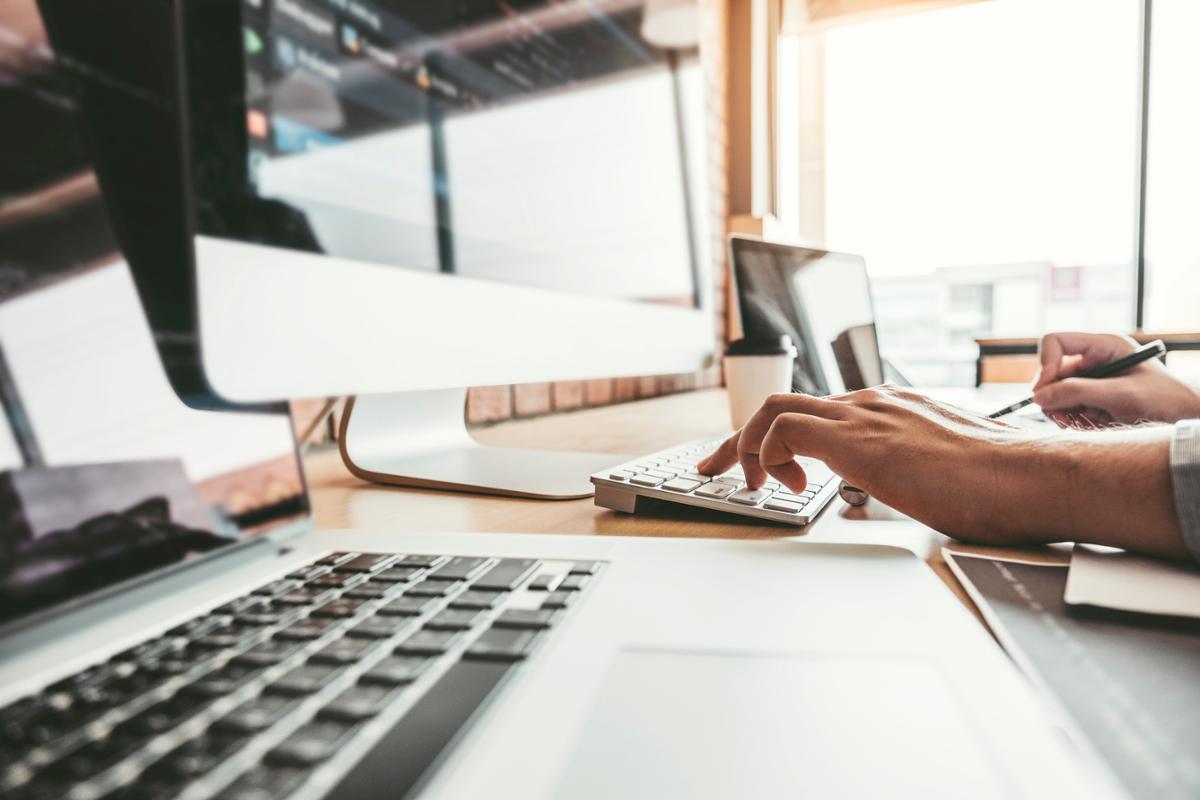 RCC offers exceptional academic programs, superior transfer opportunities and outstanding career education programs. Many courses are still available! Don't miss out on the opportunity to take transferrable classes that do not have prerequesitites.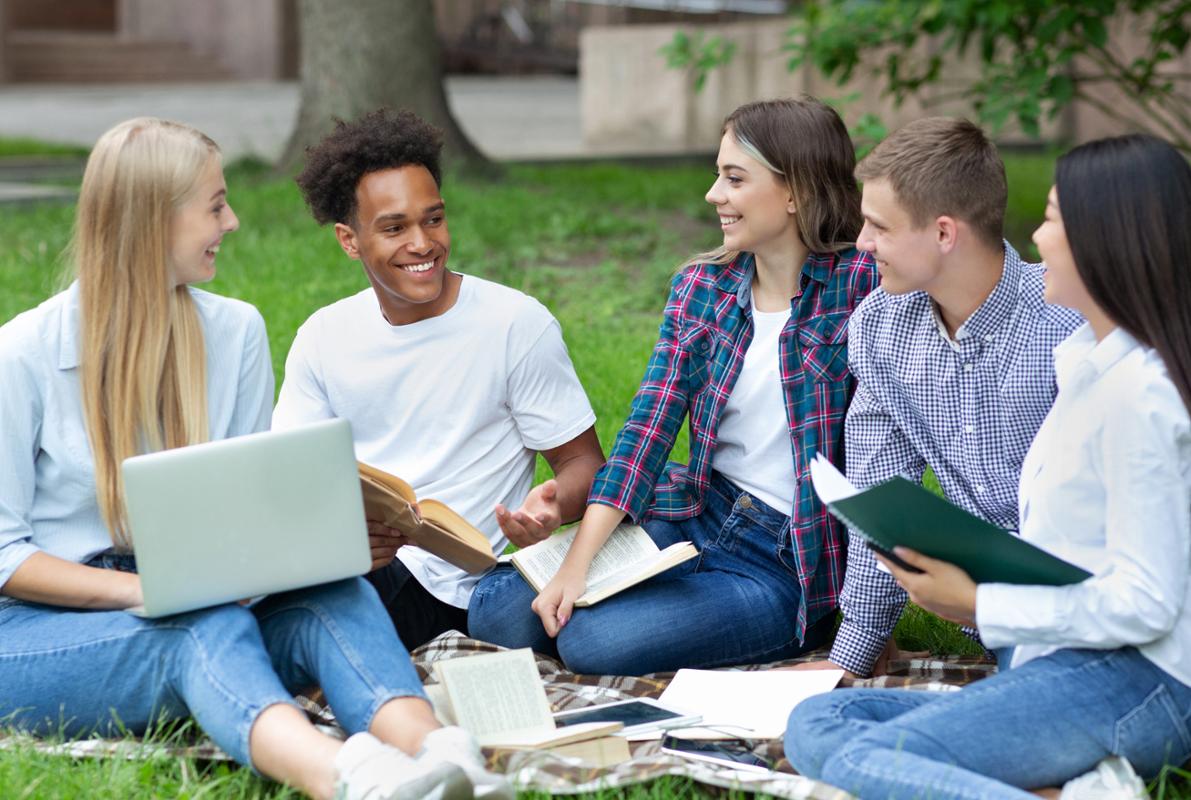 RCC offers eight pathways to help you choose your program of study. Through each pathway you can explore academic and career options, learn about degree and certificate programs, and find information about support services. Pathways programs prepare students to be successful in college, at four-year universities and in the workplace.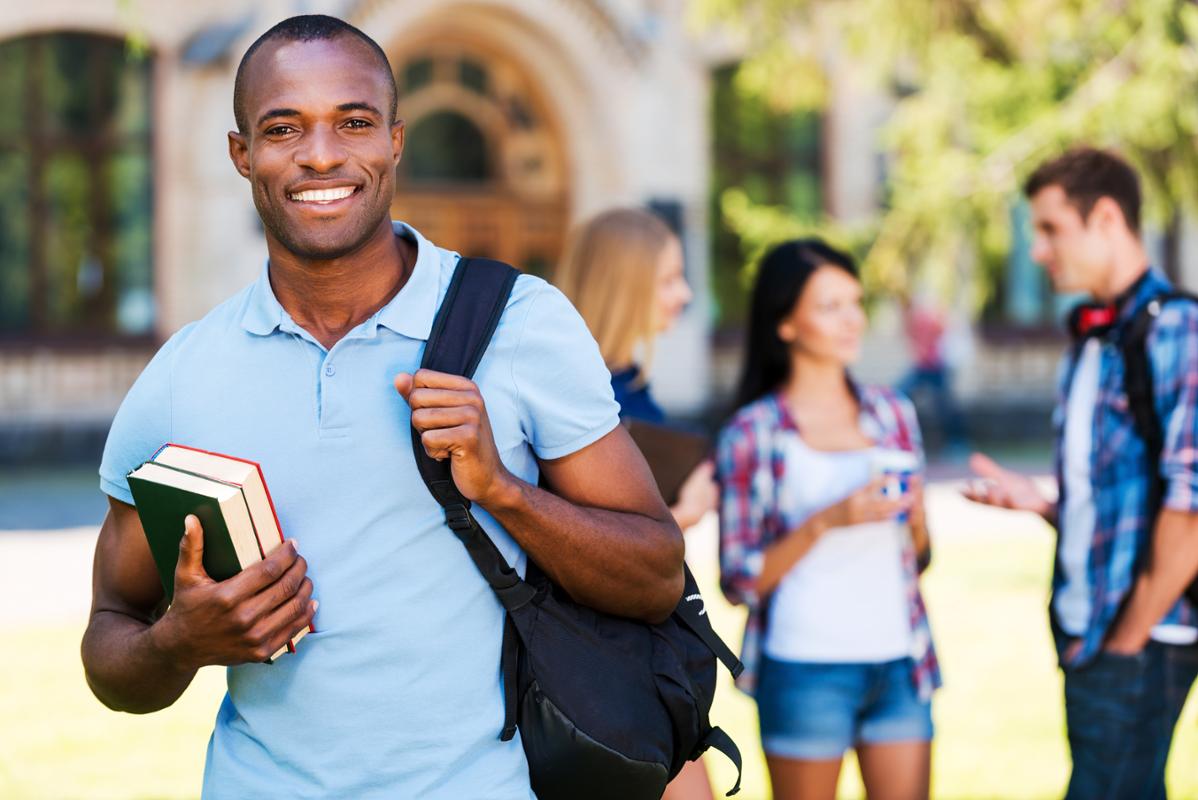 Attending RCC is not only the smart choice, it is an affordable choice. The cost to attend a California community college is $46 per unit, a three-unit class costs just $138. Various financial aid opportunities are available those who qualify.