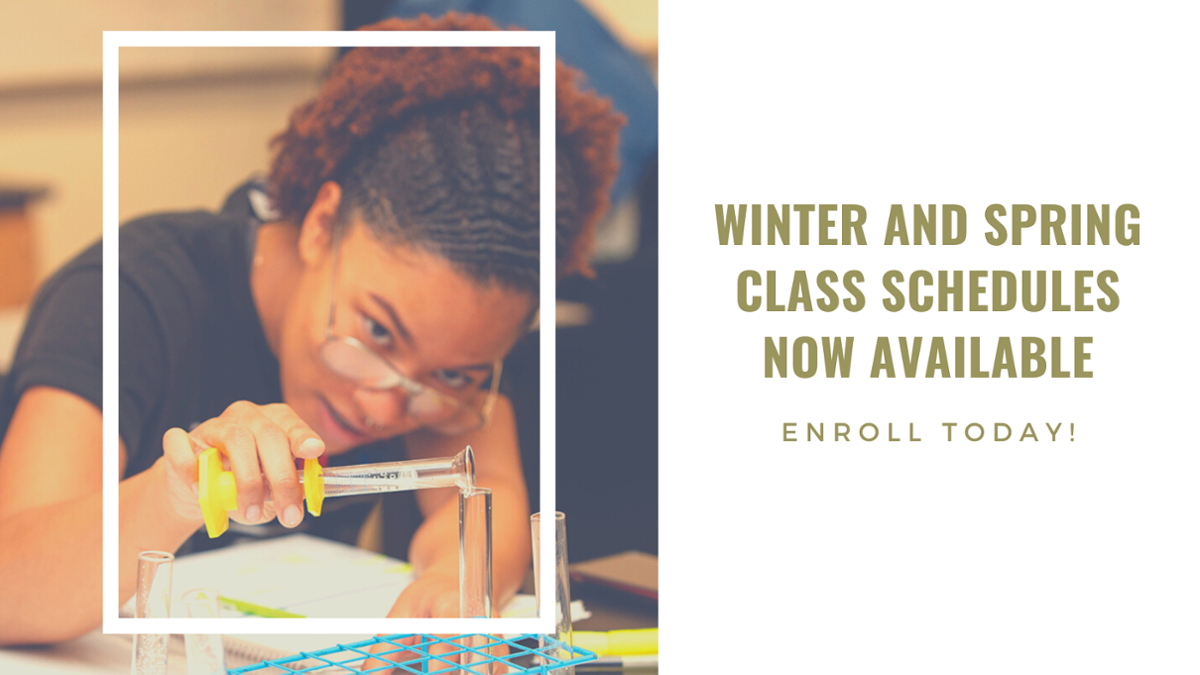 Join Riverside City College and experience the commitment to education and student empowerment! Become a proud Tiger this year by registering for classes starting May 8th.

Winter Session begins January 2, 2024

As an RCC student, you'll have access to a diverse range of programs, including general education, transfer, and career and technical courses leading to degrees and certificates. Plus, you can enjoy an exceptional education without breaking the bank with affordable tuition of only $46 per unit (not including textbooks and additional expenses).
If you need financial aid, most RCC students qualify for assistance - complete the FAFSA or California Dream Act application to get started.
Need help navigating the enrollment process? The Welcome Center is always available to answer your questions and guide you every step of the way. Don't miss this incredible opportunity to join the RCC community - start your enrollment today!
Registration
Registration is done online through MyPortal, EduNav or WebAdvisor. Watch the registration tutorial for step-by-step instructions. If you need hands-on support with registration, please visit the RCC Welcome Center. If you aren't sure what classes to register for, please make an appointment to see a counselor.
If you are a California College and Career Access Pathways (CCAP) student, please follow step by step instructions for registration.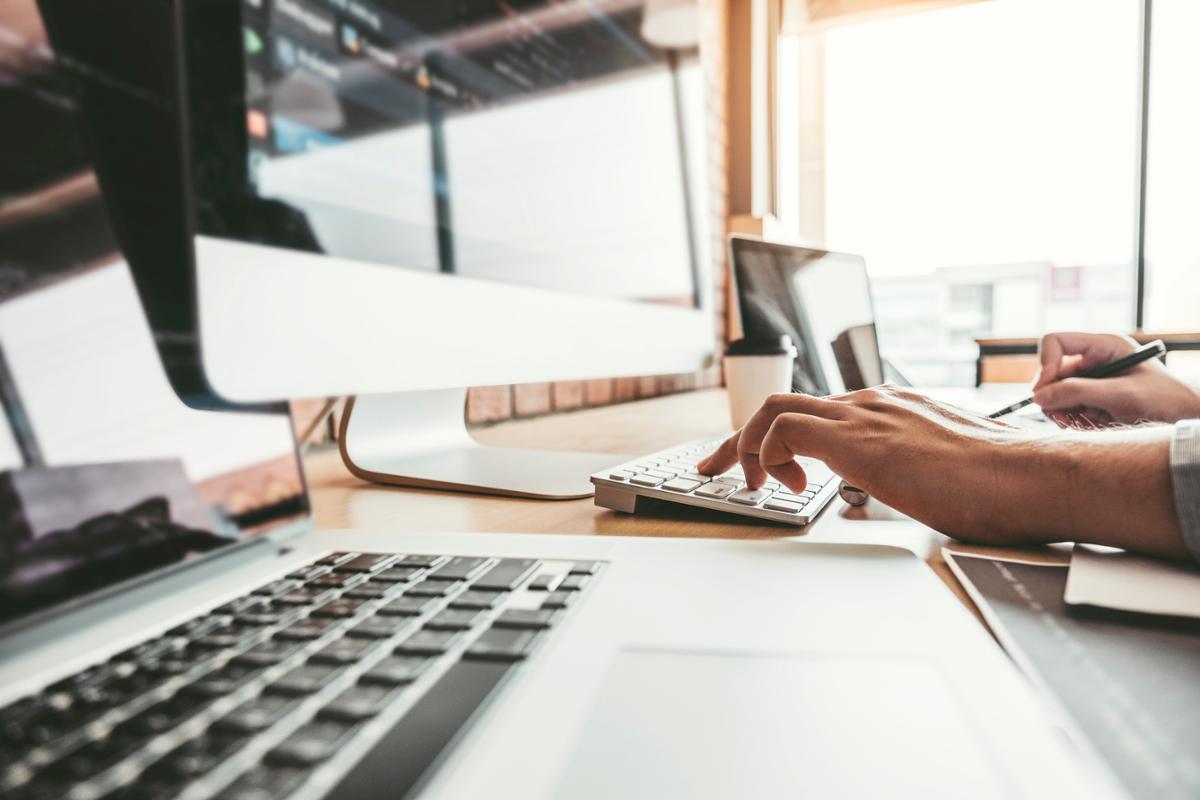 RCC offers exceptional academic programs, superior transfer opportunities and outstanding career education programs. Many courses are still available! Don't miss out on the opportunity to take transferrable classes that do not have prerequesitites.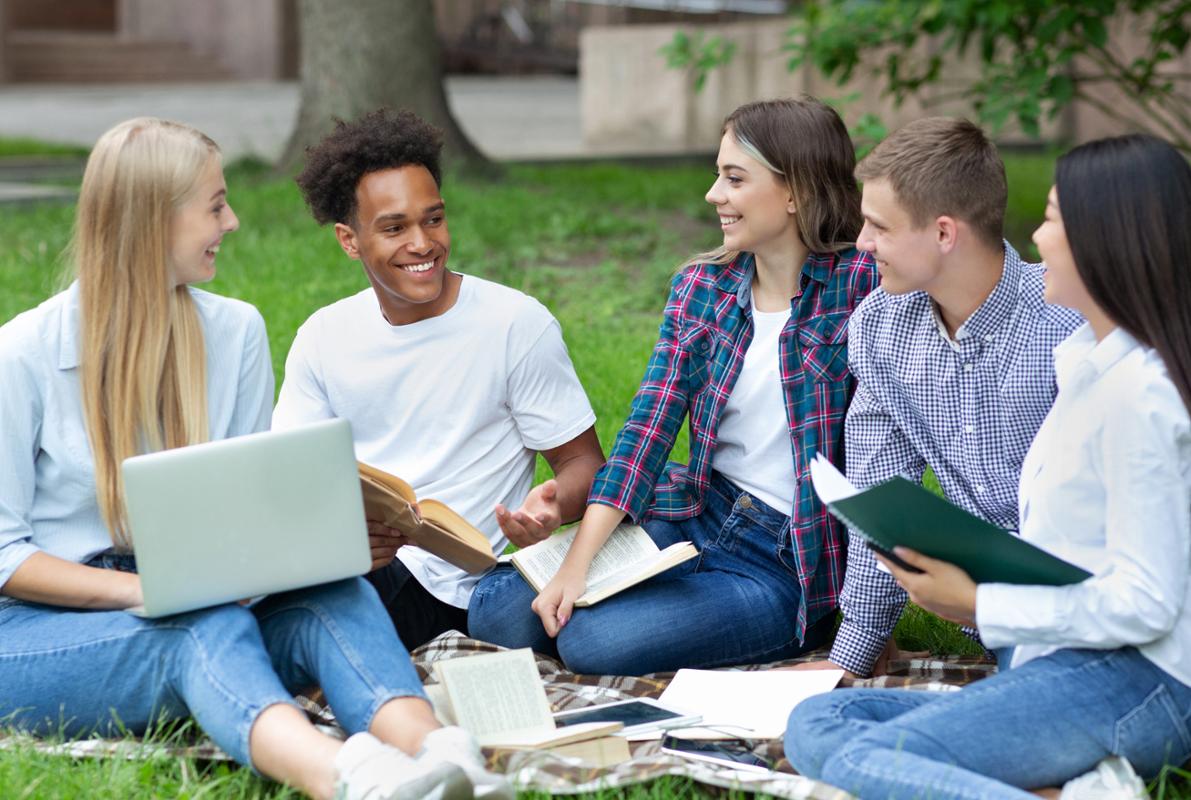 RCC offers eight pathways to help you choose your program of study. Through each pathway you can explore academic and career options, learn about degree and certificate programs, and find information about support services. Pathways programs prepare students to be successful in college, at four-year universities and in the workplace.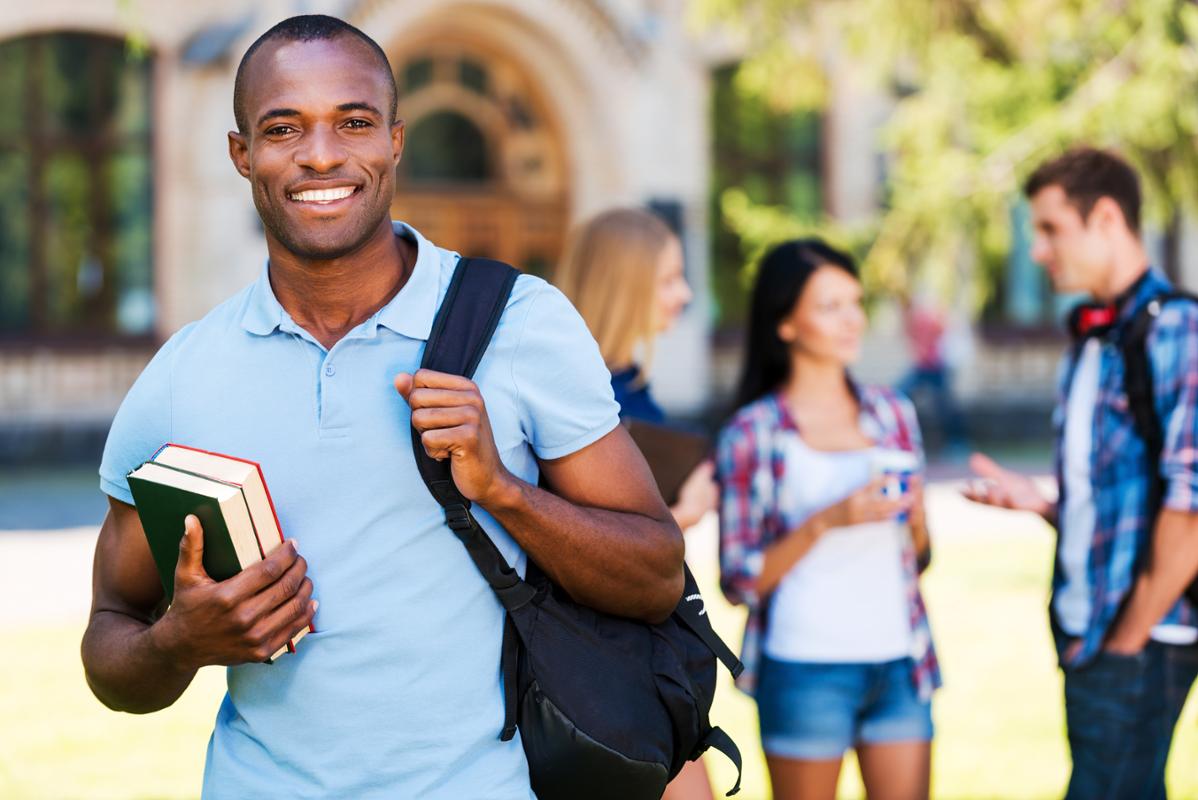 Attending RCC is not only the smart choice, it is an affordable choice. The cost to attend a California community college is $46 per unit, a three-unit class costs just $138. Various financial aid opportunities are available those who qualify.