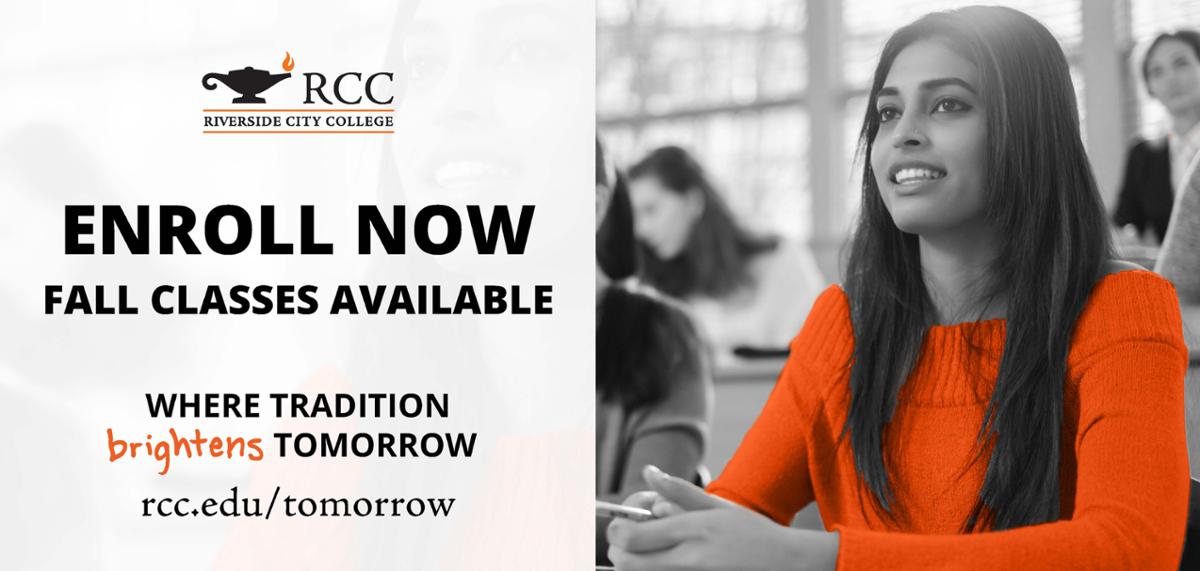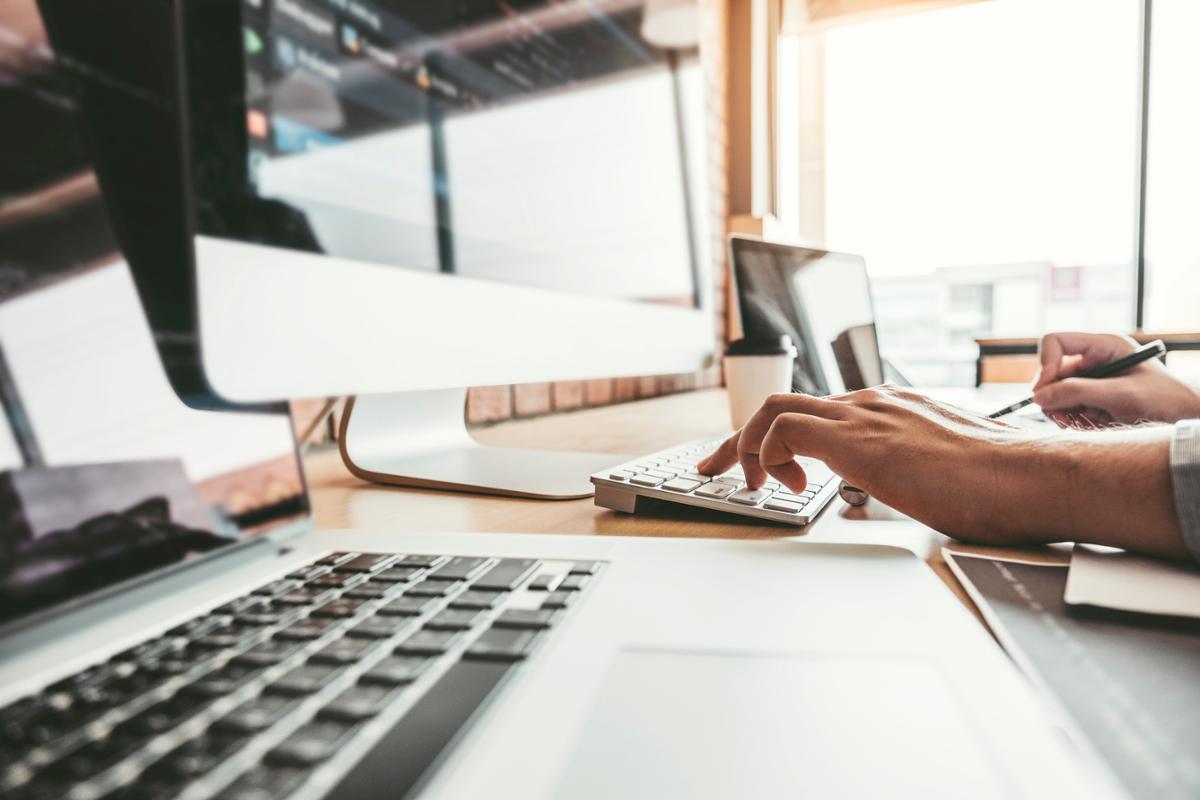 RCC offers exceptional academic programs, superior transfer opportunities and outstanding career education programs. Many courses are still available! Don't miss out on the opportunity to take transferrable classes that do not have prerequesitites.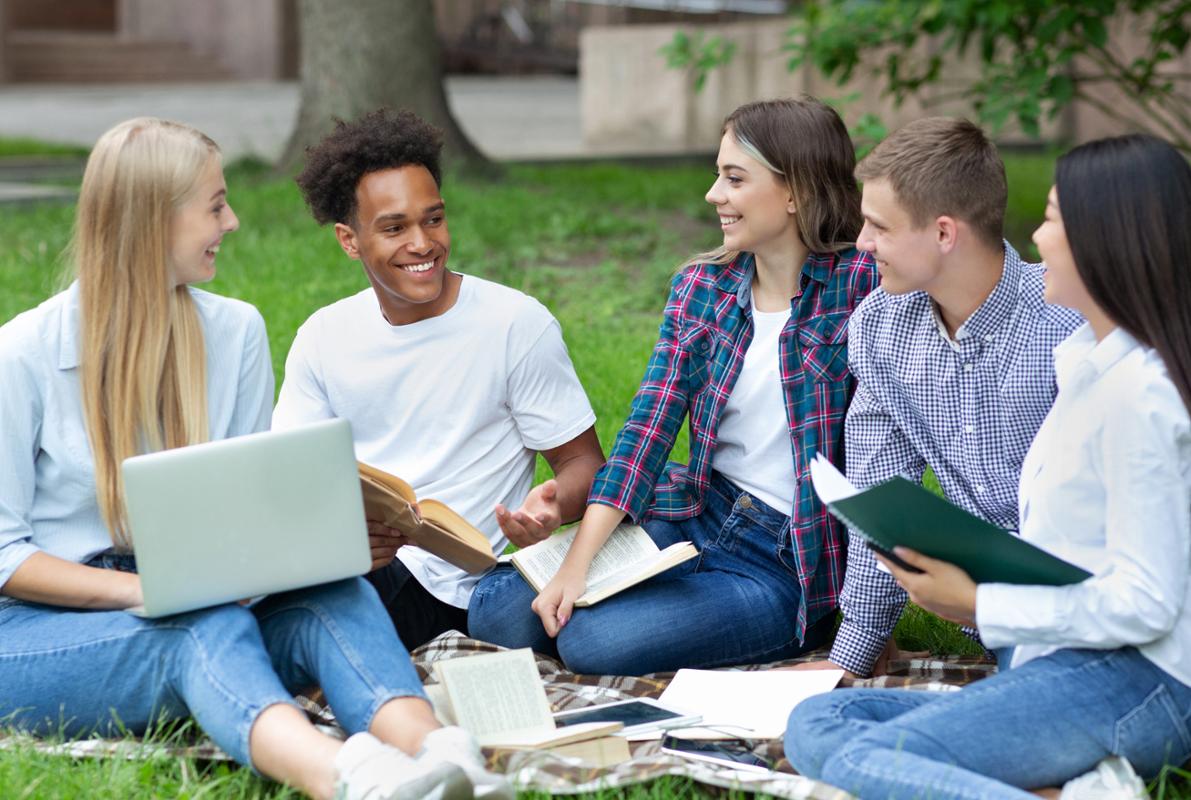 RCC offers eight pathways to help you choose your program of study. Through each pathway you can explore academic and career options, learn about degree and certificate programs, and find information about support services. Pathways programs prepare students to be successful in college, at four-year universities and in the workplace.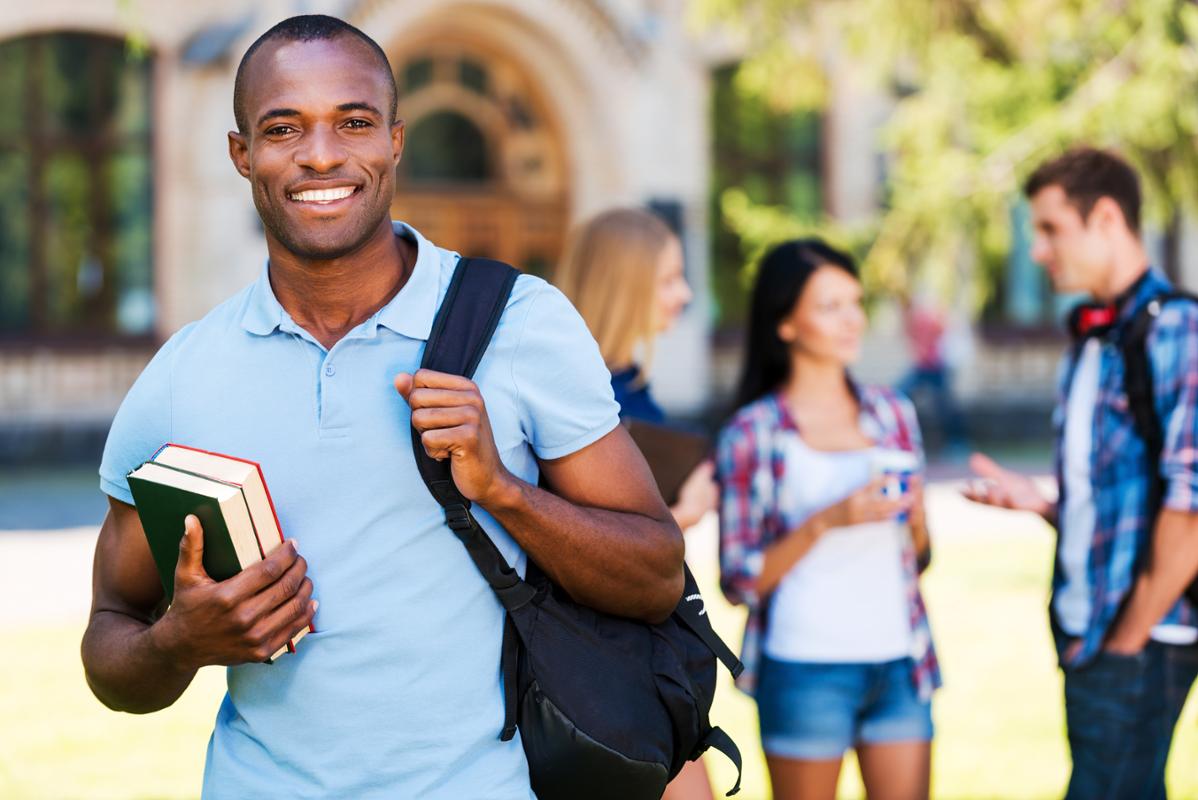 Attending RCC is not only the smart choice, it is an affordable choice. The cost to attend a California community college is $46 per unit, a three-unit class costs just $138. Various financial aid opportunities are available those who qualify.