Theatre Arts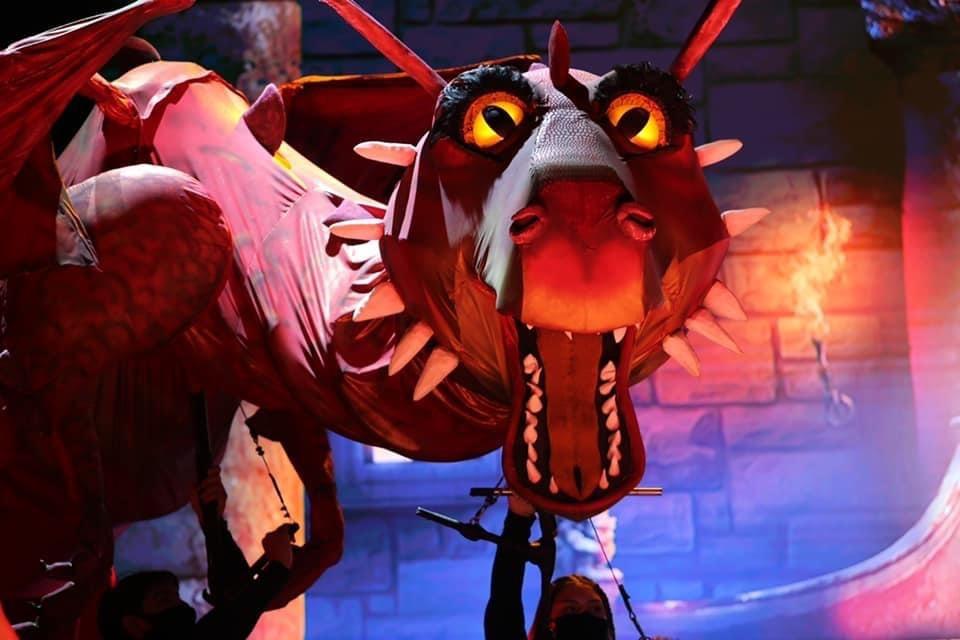 Theatre Arts
Theatre creates a learning environment that is inclusive and representative of its community as a whole. We encourage students to develop their artistic expression and technical ability in preparation for their continuing education and future careers. Our hope is to challenge and channel students' talents into having an equitable, local, and global impact as artists, technicians, educators, audience members, and supporters of the arts.
Contact Us
Jodi Julian
(951) 222-8739
jodi.julian@rcc.edu
Gary D. Schultz Black Box Theatre
The Visual, Performing and Creative Arts instructional pathway is designed for students who are pursuing degrees or careers in music, dance, film, television and video production, applied digital media, graphic design, theatre arts, studio arts, animation, art history, and/or photography. Students can earn a certificate (where applicable) or work toward an Associate Degree for Transfer (ADT) to a California State University or University of California. If you are interested, you can explore other instructional pathways in Visual, Performing and Creative Arts.