Dance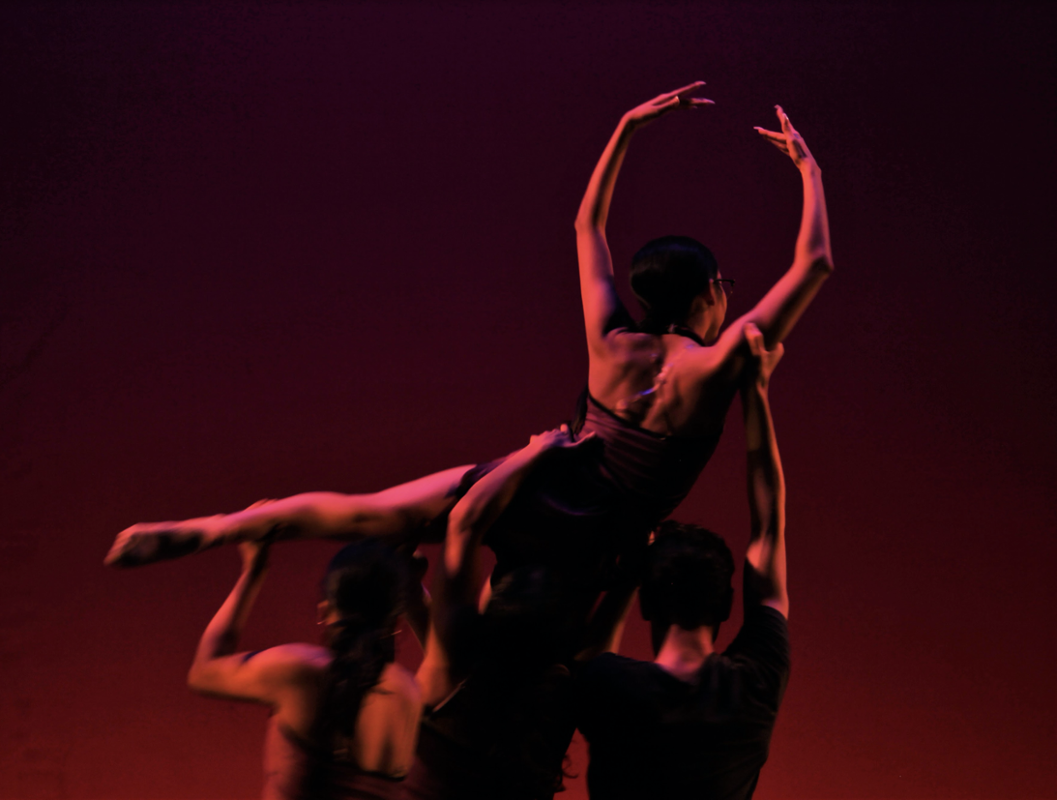 Dance
The Dance programs provide a full schedule of classes and activities that meets the needs of dance majors and minors as well as the general education student. We sponsor several master classes in dance and Pilates with nationally recognized guest artists, on-campus performances, and several showings and concerts during the year. The faculty dance concert, "Kinetic Conversations," features faculty choreography and performance, student dancers, and guest artists. The student dance concert, "Celebrate Dance," focuses on the work of student choreographers and dancers. Our dance performances have often been celebrated at the gala concert of America College Dance Association (ACDA), which recognizes the best work of emerging college dancers and choreographers.
Contact Us
Mark Haines, Dance Department
(951) 222-8669
Mark.Haines@rcc.edu
Kelly Lamoureux, Pilates Certificate Program
Kelly.Lamoureux@rccd.edu
Anna Chavez, Pilates Certificate Program
Anna.Chavez@rcc.edu
The Visual, Performing and Creative Arts instructional pathway is designed for students who are pursuing degrees or careers in music, dance, film, television and video production, applied digital media, graphic design, theatre arts, studio arts, animation, art history, and/or photography. Students can earn a certificate (where applicable) or work toward an Associate Degree for Transfer (ADT) to a California State University or University of California. If you are interested, you can explore other instructional pathways in Visual, Performing and Creative Arts.