Paralegal Studies
Certificates & Degrees - AS591/AS591B/AS591C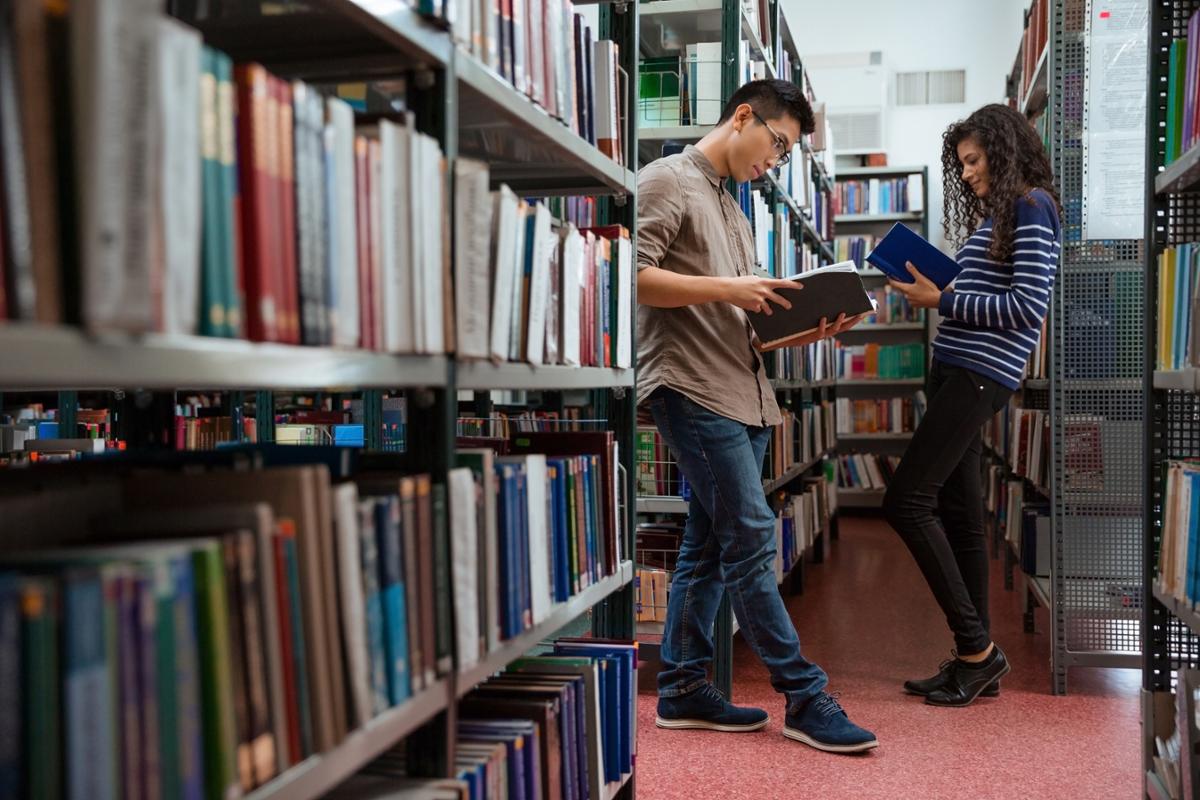 Paralegal Studies
This program prepares individuals to perform research, drafting, investigatory activities, record-keeping and related Paralegal administrative functions under the supervision of an attorney in a law firm, public or private entity, and/or within a courtroom setting. This includes instruction in legal research, drafting legal documents, appraising, pleading, courthouse procedures, and legal specializations.
Program Learning Outcomes
Upon successful completion of this program, students should be able to:
Produce written legal documents involved in litigation. Utilize electronic resources to research law and apply it to a given set of facts.
Utilize appropriate judicial council pleading forms to produce documents required for pursuing and defending a lawsuit.
Demonstrate a working knowledge of discovery tools and their functions as they relate to trial.
Demonstrate ethical behavior of paralegals relevant to the attorney/ client relationship.
Required Courses (37.5 units)
Units
Level I Courses:
BUS-18A
Business Law I
3
PAL-10
Introduction to Paralegal Studies
3
PAL-64
Legal Research and Computer Applications
3
PAL-65
Law Office Technology
3
PAL-68
Civil Litigation and Procedures I
3
Level II Courses:
BUS-18B
Business Law II
3
PAL-14
Legal Ethics
3
PAL-70
Law Office Policies, Procedures and Ethics
1.5
PAL-72
Legal Analysis and Writing
3
PAL-78
Civil Litigation and Procedures II
3
Specialty Courses (Select 9 units from the following)
Units
BUS-15
Street Law
3
COM-1
Public Speaking
3
COM-3
Argumentation and Debate
3
PAL-80
Internship Project
1.5
PAL-81
Bankruptcy Law and Procedures
3
PAL-82
Immigration Law, Practice and Procedures
3
PAL-83
Estate Planning and Probate Procedures
3
PAL-84
Criminal Law and Procedures
3
PAL-85
Family Law and Procedures
3
PAL-86
Tort Law and Alternative Dispute Resolution
3
PAL-87
Trial Practice Preparation and Procedures
3
PAL-89
Sports Management and Entertainment Law
3
PAL-90
E-Discovery and Litigation Support
3
RLE-82
Legal Aspects of Real Estate
3
Associate of Science Degree
The Associate of Science Degree in Paralegal Studies will be awarded upon completion of the degree requirements, including general education and other graduation requirements as described in the college catalog.