Business Administration - Human Resources Concentration
Certificates & Degrees - AS623/AS623B/AS623C/CE623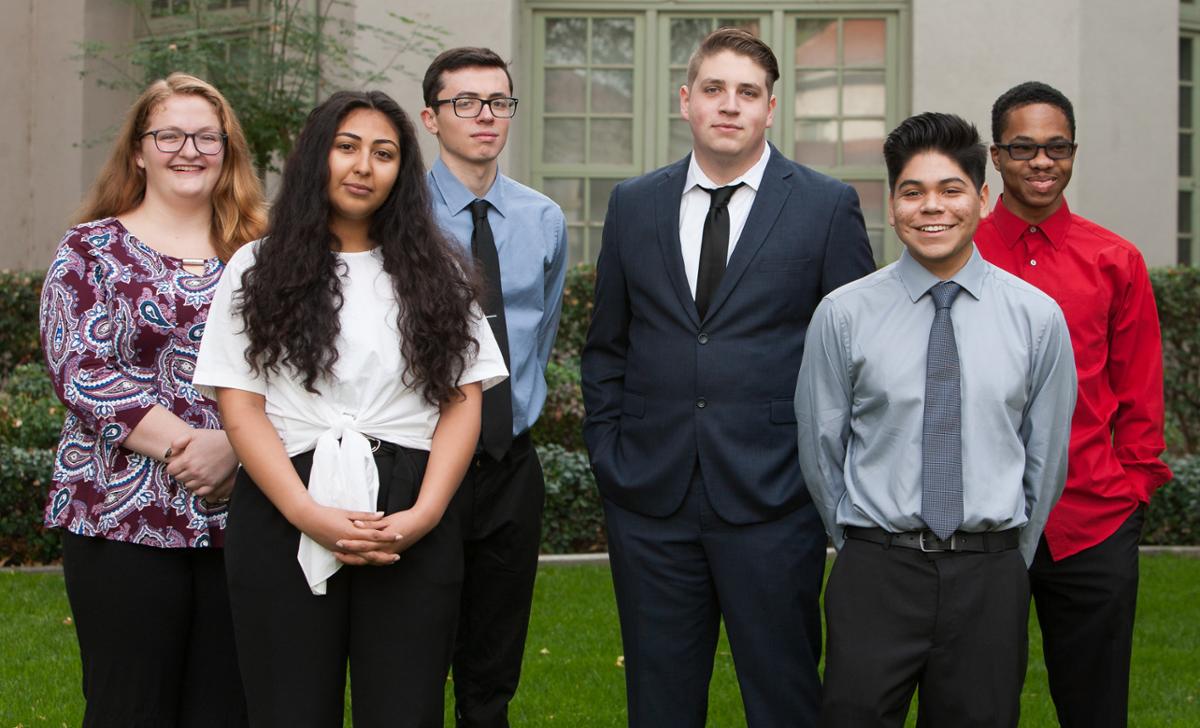 Business Administration - Human Resources Concentration
This program prepares individuals to manage the development of human capital in an organization, and to provide related services to individuals and groups. This includes instruction in personnel and organization policy, human resources dynamics and flows, labor relations, sex roles, civil rights, human resources law and regulations, motivation and compensation systems, work systems, career management, employee testing and assessment, recruitment and selection, managing employee and job training programs, and the management of human resources programs and operations.
Program Learning Outcomes
Upon successful completion of this program, students should be able to:
Use technology to analyze business decisions and to enhance business communications.
Apply basic business and accounting calculations and analyses. Have an understanding of legal practices relating to business.
Apply sound management practices.
In addition to outcomes for the Businesses Administration certificate, on successful completion of the Human Resources concentration, students should be able to:
Apply sound human resources management practices. Identify, describe and analyze the role of training and development, along with key influences that impact this function within human resources management.
Describe and analyze the role of employee labor relations in human resources management, along with key influences impacting labor relations today.
Understand the role that Human Resources Management plays in the successful operations of a business or organization.
Analyze and explain various human resources laws and policies required for a professional in the field to know and understand.
Major Core Requirements:
Required Courses (18 units)
Units
ACC-1A
Principles of Accounting
3
BUS-10/10H
Introduction to Business
3
BUS-18A
Business Law I
3
BUS-20
Business Mathematics
3
BUS-22
or
BUS-24
Management Communications

Business Communication
3

3
CIS-1A
or
CIS/CAT-3
Introduction to Computer Information Systems

Computer Applications for Business
3

3
Required for this concentration
MAG-56
HRM: Human Resources Management
3
Select another 9 units from the following:
MAG-51
Elements of Supervision
3
MAG-52
Employee Training and Development
3
MAG-54
Employee Labor Relations
3
MAG/BUS-70
Introduction to Organizational Behavior
3
NOTE: Students must complete all Business Administration Major Core Requirements and must complete Major Concentration Requirements (total of 30 units) in order to receive the certificate in the concentration area of their choice.
Associate of Science Degree
The Associate of Science Degree in Business Administration with a Major Concentration will be awarded upon completion of the degree requirements, including general education and other graduation requirements as described in the college catalog.
This Program Pathway will allow a full-time student to complete this program in 12-18 months. For students who require a part time pathway, please see a counselor for more information