Global Industry
Certificates & Degrees - CE1042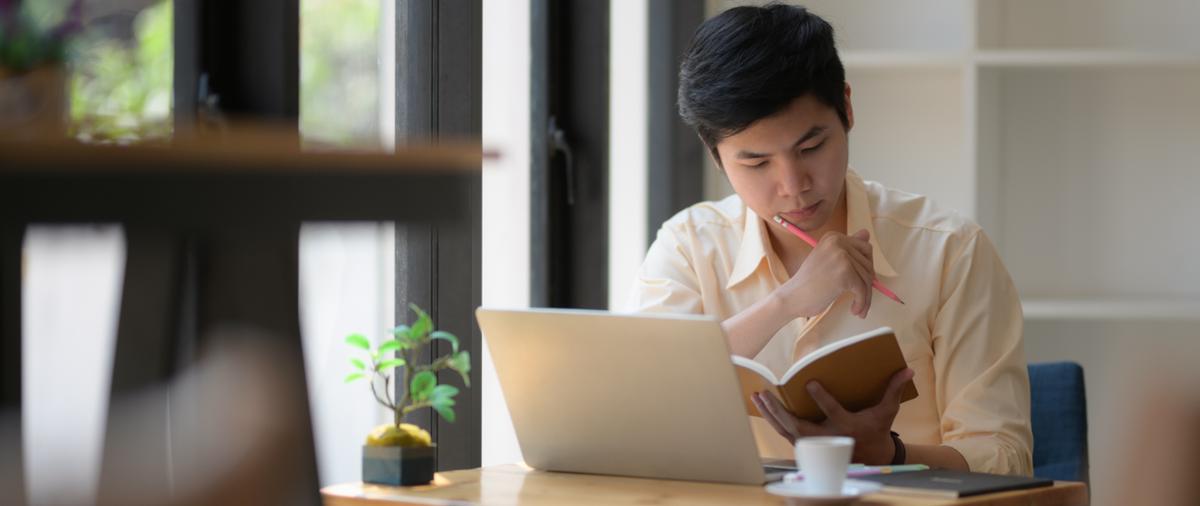 Global Industry
This certificate may lead to employment competency but does not lead to an Associate degree. Prepares individuals to be able to understand how global business operates in the areas of management, marketing and trade. Prepare individuals for professions in the field of global business. Fulfills all the global courses required for Associates Degree in Business Administration Global Enterprise Concentration.
Program Learning Outcomes
Upon successful completion of this program, students should be able to:
Apply knowledge in the four delineation of global business, namely principle of global business, global management, global marketing, and global trade to explain the role of global business as integral function in the global economy.
Demonstrate the importance, responsibility, and contribution to the growth of global economy and sustainability.
Apply knowledge to prepare for global industry certification, Certified Global Business Professional.
Required Courses (15 units)
Units
BUS-10/10H
Introduction to Business/ Honors
3
BUS-40
Introduction to Global Business
3
BUS-43
Global Marketing
3
BUS-46
Global Trade
3
BUS-48
Global Management
3