GIG Economy
Certificates & Degrees - CE872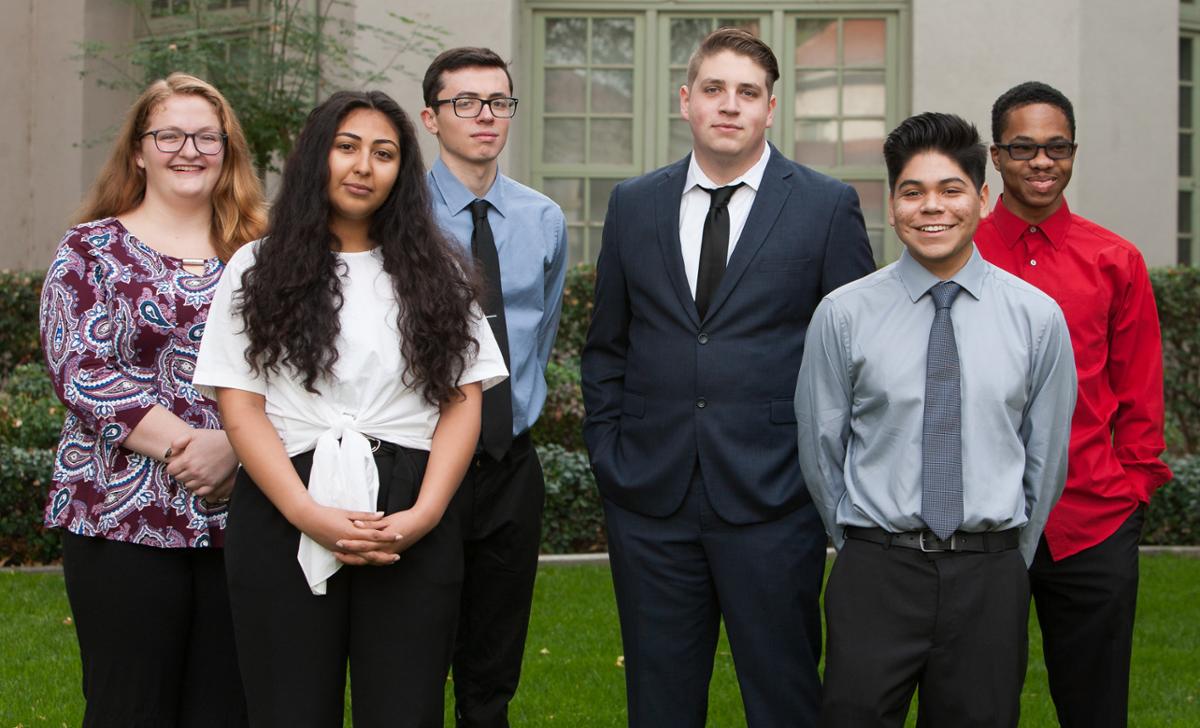 GIG Economy
This program prepares individuals for on-demand jobs that range from temporary short-term contracts for various industries.
Program Learning Outcomes
Upon successful completion of this program, students should be able to:
Demonstrate an understanding of social media and its effectiveness when utilized as a tool for marketing oneself as a viable candidate for employment within the Gig Economy.
Design and create a viable Business Model Canvas consisting of a value proposition, customer segments, customer relationships, channels, key partners, key activities, key resources, cost structure and revenue streams.
Demonstrate the results-oriented ability to engage in technological platforms, to develop opportunity profiles, establish service compensation value, billing, and other skills necessary to participate in the Gig economy.
Required Courses (9 units)
Units
BUS-14
Social Media and Online Digital Media Promotions for Entrepreneurs
3
BUS-30
Entrepreneurship: Foundations and Fundamentals
3
BUS-200
Business Administration Work Experience
3
This Program Pathway will allow a full-time student to complete this program in 4-6 months. For students who require a part time pathway, please see a counselor for more information