General Business Certificate
Certificates & Degrees - CE878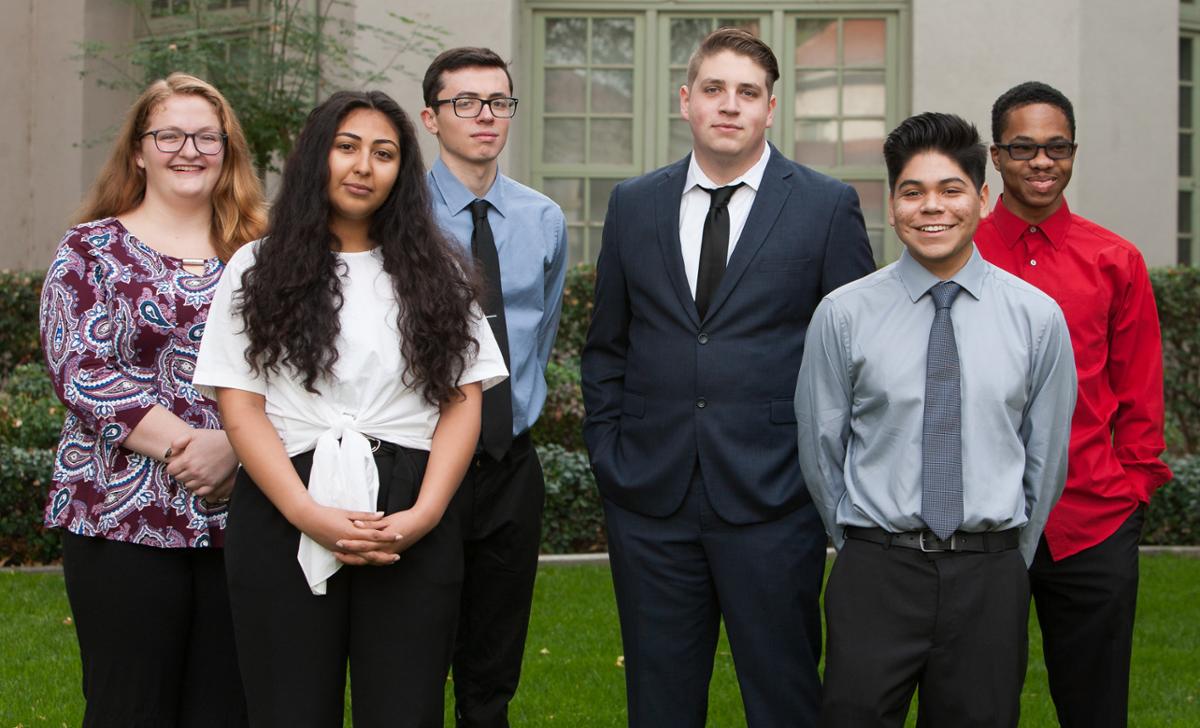 General Business Certificate
The program will prepare individuals to apply business principles and techniques in various career settings and to gain an understanding of business situations that affect their personal and working lives. Fulfills a portion of the Associate of Science degree in Business with a Major Concentration in General Business.
Program Learning Outcomes
Upon successful completion of this program, students should be able to:
Explain the managerial applications of accounting reports and rations to the business enterprise.
Analyze the law as it pertains to business organizations, and to determine the legal management of the various forms of laws.
Analyze the business elements that compromise the logistics function.
Develop and apply principles of moral judgement and ethical behavior to business situations.
Anticipate and pose problems relative to understanding and supervising personnel.
Identify and analyze human relations techniques appropriate to a managerial role.
Explain and develop the marketing mix, including an analysis of the marketing mix variables – product, place, price, and promotion.
Required Courses (15 units)
Units
BUS-10/10H
Introduction to Business
3
BUS-48
International Management
3
MAG/BUS-47
Applied Business and Management Ethics
3
MAG-51
Elements of Supervision
3
MKT-20
Principles of Marketing
3
This Program Pathway will allow a full-time student to complete this program in 4-6 months. For students who require a part time pathway, please see a counselor for more information