Executive Office Professional
Certificates & Degrees - CE635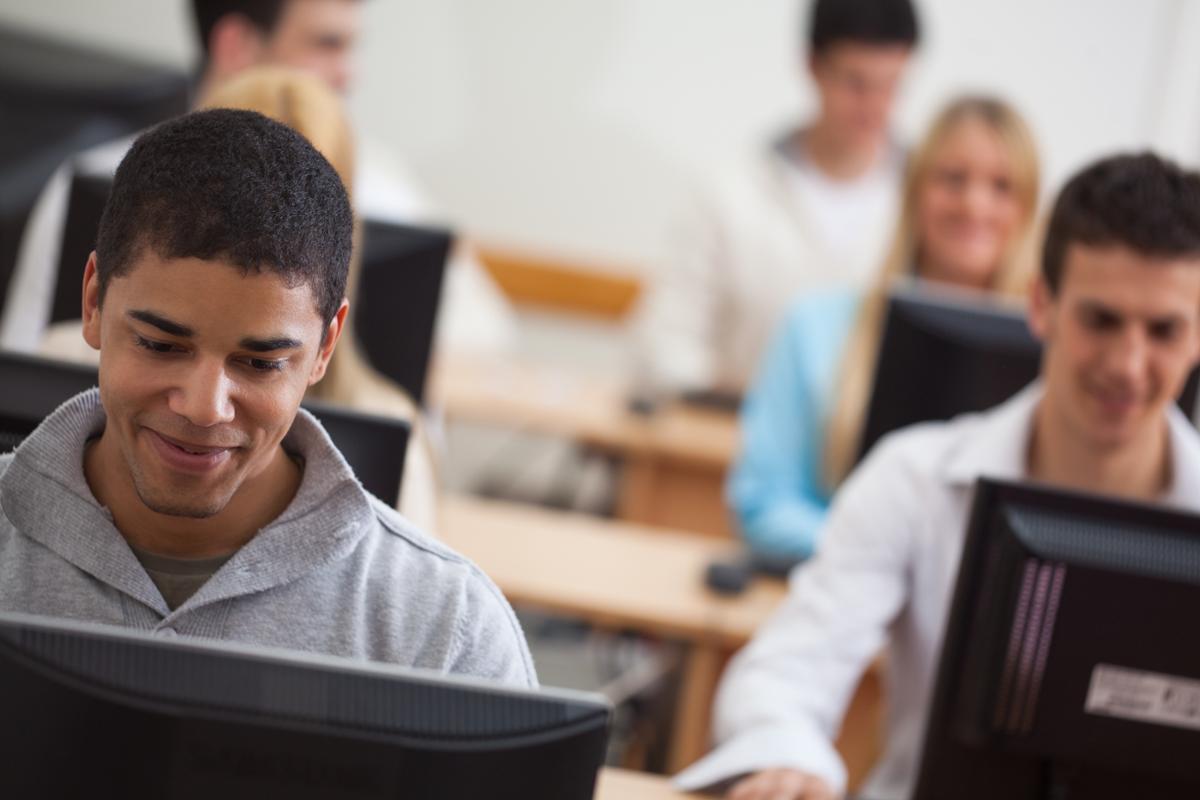 Executive Office Professional
This certificate provides students with knowledge and skills to perform advanced administrative clerical duties related to assisting executives including coordinating and managing personnel and operations in business offices, as well as budget preparation, scheduling, and report preparation.
Program Learning Outcomes
Upon successful completion of this program, students should be able to:
Prepare memorandums outlining and explaining administrative procedures and policies to supervisory workers.
Coordinate and direct budget preparation to aid executives. Schedule appointments, plan meetings and conferences.
Create, file, retrieve, and maintain office/corporation documents, records, and reports.
Demonstrate an understanding of the planning, organizing, and leading controlling functions of management and apply these concepts and their underlying approaches and principles in the analysis of case studies.
Required Courses (13.5 units)
Units
CAT/ACC-55
Applied Accounting/Bookkeeping
3
CAT/CIS-80
Word Processing: Microsoft Word for Windows
3
CAT/CIS-90
Microsoft Outlook
3
CAT/CIS-98B
Advanced Excel
1.5
MAG-44
Principles of Management
3
This Program Pathway will allow a full-time student to complete this program in 4-6 months. For students who require a part time pathway, please see a counselor for more information.