Business Information Worker
Certificates & Degrees - CE522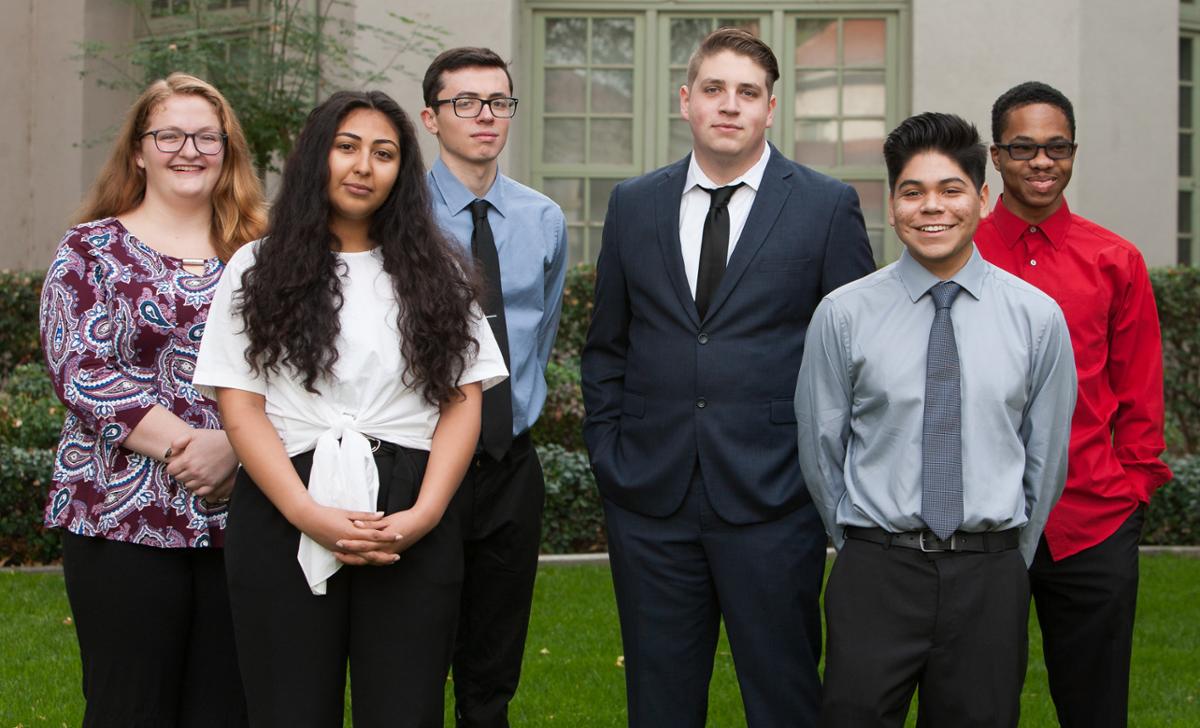 Business Information Worker
The Business Information Worker Certificate of Achievement is designed to prepare students for entry-level and administrative support in a variety of fields and businesses.
Program Learning Outcomes
Upon successful completion of this program, students should be able to:
Demonstrate computer literacy with respect to computer hardware and software applications.
Apply standard rules of business conduct and customer service.
Develop specialized keyboarding skills at an employable level of accuracy and speed.
Use word processing, spreadsheet, presentation graphics, and scheduling software to perform business and office tasks.
Apply oral and written communication skills in various business and office environments.
Design, modify, query, and manipulate lists (database and information in workbooks using common formulas, data and what if scenario tools to organize and convey information.
Required Courses (19 units)
Units
CAT-1A
Business Etiquette
1
CAT/CIS-3
Computer Applications for Business
3
CAT-31
Business Communications
3
CAT-51
Intermediate Typewriting/Document Formatting
3
CAT/CIS-90
Microsoft Outlook
3
CAT-93
Computers for Beginners
3
CAT/CIS-98A
Introduction to Excel
1.5
CAT/CIS-98B
Advanced Exce
1.5
This Program Pathway will allow a full-time student to complete this program in 6-8 months. For students who require a part time pathway, please see a counselor for more information