Administration & Information Systems
Area of Emphasis Associate Degrees of Art - AA494/AA494B/AA494C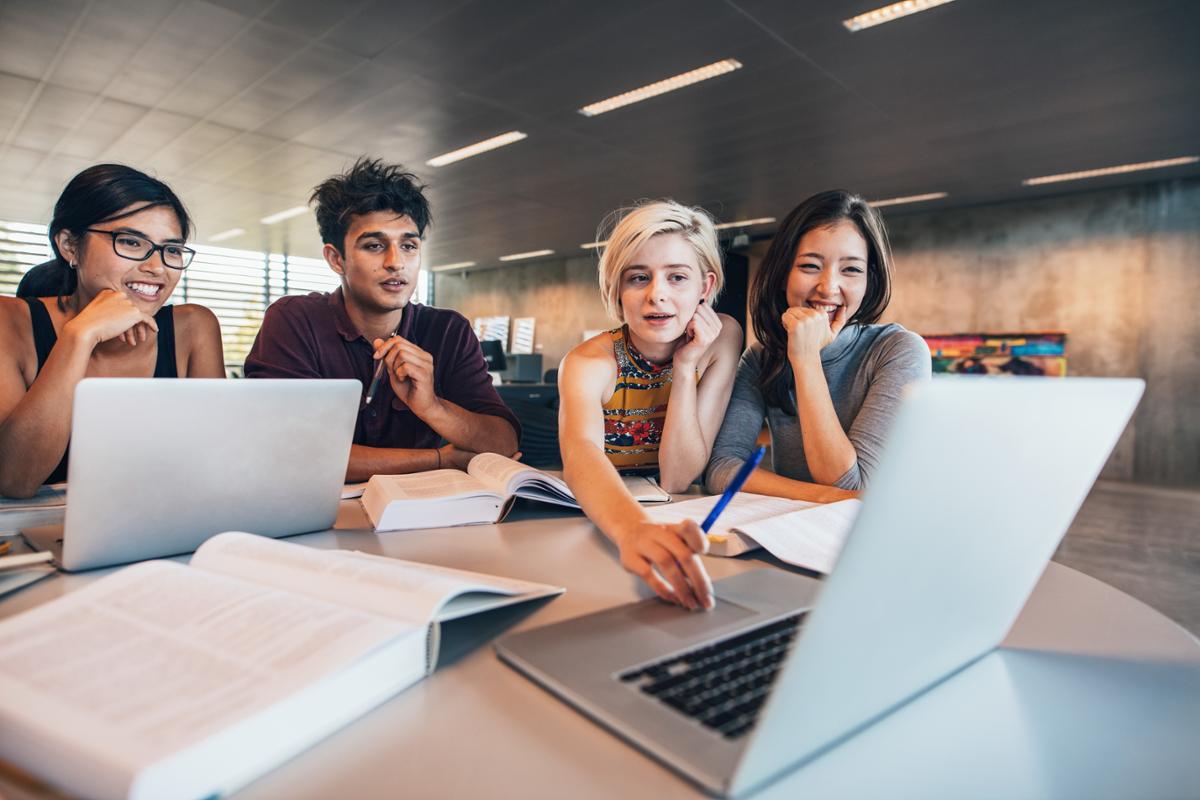 Administration & Information Systems
Administration/Information Systems entails the study of theories, procedures and practices and the acquisition of skills necessary to function productively and effectively in an administrative work environment. Career paths chosen by students pursuing undergraduate studies in Administration/Information Systems typically include managerial positions in business and the public sector, administrative support positions, customer service, sales, accounting/bookkeeping and public relations.
Students completing associate degrees in Administration/Information Systems may obtain entry-level positions in the above career fields or may choose to transfer to a four-year college or university to pursue a bachelor's degree in business, accounting, public administration, management information systems or related fields.
Program Learning Outcomes
Students possessing an Associate Degree in Administration/ Information Systems can be expected to demonstrate achievement of the following learning outcomes:
Categorize basic administrative terms, theories and principles.
Demonstrate basic understanding of economic systems, i.e., the manner in which goods are produced and distributed in a society and theme and by which economic grow this achieved and sustained.
Understand and apply fundamental management principles, such as profit/loss, balancing accounts, conflict resolution, effective customer relations and time management.
Perform functions such as preparation of memoranda, utilization of spreadsheets, adherence to schedules and responding effectively to changes in the work environment.
Implement the fundamental concepts from courses in business, public administration, economics and/or information systems
Locate, process, and utilize information effectively.
The student must complete 18 units of study with a grade of "C" or better or a "P" if the course is taken on a " pass-no pass" basis.
Included Disciplines and Courses
Required Courses (9 units, selected from the following):
Accounting (ACC): 1A
Business Administration (BUS): 10, 10H, 18A
Computer Applications and Office Technology (CAT): 3
Computer Information Systems (CIS): 1A, 3
Economics (ECO): 7, 7H, 8, 8H
Political Science (POL): 8
Elective Courses (9 additional units, selected from the following):
Accounting (ACC): 1A, 1B, 38
Business Administration (BUS): 10, 10H, 18A, 18B, 20, 22, 80
Communications Studies (COM): 1, 1H, 6, 9, 9H, 12, 13
Computer Applications and Office Technology (CAT): 3, 31
Computer Information Systems (CIS): 1A, 1B, 2, 3, 5
Computer Science (CSC): 2, 5
Economics (ECO): 4, 6, 7, 7H, 8, 8H
Library (LIB): 1
Management (MAG): 44
Marketing (MKT): 20
Political Science (POL): 6, 8