Motion Graphics and 3D Animation
Certificates & Degrees - CE952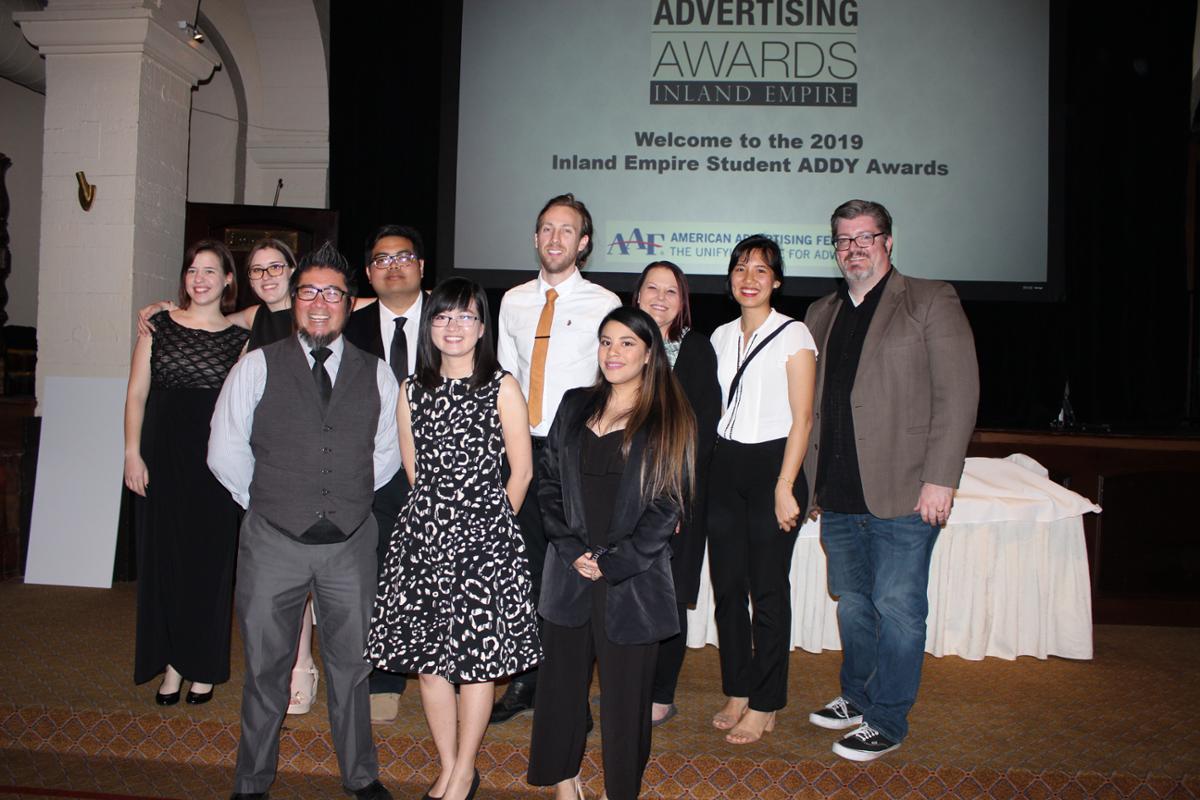 Motion Graphics and 3D Animation
This certificate prepares students for careers in multimedia graphics and computer animation. This includes instruction in photo manipulation, web animation, motion graphics, compositing, basic modeling and 3D animation using the latest equipment and software available.
Program Learning Outcomes
Upon successful completion of this program, students should be able to:
Compare and contrast legal, social and commercial policies regarding new media piracy.
Define intellectual property and describe the basic principles of copyright legalities.
Use Adobe Flash to create animated shorts for web/TV distribution.
Prepare images with correct resolution appropriate for video and animation using Adobe Photoshop.
Combine and edit 2D animated sequences, and create motion graphics in video and film using Adobe AfterEffects.
Create 3D models and environments using various techniques with Autodesk Maya
Describe and demonstrate advanced 3D animation and keyframing.
Required Courses (17 units)
Units
ADM-2A
Color Systems and File Management
2
ADM-67
Multimedia Animation
3
ADM-68A
3D Animation with Maya I
3
ADM-68B
3D Animation with Maya II
3
ADM-69
Motion Graphics and Special Effects with After Effects
3
ADM-71A
Adobe Photoshop for Image Manipulation
3
This Program Pathway will allow a full-time student to complete this program in 10-12 months. For students who require a part time pathway, please see a counselor for more information.