Photography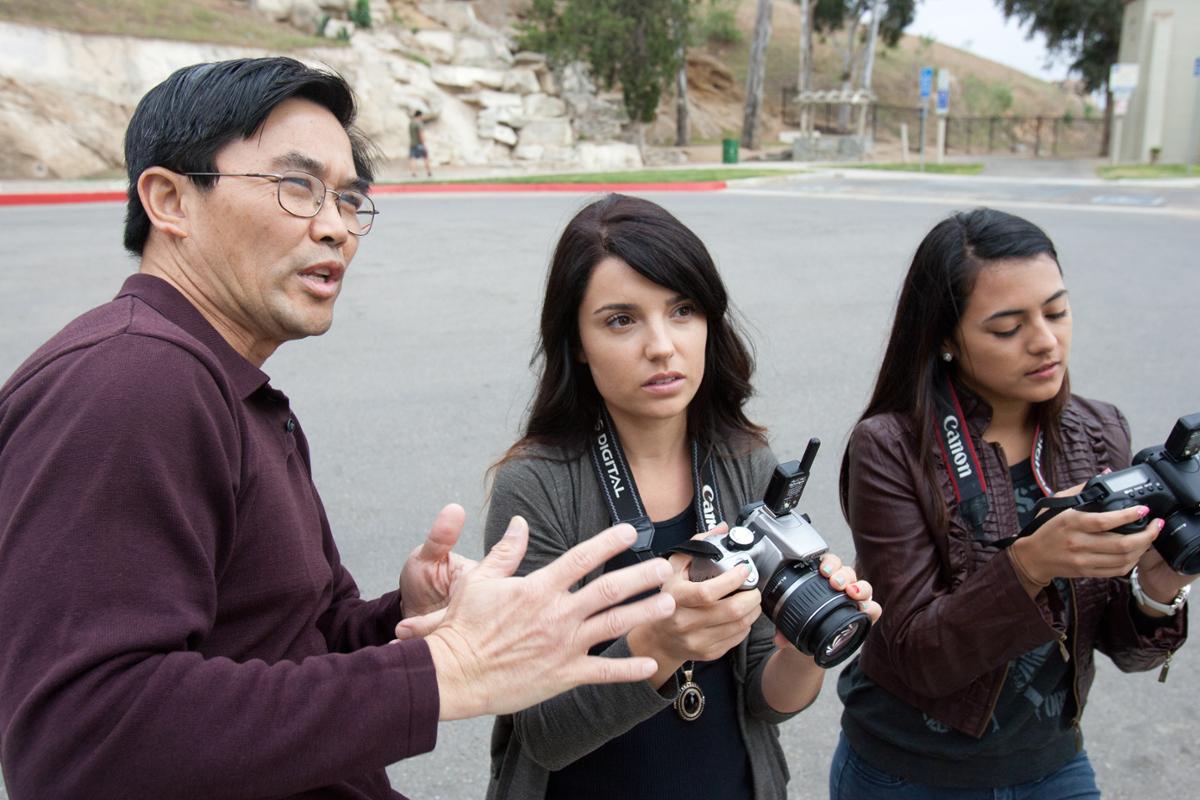 Photography
Focus on the principles and techniques of communicating information, ideas and emotion through digital and film photography. Instruction of camera equipment, digital and film media, printing media, film developing, light and composition, color and special effects, photography as art, the history of photography, and the use of computer applications to refine and organize photographic images.
Contact Us
Matthew Brabant
Photography, Career and Technical Education
(951)222-8087
Matthew.Brabant@rcc.edu
Lovekin L6-G
If you are interested in technical trades, you can explore other instructional pathways in Advanced Technical Arts and Trades.