Graphic Design and Printing
Certificates & Degrees - AS653/AS653B/AS653C/CE653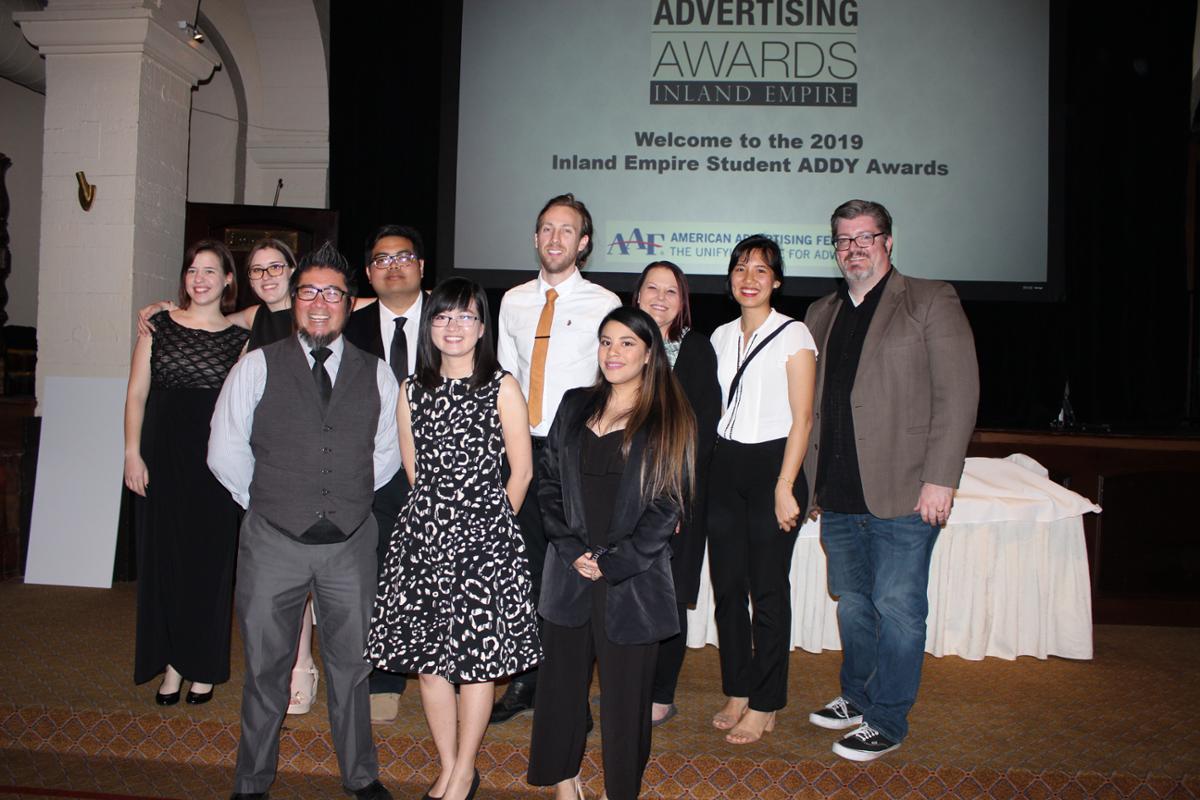 Graphic Design and Printing
This program prepares students for a wide variety of careers in graphic design and commercial printing. This includes instruction in graphic design, production graphics, electronic prepress, digital printing, offset printing, screen printing, finishing, bindery, and business management, using the latest equipment and software available within a live, production facility. Classes are structured to give strong academic and hands-on experience for entry into the graphic communication industry.
Program Learning Outcomes
Upon successful completion of this program, students should be able to:
Demonstrate the ability to communicate effectively with clients and co-workers.
Demonstrate ethical, economic, civic, and moral responsibility.
Compare print-focused and graphic communication techniques in successful marketing and promotional strategies, including successful elements in effective advertisement practices.
Evaluate and assign the proper ink and substrate to a variety of printed projects.
Calculate costs of paper and ink to offer value and alternatives to a client.
Complete a preflight and prepress checklist and prepare a project for print.
Demonstrate proper set-up, safe operation, and clean-up of printing press equipment.
Demonstrate the ability to estimate costs, document materials and time spent on production, and an ability to meet deadlines.
Create and print a project suitable for a portfolio that demonstrates effective design and proper production technique.
Required Courses (34 units)
Units
ADM-1
Introduction to Applied Digital Media
3
ADM-2A
Color Systems and File Management
2
ADM-2B
Prepress and Printing Substrates
2
ADM-55
Business Management for Graphic Communications
3
ADM-63A
Design for Print Production
3
ADM-70
Project Production and Portfolio
3
ADM-71A
Adobe Photoshop for Image Manipulation
3
ADM-77A
Adobe Illustrator for Graphic Art
3
ADM-84A
Screen Printing
3
ADM-85A
Commercial Printing
3
Electives
6
Electives (6 units)
Units
Graphic Design Emphasis:
ADM-62
Typography and Graphic Design
3

ADM-63B
or
ADM-71B
or
ADM-77B

Design for Electronic Publication

Adobe Photoshop, Advanced

Adobe Illustrator, Advanced
3

3

3
Commercial Printing Emphasis:
ADM-84B
Screen Printing, Advanced
3
ADM-85B
Commercial Printing, Advanced
3
Cross-Discipline Emphasis:
ADM-67
Multimedia Animation
3
ADM-68A
3D Animation with Maya I
3
ADM-68B
3D Animation with Maya II
3
ADM-69
Motion Graphics and Special Effects with After Effects
3
ADM-74A
Web Design
3
ADM-74B
Web Design with Dreamweaver
3
ADM-200
Applied Digital Media and Printing Work Experience
1-4
ART-22
Basic Design
3
ART-23
Color Theory and Design
3
ART-36A
Computer Art- Introduction
3
ART-36B
Computer Art-Intermediate
3
FTV-64A
Beginning Digital Editing Principles and Techniques
3
MKT-40
Advertising
3
PHO-20
Introduction to Digital Photography
3
Associate of Science Degree
The Associate of Science Degree in Graphic Design and Printing will be awarded upon completion of the degree requirements, including general education and other graduation requirements as described in the college catalog.
This Program Pathway will allow a full-time student to complete this program in 12-18 months. For students who require a part time pathway, please see a counselor for more information.