Electronic Publishing and Design
Certificates & Degrees - CE951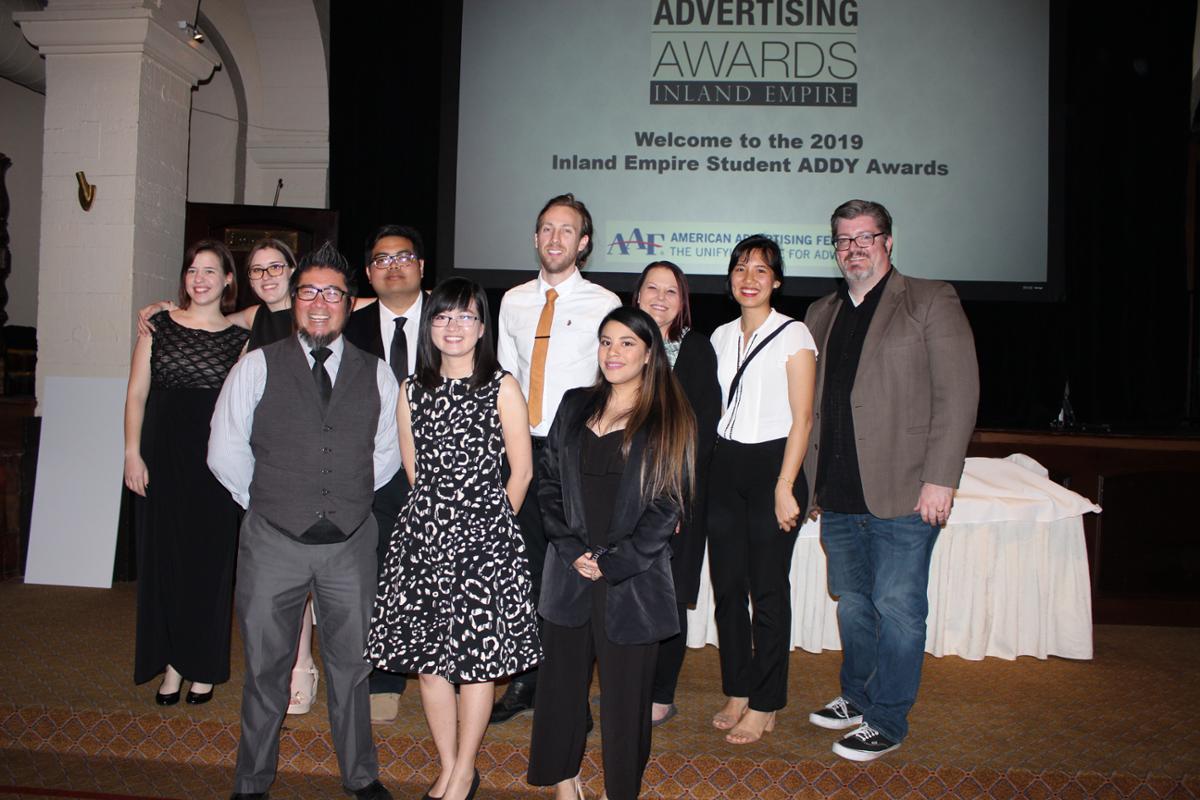 Electronic Publishing and Design
This certificate prepares students for careers in electronic publishing and web design. This includes instruction in basic web design, page layout, vector graphics, photo manipulation, file preparation, epublishing and interactive design, using the latest equipment and software available.
Program Learning Outcomes
Upon successful completion of this program, students should be able to:
Compare and contrast legal, social and commercial policies regarding new media piracy.
Define intellectual property and describe the basic principles of copyright legalities.
Create and export multimedia and interactive documents using Adobe InDesign.
Prepare, design and publish documents for specific digital devices using Adobe InDesign Design and utilize proper vector graphics using Adobe Illustrator.
Prepare images with correct resolution appropriate for video and animation using Adobe Photoshop.
Design and create functional web pages and websites with a professional appearance using Adobe Dreamweaver.
Required Courses (17 units)
Units
ADM-2A
Color Systems and File Management
2
ADM-63A
Design for Print Publication
3
ADM-71A
Adobe Photoshop for Image Manipulation
3
ADM-74A
Web Design
3
ADM-77A
Adobe Illustrator for Graphic Art
3
ADM-63B
OR
ADM-74B
Design for Electronic Publication

Web Design with Dreamweaver
3

3
This Program Pathway will allow a full-time student to complete this program in 10-12 months. For students who require a part time pathway, please see a counselor for more information.