Culinary Arts
Certificates & Degrees - AS561/AS561B/AS561C/CE561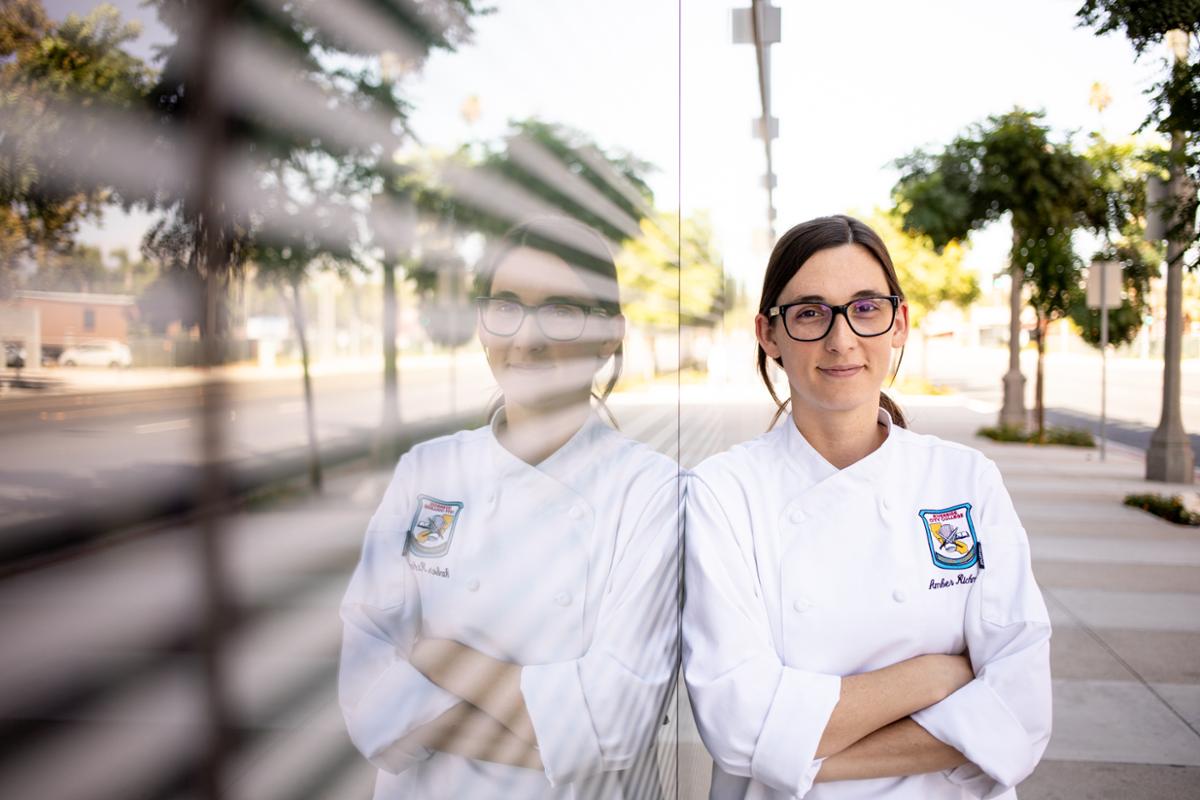 Culinary Arts
This program prepares individuals to provide professional chefs and related hospitality services in restaurants and other commercial food establishments. This includes instruction in recipe and menu planning, preparing and cooking foods, supervising and training kitchen assistance, the management of food supplies and kitchen resources, including cost and inventory controls, aesthetics of food preparation and presentation, as well as training in a wide variety of cuisines and culinary techniques.
Program Learning Outcomes
Upon successful completion of this program, students should be able to:
Demonstrate learned customer service, wait staffing and point of sale system knowledge in a working dining room setting.
Employ proper safety and sanitation principles to the receiving, storage, preparation, and service of food.
Formulate menus utilizing menu design techniques, conversion of written recipes, and calculations of food costing and menu pricing.
Demonstrate practical and theoretical knowledge of classical and contemporary cooking methods for both hot food and baking/pastry arts.
Demonstrate practical knowledge of classical knife cuts. Apply learned cooking methods to international cuisines.
Demonstrate proficiency in piping skills, mold usage, plate presentation, and other artistic techniques used in the garde manger kitchen as well as hot food, cold food, and pastry presentation.
Required Courses (32 units)
Units
CUL-20
Fundamentals of Baking
2
CUL-36
Introduction to Culinary Arts
8
CUL-37
Intermediate Culinary Arts
8
CUL-38
Advanced Culinary Arts
8
KIN-4
Nutrition
3
MAG-56
Human Relations Management
3
Associate of Science Degree
The Associate of Science Degree in Culinary Arts will be awarded upon completion of the degree requirements, including general education and other graduation requirements as described in the college catalog.
This Program Pathway will allow a full-time student to complete this program in 9 months. For students who require a part time pathway, please see a counselor for more information.