Basic Graphic Design
Certificates & Degrees - CE939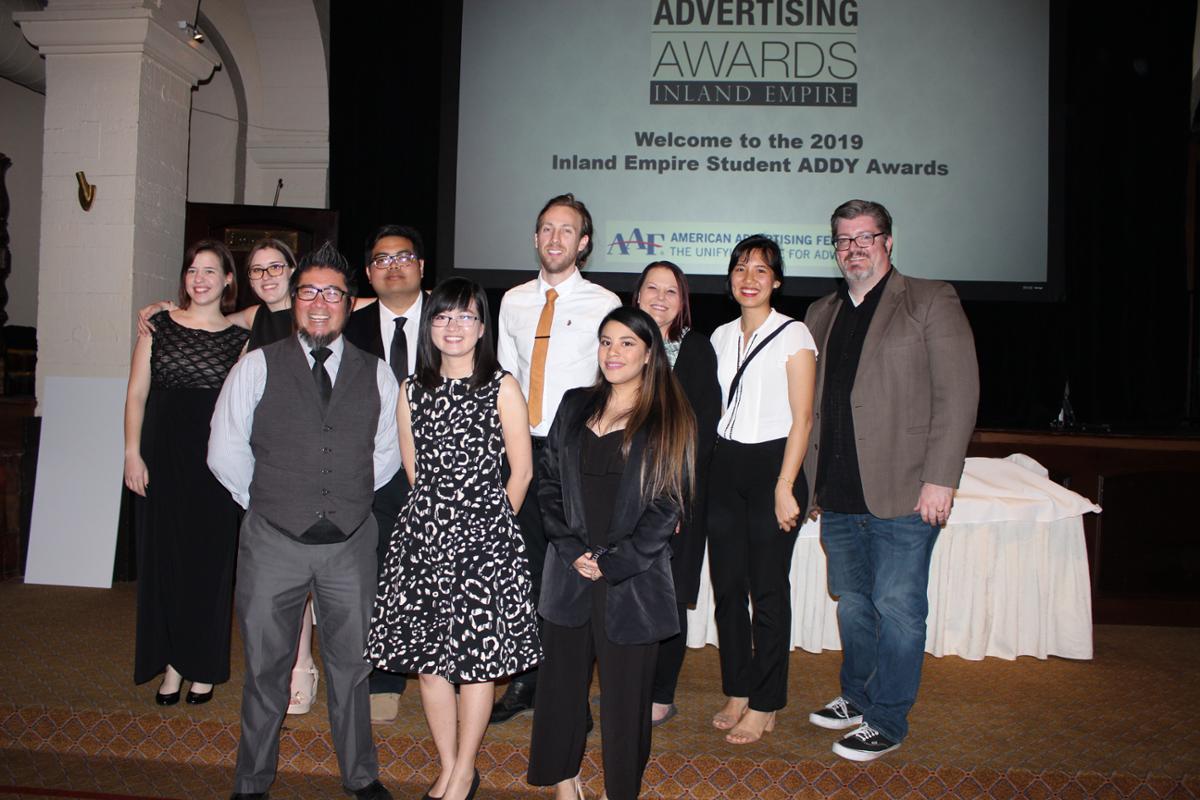 Basic Graphic Design
This certificate prepares students for a career in 2-dimensional graphic design, emphasizing layout, typography, and correct color models. Students produce real-world projects in an environment of a live, production facility with strong emphasis on deadlines and intended market, using the latest equipment and software available.
Program Learning Outcomes
Upon successful completion of this program, students should be able to:
Create an advertisement suitable for a portfolio that displays consistent color harmony and the effective use of the principles and elements of design.
Create a graphics project from concept to prepared artwork considering color model, resolution, target market, and, if applicable, assign substrates and inks for its production.
Analyze and explain methods and techniques to design aesthetically pleasing and effective typographic communication.
Utilize various digital image-editing tools to edit, retouch, manipulate, enhance, optimize and composite raster-based images for a broad range of graphic design and digital media usages.
Understand the technical differences and strategical advantages of raster-based and vector-based images for various design outputs and digital applications.
Required Courses (17 units)
Units
ADM-1
Introduction to Applied Digital Media
3
ADM-2A
Color Systems and File Management
2
ADM-62
Typography and Graphic Design
3
ADM-63A
Design for Print Publication
3
ADM-71A
Adobe Photoshop for Image Manipulation
3
ADM-77A
Adobe Illustrator for Graphic Art
3
This Program Pathway will allow a full-time student to complete this program in 10-12 months. For students who require a part time pathway, please see a counselor for more information.