Basic Graphic Communication
Certificates & Degrees - CE949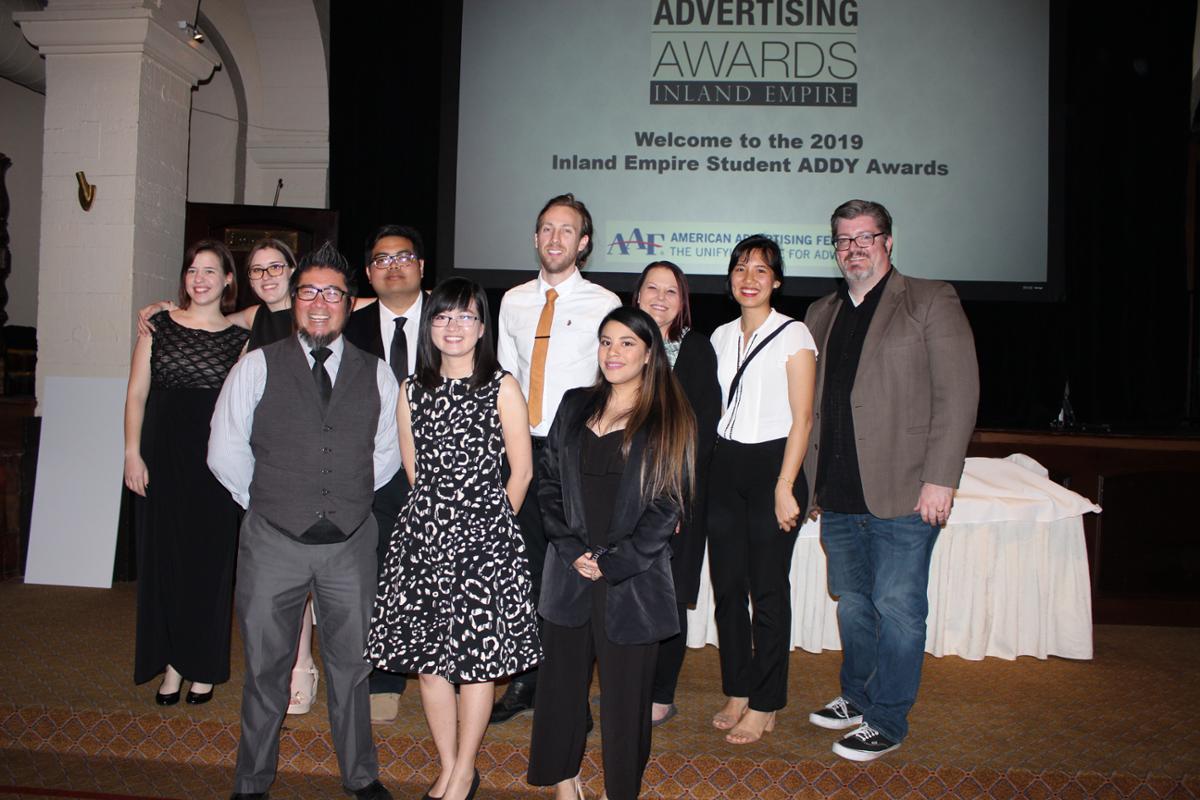 Basic Graphic Communication
This program prepares students for basic careers in Graphic Communication. This includes instruction in all phases of project creation and production, using the latest equipment and software available. Classes are structured to give strong academic and hands-on experience into print design, production, and finishing.
Program Learning Outcomes
Upon successful completion of this program, students should be able to:
Create and print a project suitable for a portfolio that demonstrates effective design and proper production technique.
Create a graphics project from concept to prepared artwork considering color model, resolution, and target market.
Complete a preflight and prepress checklist and prepare a project for print.
Demonstrate proper set-up, safe operation, and clean-up of printing press equipment.
Demonstrate an ability to meet deadlines.
Required Courses (20 units)
Units
ADM-1
Introduction to Applied Digital Media
3
ADM-2B
Prepress and Printing Substrates
2
ADM-63A
Design for Print Publication
3
ADM-71A
or
ADM-77A
Adobe Photoshop for Image Manipulation

Adobe Illustrator for Graphic Art
3

3
ADM-84A
Screen Printing
3
ADM-85A
Commercial Printing
3
Electives
Choose from list below
3
Electives (3 units)
Units
ADM-84B
Screen Printing, Advanced
3
ADM-85B
Commercial Printing, Advanced
3
This Program Pathway will allow a full-time student to complete this program in 10-12 months. For students who require a part time pathway, please see a counselor for more information.