Third-Party/Sponsored Billing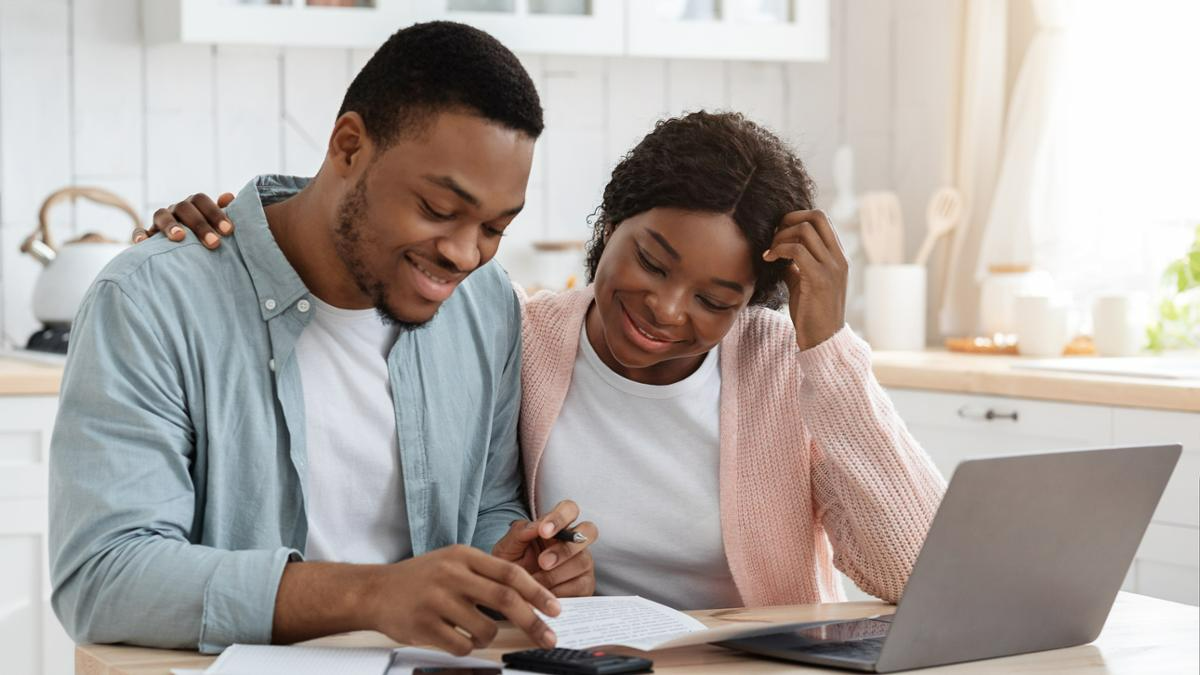 Riverside City College (RCC) partners with a variety of businesses and agencies that assist students with college costs. When tuition, fees, or books are charged to an outside agency or organization, this is called Third-Party/Sponsored Billing. RCC is proud to participate in the sponsored billing programs listed below. The process and costs covered vary by program.
Types of Third-Party Sponsors
Corporations, Employers and Organizations

International Government Programs
State and Federal Government Programs
Veterans Administration – Chapter 31 and Chapter 33
Our Partners
Amazon Career Choice is an education benefit that empowers employees to learn new skills for career success at Amazon or elsewhere. The company pays for tuition in advance to remove the financial constraints of going back to school.
Steps for Students
RCC will process the voucher after the refund deadline and send an invoice to Amazon. Students will submit a new voucher each semester.
Students should upload reimbursable receipts to their Amazon portal as the Follett bookstore on campus does not accept the Amazon voucher at this time. Students are responsible for the costs of parking passes.
Have a question for Amazon? Go to your Career Choice Portal and select "Help" in the upper right corner.
JBS USA and Pilgrim's are providing team members and their child dependents the opportunity to pursue their higher education dreams for associate degrees and trade certificates at community and technical colleges tuition free. The company will pay the college directly for tuition and all other fees including books, are paid for by the student.
Visit The Better Futures Program for more information. Please direct any questions about the program to BetterFutures@jbssa.com.
Steps for Students
To obtain Trade Adjustment Assistance (TAA) reemployment services and benefits a group of workers must first file a petition with the U.S Department of Labor's (Department's) TAA Program requesting certification as workers adversely affected by foreign trade. For more information, please contact the Employment Development Department.
Steps for Students
Student Questions
If you need assistance with enrolling at RCC please contact our outreach department in the Welcome Center.
Processing time varies by program, as different programs have different requirements. However, we recommend students start the process at least three weeks before their registration date.
Most Vouchers/Authorizations are valid for one semester, so please make sure that you submit a new one each semester if required.
Students can email their Voucher/Authorization to ThirdPartyBilling@rccd.edu or submit the document in person at the Student Accounts/Cashier's Office, authorizing the college to invoice their sponsor for tuition and fees charged. Please make sure to sign and date it before submitting.
Review the Voucher/Authorization provided by your Third-Party Sponsor. If the information is not included on the document, please reach out directly to your Third-Party Sponsor for clarification.
The student is responsible for any fees not covered.
No, you don't need to pay before classes start if you submitted a Voucher/Authorization to cover the fees. The Voucher/Authorization will be processed on your student account after the refund deadline, each semester.
If a payment is made prior to the Voucher/Authorization being processed a refund will be issued to you within 10 weeks.
Yes, please contact the bookstore directly for further information regarding Third-Party Billing for textbooks. Follet Bookstore on campus is a third-party vendor that completes their own billing separately from Riverside Community College District. The bookstore can be reached at riversidecc@bkstr.com or (951) 222-8140.
If you have any additional third-party funding questions, please contact Student Accounts Specialist Dana.Chamberlin@rcc.edu at (951) 222-8612, or the Student Accounts Office at 951-222-8604.
Methods of Payments Accepted
Riverside Community College District accepts the following forms of payment from sponsors:
ACH

Checks

Wire Transfers
Currently, Riverside Community College District does not accept credit card payments from sponsors.
Riverside City College is prohibited by the Federal Family Rights and Privacy Act (FERPA) from releasing class names, descriptions, transcripts, grades, financial aid information or information about other charges. The student is responsible for providing this information to the sponsoring organization if it is required.