Housing, an Approach to Living and Attending Riverside City College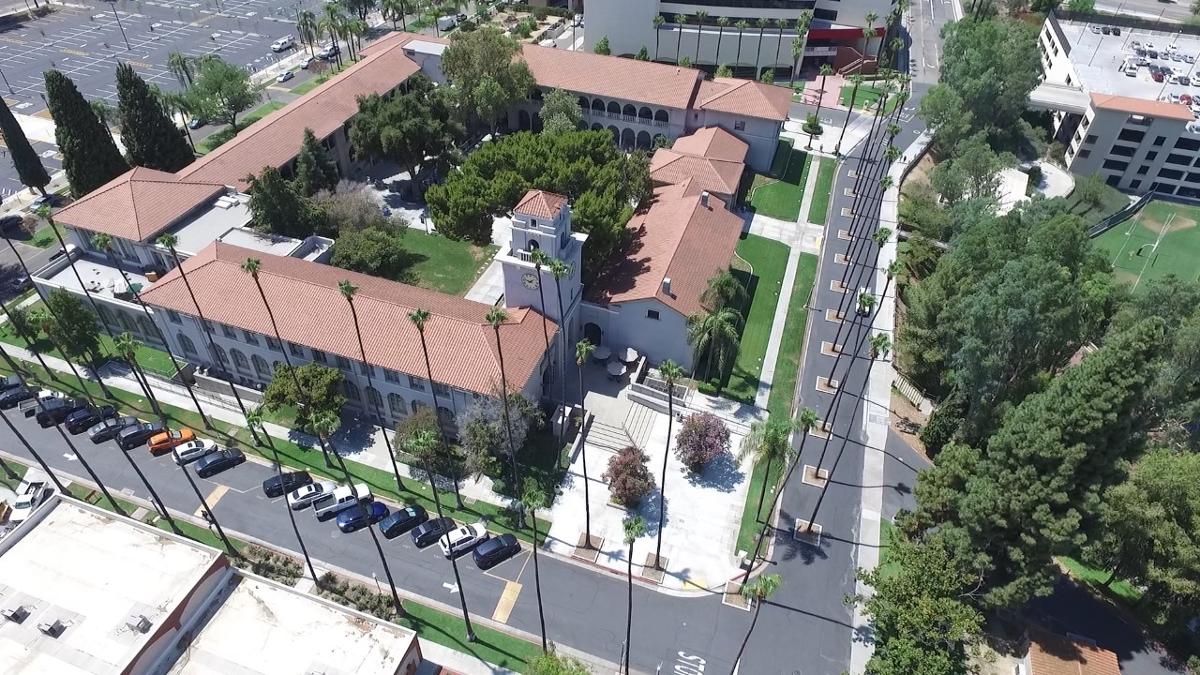 Arrive at RCC
The largest regional airport is Los Angeles International Airport (LAX), located 69 miles from our campus or about 1 hour (traffic allowing). A closer option to our campus is Ontario International Airport, located only 19 miles away or 25 minutes away from our campus.
Upon arrival in the US, new students use services such as Lyft to travel from airports. Free airport transfer can also be available through community based services (ISI). Please contact us at internationalcenter@rcc.edu if interested in free airport pickup.
Hotels Near Campus
For temporary housing, there are plenty of hotel options close to RCC such as: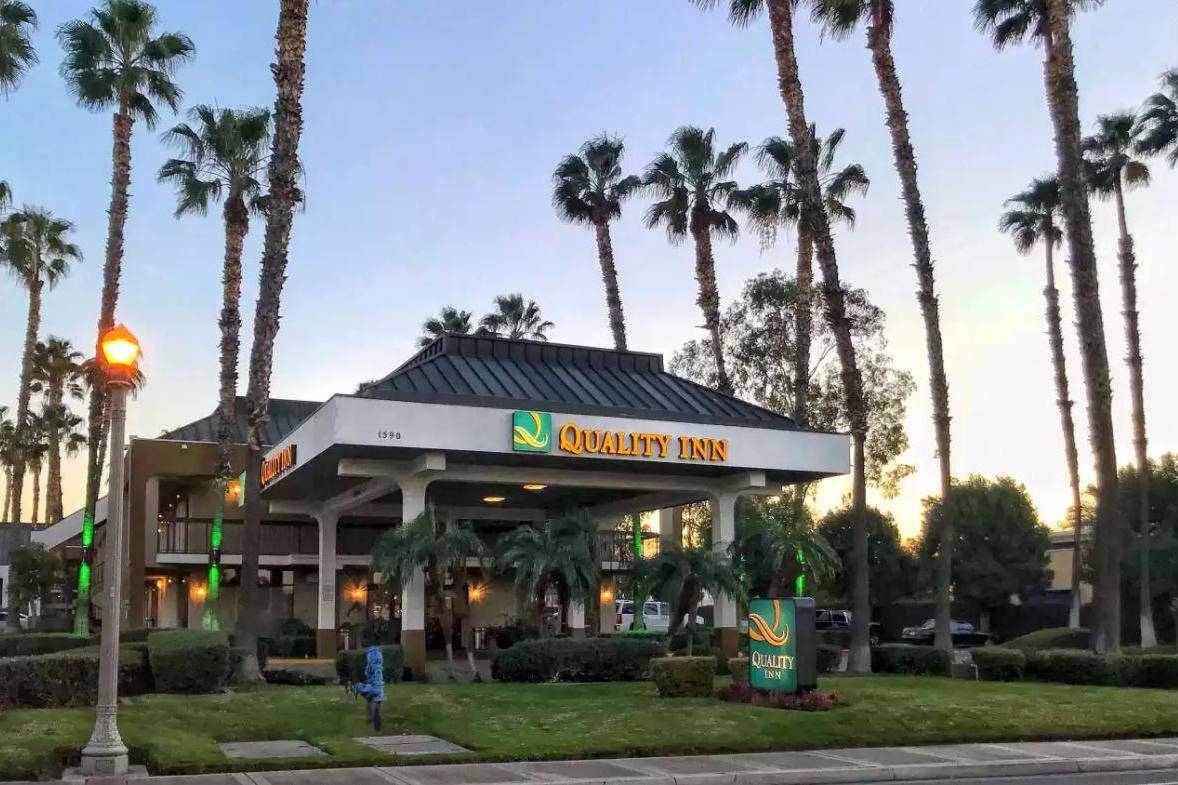 Quality Inn Riverside
1590 University Ave.
Riverside, CA 92507
951 683-6000
The Mission Inn Hotel & Spa
3649 Mission Inn Ave.
Riverside, CA 92501
951 784-0300
Marriott Riverside
3400 Market St.
Riverside, CA 92501
951 784-8000
Every new international student must report immediately to our Center for International Students & Programs office. We are located in the Technology B Building, room 203, on the Riverside City College Campus. The office is open Monday through Friday 8am to 5pm (closed on Fridays during the Summer).
New International Student Orientation is spread over three days and is required for all new international students before they can enroll in classes.
Housing Options
RCC is conveniently located within the city of Riverside. It is about 15-minute walk from the downtown, making it easy to find different available housing options. Our international students live in homestays, apartments, or rent rooms in shared homes near campus.
RCC students, faculty and staff are looking forward to welcoming you to our campus and beautiful Riverside city!