Pathway to Law School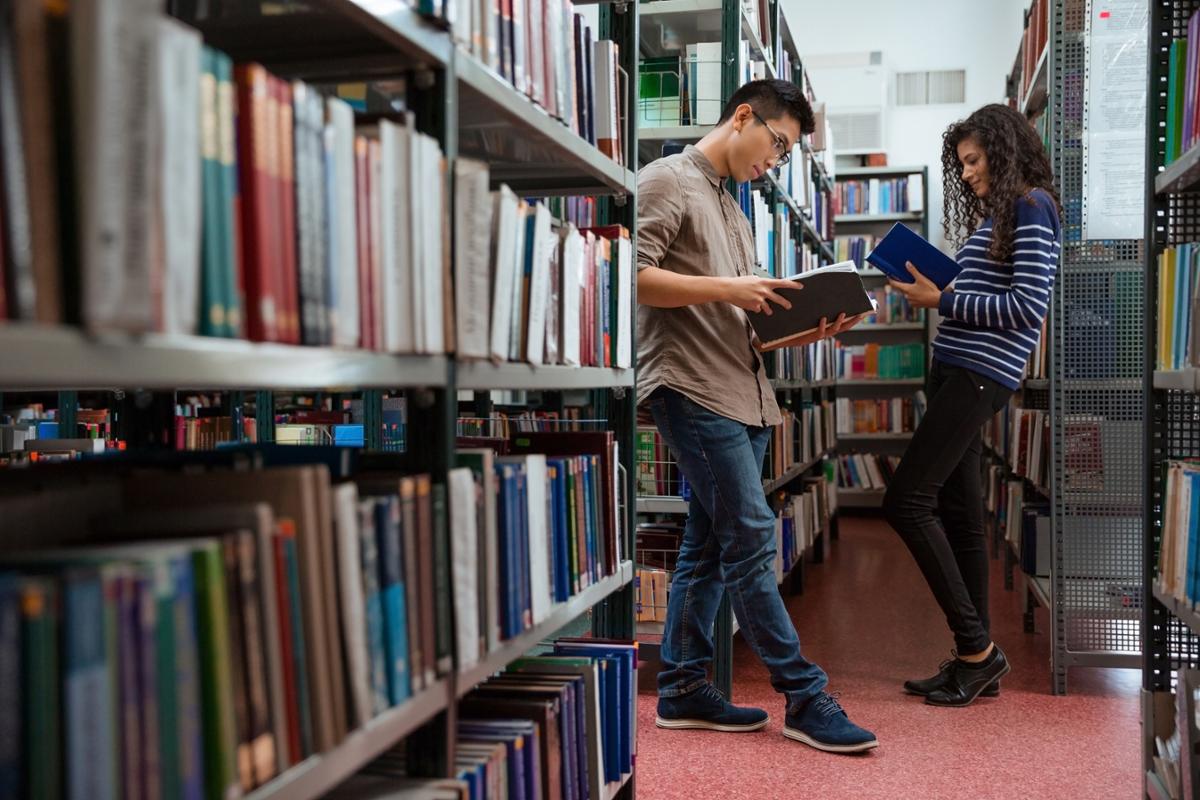 Pathway to Law School
The California Community Colleges and the State Bar of California selected Riverside City College to participate in a new initiative that will provide a direct pathway to six of California's top laws schools.
The Community Colleges Pathway to Law School Initiative (CCPLSI) is an unprecedented effort within public higher education to enhance opportunities and advancement in the legal profession for diverse populations, particularly those who have been under-represented.
The initiative, sponsored by the State Bar's Council on Access and Fairness, established agreements with twenty-seven community colleges and eight law schools and their respective undergraduate institutions. Students in the program will receive assurances that credits in prescribed courses will transfer. Admitted students are required to participate in various CCPLSI activities.
University of California, Berkeley and UC Berkeley School of Law
University of California, College of the Law, San Francisco
University of California, Davis and UC Davis School of Law
University of California, Irvine and UC Irvine School of Law
University of California, Los Angeles and UCLA School of Law
University of Southern California, and USC Gould School of Law
Chapman University, Fowler School of Law
Loyola Marymount University and Loyola Law School

McGeorge School of Law

Pepperdine University and Pepperdine Caruso School of Law
University of San Diego and University of San Diego School of Law
University of San Francisco and USF School of Law
Santa Clara University and Santa Clara University School of Law
Southwestern Law School
The Riverside City College Pathway to Law School Initiative requires students to complete seven courses based on a defined set of "success factors" that help make effective lawyers. The transfer initiative will align criteria from these success factors with community college courses already approved in corresponding Intersegmental General Education Transfer Curriculum (IGETC) to prepare students for law school. Students graduating from our program will earn the title of Law Scholar, which will be recognized by the participating institutions.
Complete Pathway to Law School Application.
A Pathway to Law School Student Educational Plan (SEP) with a RCC counselor and submit it with this application.
Statement of Interest (MLA Style, no more than two pages).
Have direct contact with a Faculty Champion a minimum of once per month.
Attend all required program orientations and workshops.
Complete a progress report each fall and spring semester.
Enroll in only courses designated on Pathway to Law School Student Education Plan (SEP).
Complete 30 units each academic year (including spring and summer) — understanding that dropping courses will jeopardize eligibility for this contract.
Students must maintain the required GPA at the community college and undergraduate institution.
Participate in Community Service, College Service, and/or Civic Learning activities on or off campus such as Law Society, Mock Trial, MUN, ASRCC Student Government, ASRCC Supreme Court, or ASRCC Senate
English 1A/1AH
English 1B/1BH
Communications 3
History 6/6H or 7/7H
Math 12/12H or PSY/SOC 48
Political Science 1/1H or 5
Business 15 or 18A or ADJ 1 or ADJ 9/9H
Contact Us
Laneshia Judon, J.D.
(951) 222-8820
laneshia.judon@rcc.edu