Veterans and Dependents: End of the Year Graduation Banquet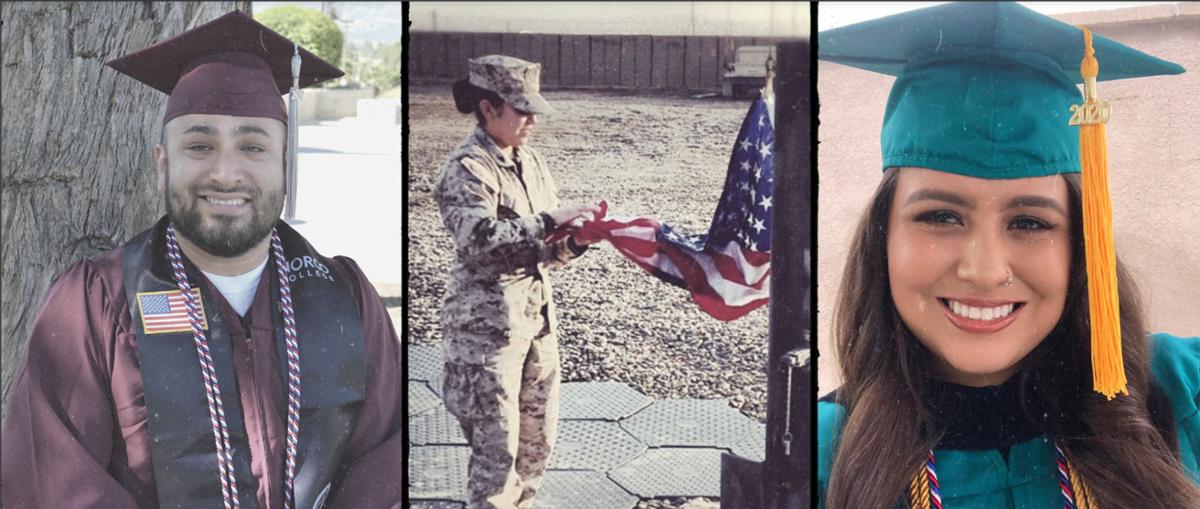 Veterans End of the Year Graduation Ceremony
Thursday, May 20, 2021 @ 6PM via Zoom (registration required)
Join us as we celebrate the accomplishments of student Veterans at Moreno Valley, Norco, and Riverside City College.
All are welcome to attend.
Guest Speaker
Matt Eversmann
First Sergeant (ret) Matt Eversmann personifies the qualities of duty, courage and selfless service to succeed when ordinary circumstances become extraordinary challenges. On October 3, 1993, Matt was placed in charge of a group of Army Rangers to lead a daytime raid against an eager enemy militia. His inspiring story of survival was immortalized in the epic film, Black Hawk Down, which recounts the harrowing experience. For his actions on the battlefield he was awarded the Bronze Star Medal with Valor device. During his remaining time in uniform, he worked at the Army War College, taught at The Johns Hopkins University and was finally deployed to Iraq where he lived with the Iraqi Army for 15 months during The Surge. He remained on active duty until May of 2008, when he retired after 20 years of service.