Vaccination Clinic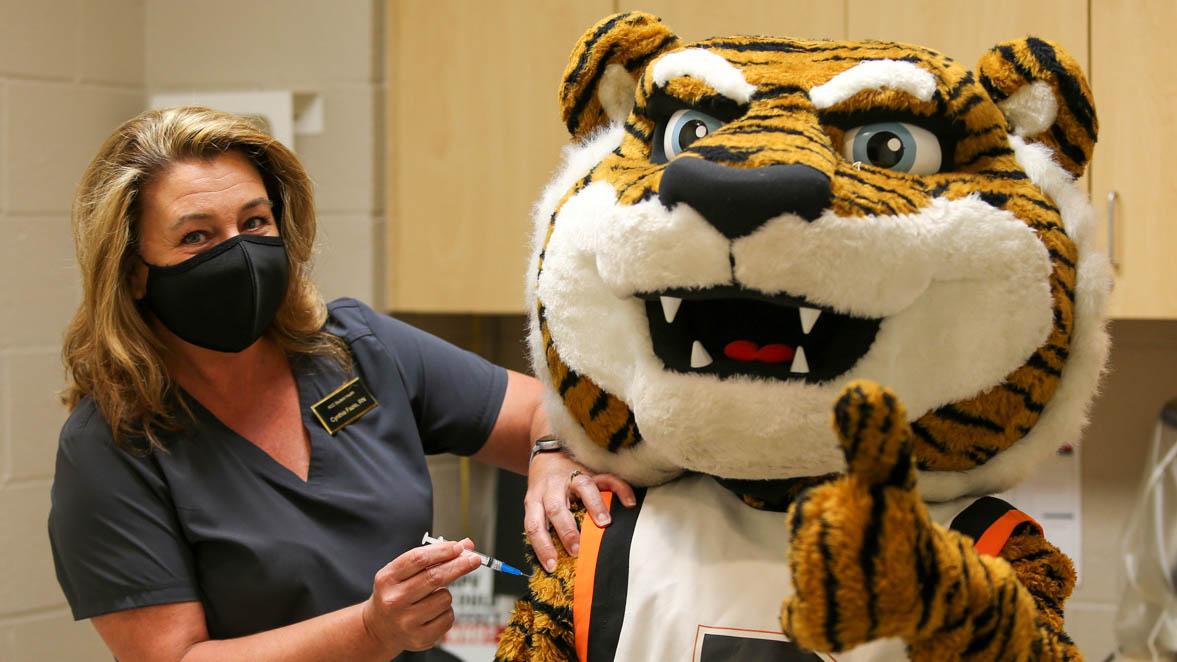 RCC's Pledge

RCC was the first and is the only community college in the state and only one of 60 such institutions in the nation to sign on to take President Biden's COVID-19 Vaccine College Challenge.
By taking the pledge, RCC is committed to action encouraging every student, faculty, and staff member at in the RCCD and the community to get the COVID-19 vaccine.
Together we can do this!
Get Vaccinated at RCC
RCC has partnered with Costco to host a vaccination clinic on campus. This clinic is free and open to the public. Bring your family and friends.
Monday, June 28 - 9am – 5pm
Vaccines: Both the Pfizer and J&J vaccines will be offered
Location: Riverside City College Digital Library Auditorium
Address: 4800 Magnolia Avenue, Riverside, CA 92506
Parking: Park in the Parking Structure off Magnolia and Terracina
(parking permit not required)
Registration is Required. Sign up today!
Why should I get vaccinated?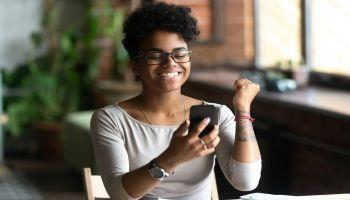 Learn more about Vax for the Win
The state of California is offering an incentive program to everyone who gets vaccinated.
You also have the chance of winning:
A dream vacation
$50 gift card
A ticket to Six Flags Park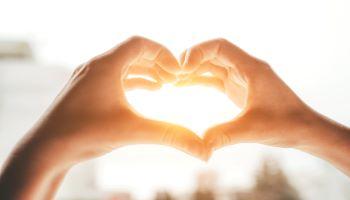 The benefits are endless
Consider getting vaccinated at RCC, it's quick and easy.
Benefits of getting a COVID-19 vaccine include:
the vaccine is a safe way to protect yourself
the vaccine is effective
once you are fully vaccinated, you can start doing more
getting vaccinated helps others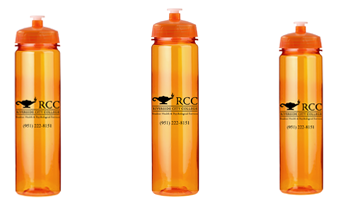 Get a FREE Water Bottle
Everyone who gets vaccinated will receive an RCC water bottle
Those who get vaccinated at one of these clinics will also be entered into a drawing to win:
Starbuck's gift card
Food voucher
Amazon Fire HD Tablet
Together, we can do this
Pledge to join the President's initiative at www.whitehouse.gov/COVIDCollegeChallenge