Happy New Years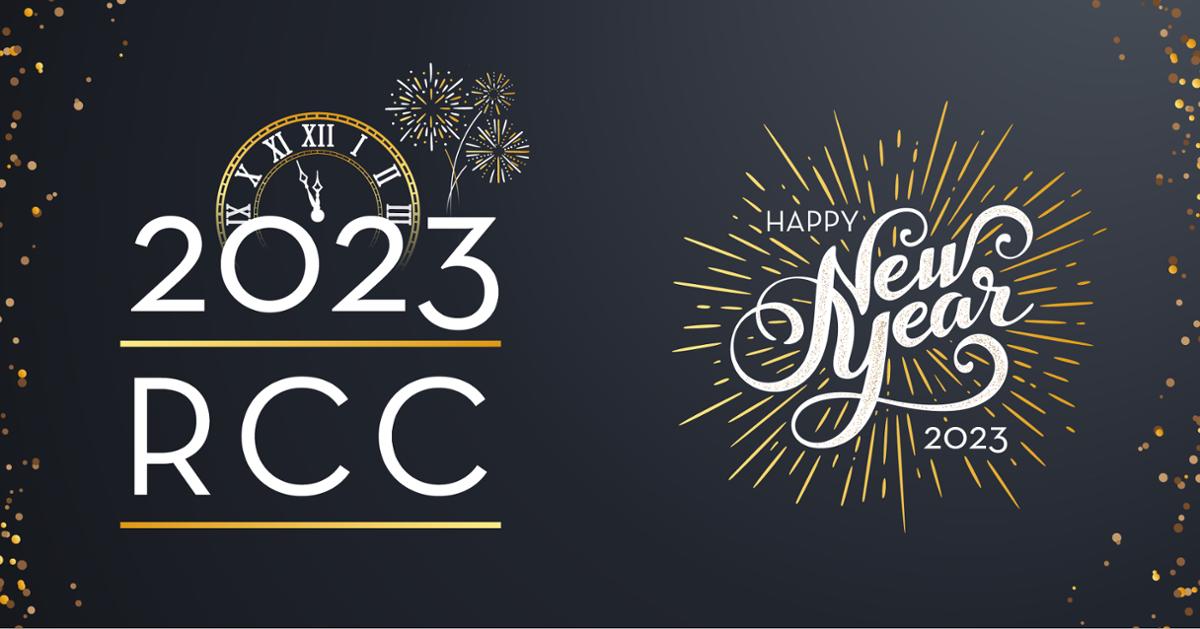 Happy New Year's
Tiger
s, and welcome to 2023! We hope each of you was able to spend quality time with your family, friends, and loved ones during the winter break. A new year brings with it many new opportunities. It is our chance to recalibrate and refocus on goals, dreams, health, and wellness. Our minds our powerful, and we have limitless potential to shape our future at Riverside City College and in our personal lives.
In 2023 may we appreciate the present and protect our future selves.
Great things are happening at our college, and we encourage you to make resolutions that matter. Our destiny is in our hands, and we believe we can do this together.
As we enter the New Year with excitement, hope, and joy, remember

Tiger

s are
courageous in the face of danger and are confident. We are the

Tiger

s; may our

Tiger

stripes run deep and get us through another great year.
"You can get excited about the future. The past won't mind."

—Hillary DePiano, playwright and author.
Interested in Enrolling?
Everyone at Riverside City College is committed to educating and empowering students and to providing access to educational opportunities. Be a Tiger this year! The spring semester will begin on February 13. Registration will begin November 7, so make sure to check out the Schedule of Classes.