Hispanic Heritage Month Celebrates Hispanic/Latinx Community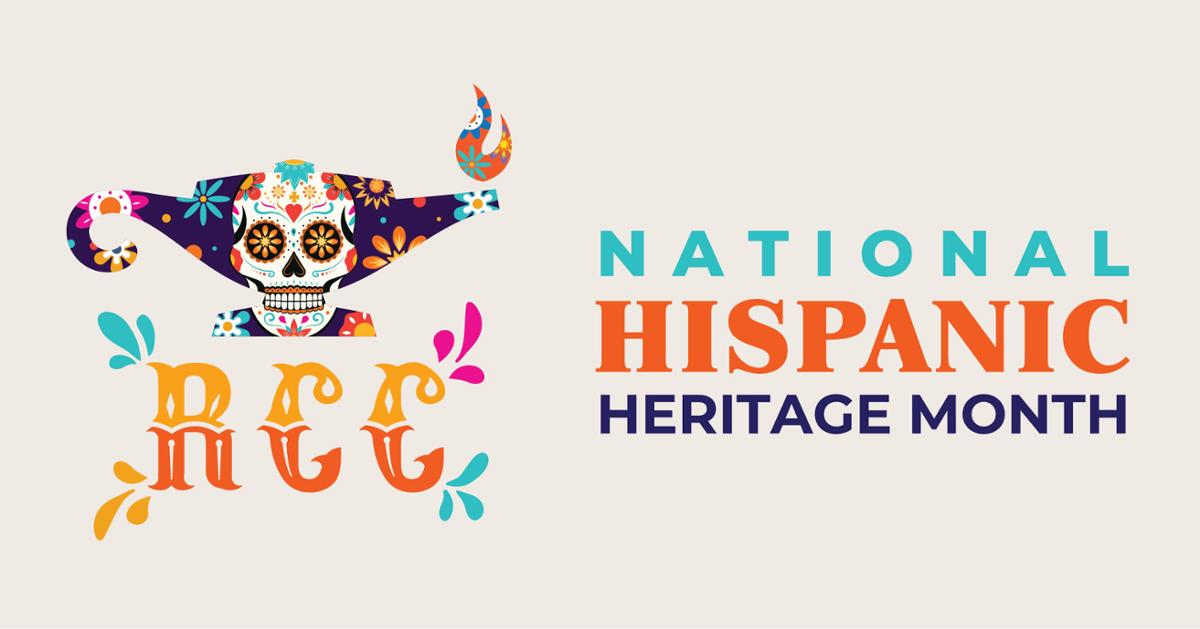 Riverside City College, a Hispanic Serving Institution, officially kicks off Hispanic Heritage Month on September 15. This celebration brings together students, faculty, classified professionals, and the community to celebrate and learn about Hispanic/Latinx culture, provide a space to elevate Latinx voices, and advance educational opportunities through a variety of events.
The Association of Latinx Advocating for Student Success (ALASS), La Casa, Office of Student Life and Activities, and Associated Students of Riverside City College are hosting exciting events celebrating the Hispanic/Lantinx community.
Events Presented

Latinx Heritage Month: Unidos: Inclusivity for a Stronger Nation
Celebrate the impact and influence of Latin Americans in history and culture

September 19
8 am - 6 pm
Digital Library 2nd Floor
Reception
Noon - 2 pm
Digital Library 2nd Floor
Note: First come first served.
Check out how lowriders became a part of the Mexican American Culture

September 22
10 am - 4 pm
Mine Okubo Street
After Hours Event
4 - 6 pm
Mine Okubo Street
Note: First 200 students served.
Cosme Cordova is a local community artist who will provide a culturally rich lecture on the symbolism of paper mache skulls in addition to offering a brief art lesson to those in attendance.


September 26
12:50 - 1:50 pm


RCC Cafeteria
American labor leader and civil rights activist who, with Cesar Chavez, is a co-founder of the National Farmworkers Association

October 4
12:20 pm

Landis Performing Arts Center
Note: Doors will open approximately 20-25 minutes prior.
Retired Marine Staff Sergeant Eric Alva shares his powerful story of coming out as a gay man in the armed forces and his advocacy for diversity and inclusion

October 11
12:45 pm

Hall of Fame
Note: This event will also be recorded and Live streamed. The lecture will be followed by lunch in the Hall of Fame.
Join the Career & Technical Education Engagement Center for a watch party to view the film "Under the Same Moon/La Misa Luna". Light refreshments will be served.

October 13
1 - 3 pm
Tech A 107
Hosted by: CTE Peer Mentors and FTV Club
RCC professor Michael Chavez, Ph.D., will discuss "Rasquachismo, Lowriders, and the body," his research on lowrider car culture, and how its history and construction can be used to illustrate the cultural productions of gender, sexuality, and race.

October 18
12:50 - 1:50 pm
Hall of Fame
Leyenda Ballet Folklorico will offer a professional dance performance to the RCC community and provide an interactive short lesson for guests at the end of the performance.

October 19
12:50 - 1:50 pm

RCC Cafeteria