Commencement Announcements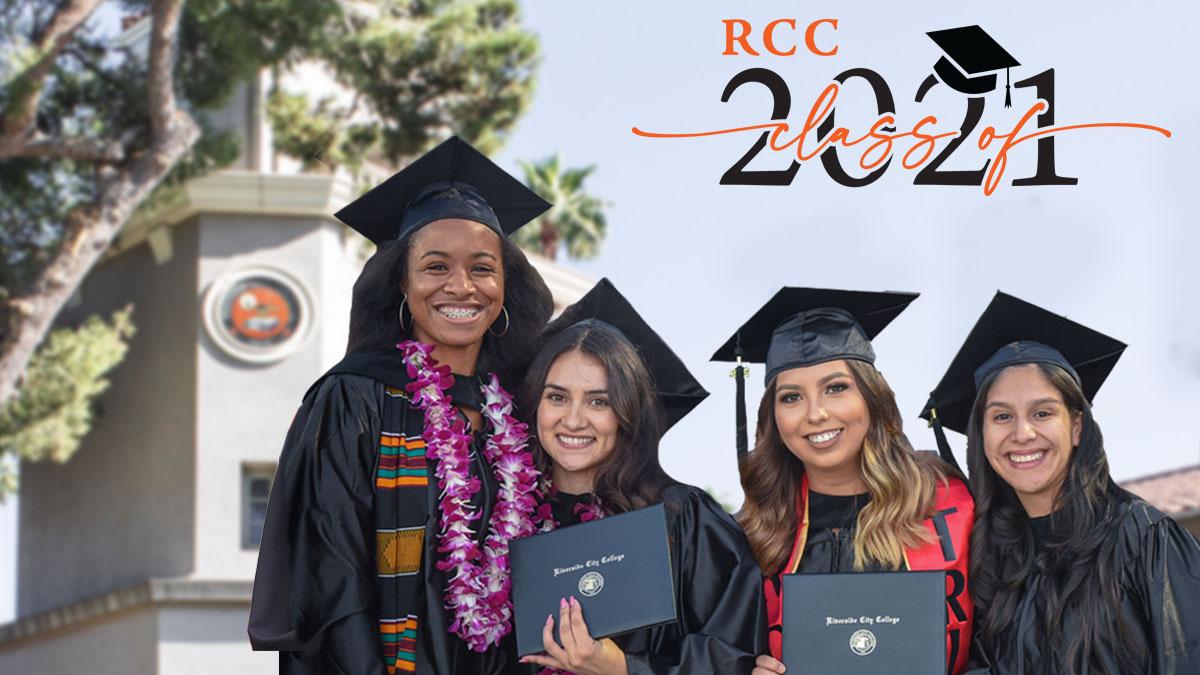 Commencement 2021 Announcements
Announcements and events for Riverside City College Commencement 2021 will all be here. Check back throughout the month for updates!
Commencement Slides
Commencement Messages and Student Stories
Drive-Through Commencement Slideshow
Commencement 2021 at a Glance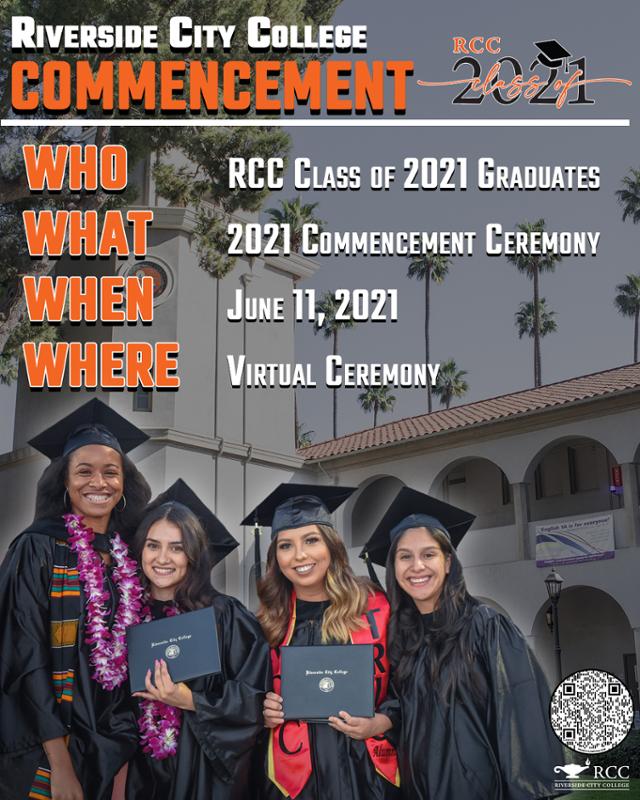 Who: RCC Class of 2021 Graduates
What: 2021 Commencement Ceremony
When: June 11, 2021
Where: Virtual Ceremony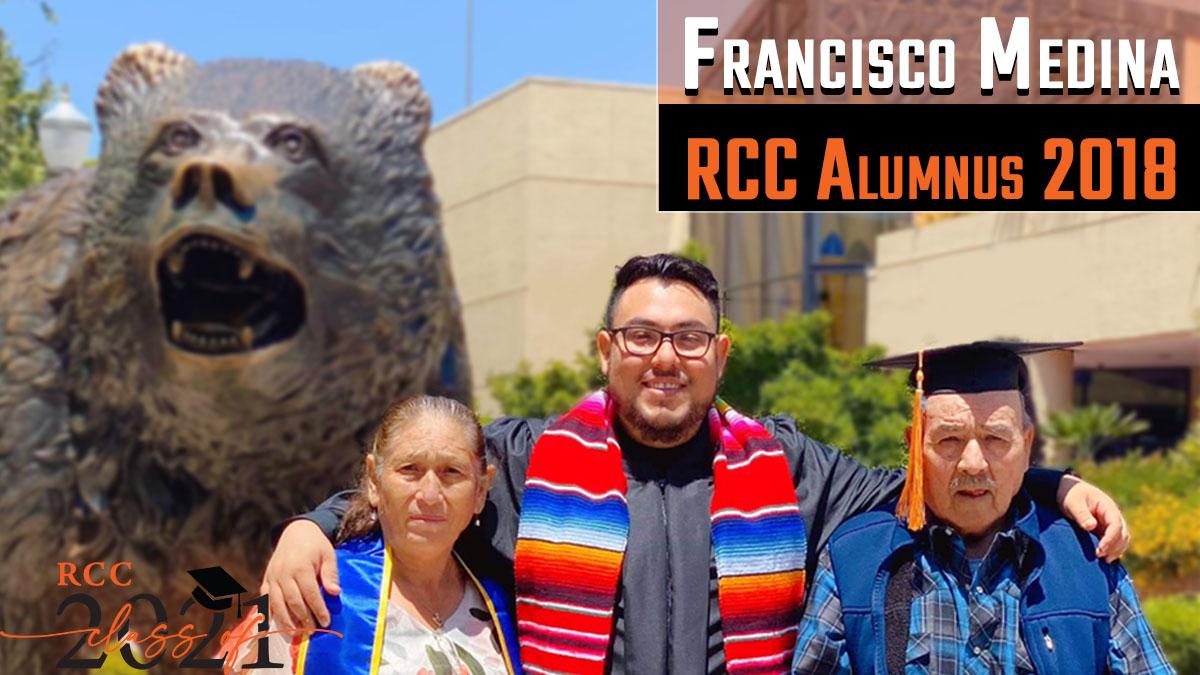 "I could not have done it without RCC's mentorship. All of the all nighters and hard work; everything was worth it."

Fun Fact Week 1:
Have you ever wondered why colleges and universities call the end of the year ceremony Commencement and not Graduation?
Here's the difference. Graduation is the achievement or the completion of all degree requirements, while Commencement is the ceremony that celebrates the completion of a degree or certificate. Just because you participate in the Commencement ceremony does not imply that you have officially graduated. However, the word Commencement has a significant meaning – to commence, begin, or the start of something. Graduates of the Class of 2021, may be completing their education at RCC, but starting the next chapter of their lives.
Check back weekly for a new fact. Follow all facts at Facebook
#RCCClasss21
Fun Fact Week 2:

The second graduating class of Riverside City College in 1919, began with 40 students. Conditions brought about by the influenza and war caused the number of students to dwindle. That year just three students graduated. The COVID-19 pandemic didn't stop RCC's Class of 2021 from earning their degree and/or certificate. Nearly 3,500 students will be awarded more than 5,300 degrees in the 2021 virtual Commencement Ceremony on June 11.

Check back weekly for a new fact. Follow all facts at Facebook

#RCCClasss21