Daniel Villanueva Named Interim Vice President of Business Services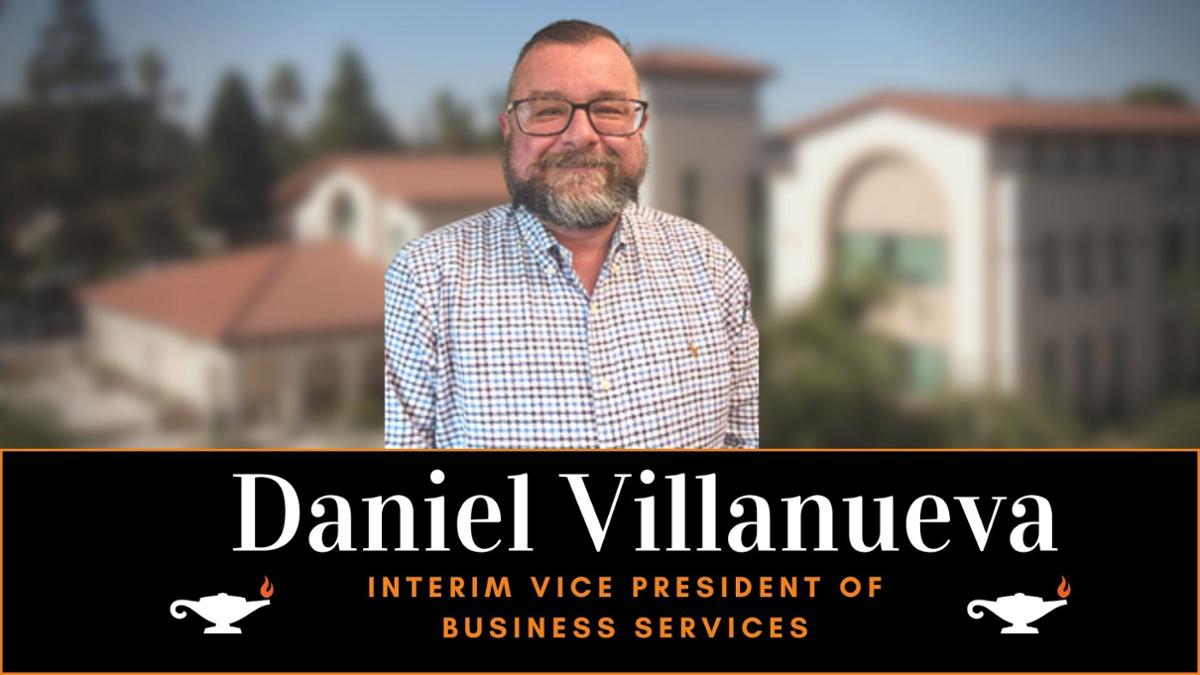 Daniel Villanueva was recently appointed the Riverside City College interim Vice President of Business Services while the college recruits for a permanent vice president.
With over 25 years of experience in leadership positions within higher education, Mr. Villanueva has served as vice president, Assistant Superintendent of Administrative and Business Services, and consultant for the California Community Colleges, K-12 schools, and the County Office of Education. He was Vice President of Los Angeles Mission College, Chief Business Officer at Compton Community College, and Director of Business Operations at Ability First Housing Corporation, an educational non-profit.
Mr. Villanueva currently teaches business and educational leadership courses at California State University, Northridge. He received a Bachelor of Science in Management and Administration from the University of Redlands and a dual Masters Degree in Business Administration from the University of La Verne in Business Administration and Information Technology Management.
Daniel has two adult daughters and a teenage son. He is an avid Dodger fan and loves to barbecue. On two separate occasions during his high school years, Mr. Villanueva had the opportunity to have lunch with former Presidents George Bush, Sr., and George W. Bush.