Student of Distinction Awards 2021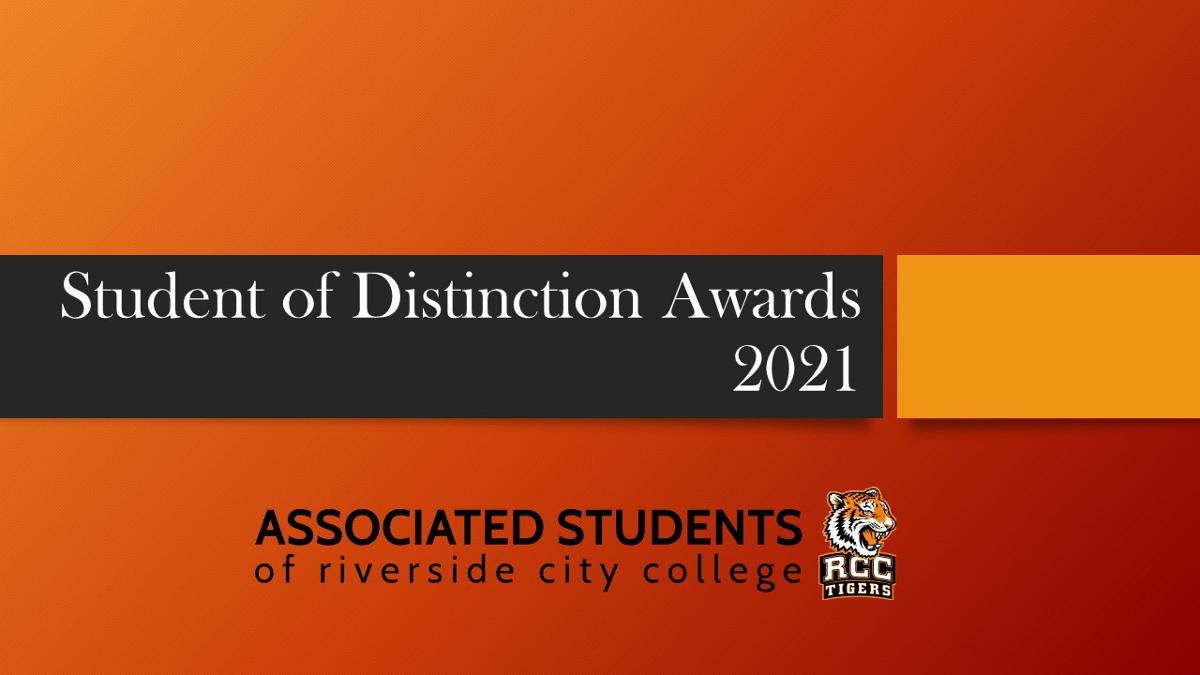 2021 Slideshow
Please join us in congratulating these outstanding students on winning the prestigious Student of Distinction Awards.
These awards are given out to students who have been nominated by their professor or program leader as outstanding in their academic field of study. This is our way of acknowledging their high academic achievements, contributions to the RCC learning environment, and service to our community. Excellence is the gradual result of always striving to do better.
Congratulations to all of you for your well-deserved success.