Faculty Become Full Professors and Earn Tenure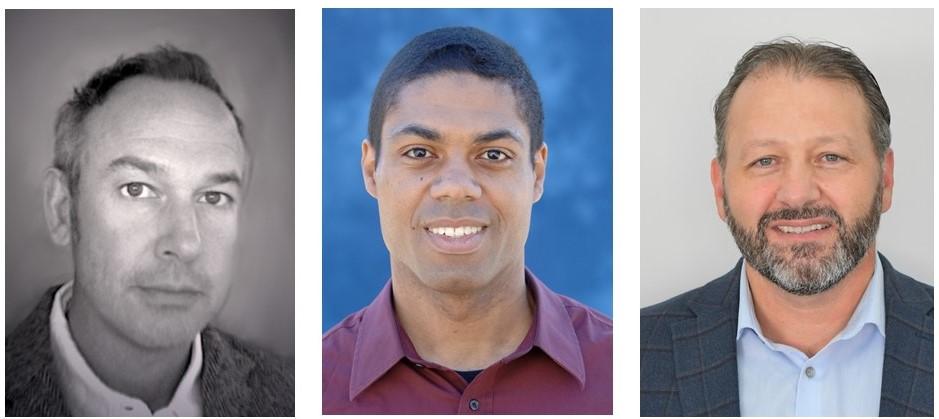 The Riverside Community College District Board of Trustees, at the recommendation of the chancellor and college president was pleased to grant the rank of full professor to RCC faculty members
Mark Haines Dance
Miguel Reid English as a Second Language
Salvatore Soto Counseling
The Board of Trustees also awarded tenure to 15 RCC faculty members who exhibit exemplary professional competencies and qualifications.

"Join me in congratulating these esteemed members of the College's faculty for demonstrating high and consistent commitment to excellence," President Gregory Anderson said. "They have earned these academic distinctions because they are dedicated to our students, their disciplines, and Riverside City College. I would also like to thank our faculty leadership, including the Academic Senate, for their steadfast commitment to cultivating such a high caliber of educational leaders."
The District Professional Growth and Sabbatical Leave Committee made the recommendation to award the rank of full professor to Haines, Reid and Soto based upon specific criteria. Each of these faculty members demonstrated consistent and progressive growth as a teacher, scholar, and student advocate, as well as made considerable contributions through shared governance.
The recommendation for tenure is granted to faculty by the end of the fall semester of the third or fourth year. The following faculty, who have been employed in the RCCD since 2017 or 2018, have earned tenure. The College is incredibly grateful for their contributions and welcomes them to the rank of tenured faculty.
Amaya, Jennifer Music
Megan Bottoms Student Activities
Brian Brautigam DSPS Counseling
Tommie Denson Mathematics
Even Enright Mathematics
Kirsten Gerdes Philosophy & Humanities
Melissa Harman Chemistry
James Hayes Geography
Robert Hyers English
Kathleen Mahony Nursing
Maria Maness Counseling
Kevin Maroufkhani Philosophy & Humanities
Wendy McKeen Chemistry
Brock Russell Physics
Daniel Slota Library