School of Nursing Receives Grant to Expand Student Access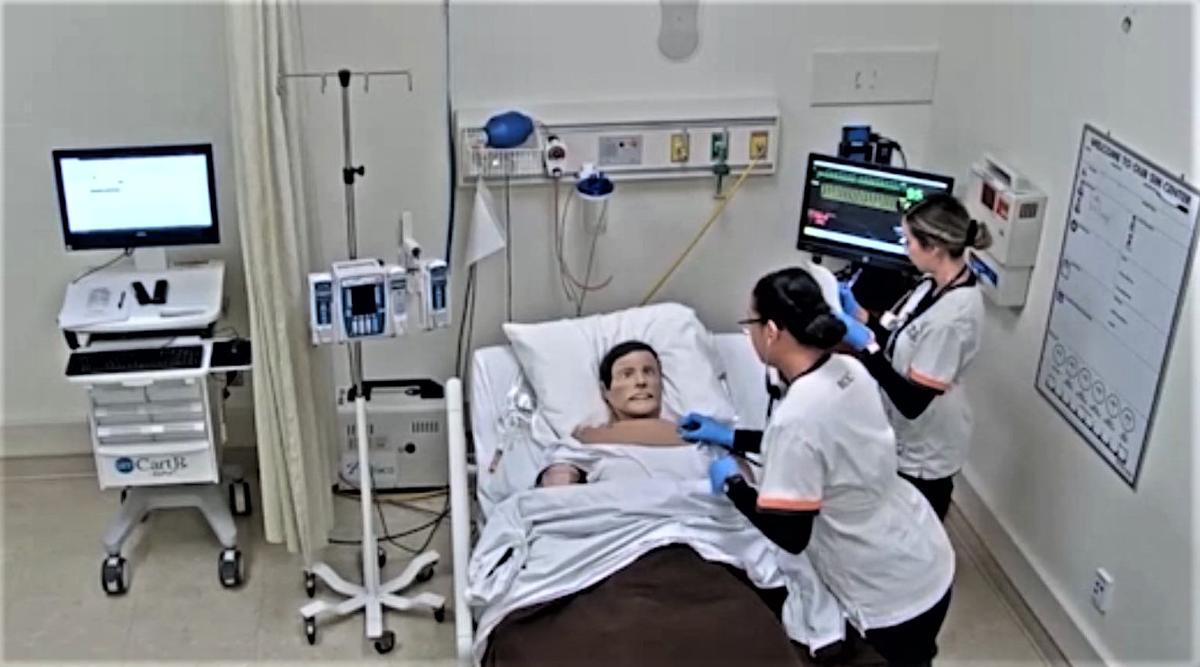 Riverside City College's School of Nursing is a grant recipient of the 2020-21 Song Brown Program of the California Office of Statewide Health Planning and Development grant for Registered Nursing. The primary purpose of this grant is to provide funding for clinical training and education in areas of unmet needs in California. Song-Brown funding will enable RCC to increase the number of minority students admitted into the Associate Degree Nursing (ADN) program.
Demonstrating that its students work or live in a registered nurse shortage area, RCC was awarded $160,000. The School of Nursing is one of only 26 nationally accredited Associate Degree in Nursing (RN) programs in California. The program has been successful in attracting and admitting members of minority group, many of whom come from surrounding medically underserved areas.
"Monies from this grant will directly impact students and our local community," Tammy Vant Hul, dean of the School of Nursing said. "It will enable us to expand access to underserved populations and support 10 additional students into the traditional RN program."
Annually the program receives more than 1,000 applications for admission to the RN program, however only 160 students are accepted to enroll in the Foundations of Nursing Practice course each semester.
Students admitted in the fall 2021 RN program will complete clinical rotation at one of the College's partner hospitals, all of which are located in medically underserved areas. Partnering hospitals — Riverside County Regional Medical Center, Riverside Community Hospital, Loma Linda Veterans Administration Medical Center, and Parkview Community Hospital — serve a high percentage of Latinx and Spanish-only-speaking patients.
Students in the fall 2021 cohort are expected to complete the RN program by June of 2022 and qualify to take the NCLEX-RN exam. After graduation, as many as 85 percent of them will secure employment in the communities in which they live.