Civil Rights Attorney Dr. Maha Ibrahim Selected as the 2022 RCCD Alumnus of the Year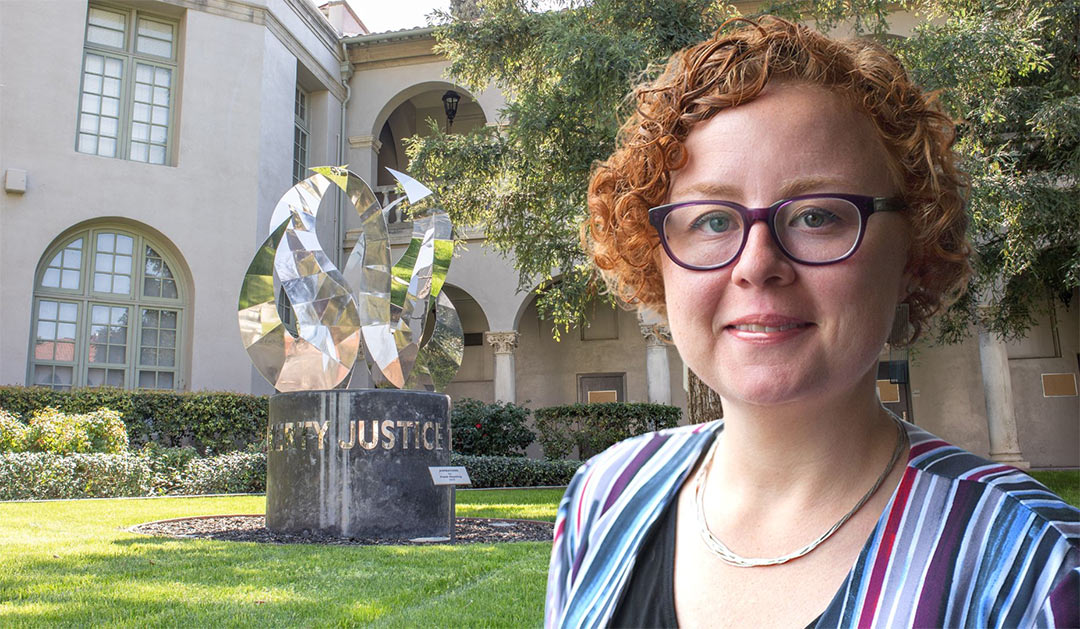 Maha Ibrahim is the 66th recipient of the RCCD Alumnus of the Year award. She joins an illustrious group of alumni who have been honored for their outstanding contributions to RCCD and the broader community.
Since 1959, this award remains a pillar of honor and pride for RCCD and its colleges. Honorees exemplify lifelong learning, civic engagement and demonstrate a commitment to impacting social and economic mobility for others.
Dr. Ibrahim's nomination and selection are a testament to her academic and professional accomplishments. She embodies RCCD's vision to "transform lives through education to positively impact our local and global community."
Congratulations, Dr. Maha Ibrahim, on this prestigious award, and thank you for your contributions to RCCD, the state of California, and the United States. May you continue to change lives in the fight for equal rights.
About Dr. Maha Ibrahim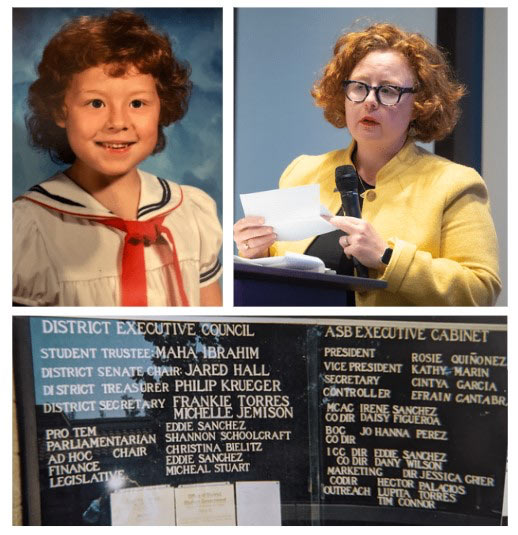 Maha is a proud product of the California Community College System. She attended Riverside Community College (RCC) from 2002-2004, served as the District's student trustee from 2003-2004, and was the 2004 commencement speaker. She went on to attend undergraduate school at UC Berkeley and law school at UCLA and is currently a senior civil rights attorney.
While at RCC, Maha and her MUN teammates won the top prize in the 2004 Amnesty International Championship, an honor usually only awarded to government organizations. Her team's unwavering stance on human rights and equality in every topic, and every caucus, of every board room in the United Nations building, helped RCC become the first-ever community college to win this prize. Maha shared, "We were all very poor. I don't remember a single kid on the team that came from money. When they announced our names as the winner, at least half of the team burst out in tears. I remember distinctly many of the boys on our team, all men of color, saying that they have never won anything in their lives, let alone an international competition in the halls of the United Nations building." This experience would change Maha's life forever.
Maha advocates for Title IX equity and equality in the United States education system. She litigates on behalf of students and women's rights. She attributes many of her successes to the skills, experiences, and opportunities she received at RCC.