Dr. Thomas A. Cruz-Soto, Jr. Named Interim Vice President of Student Services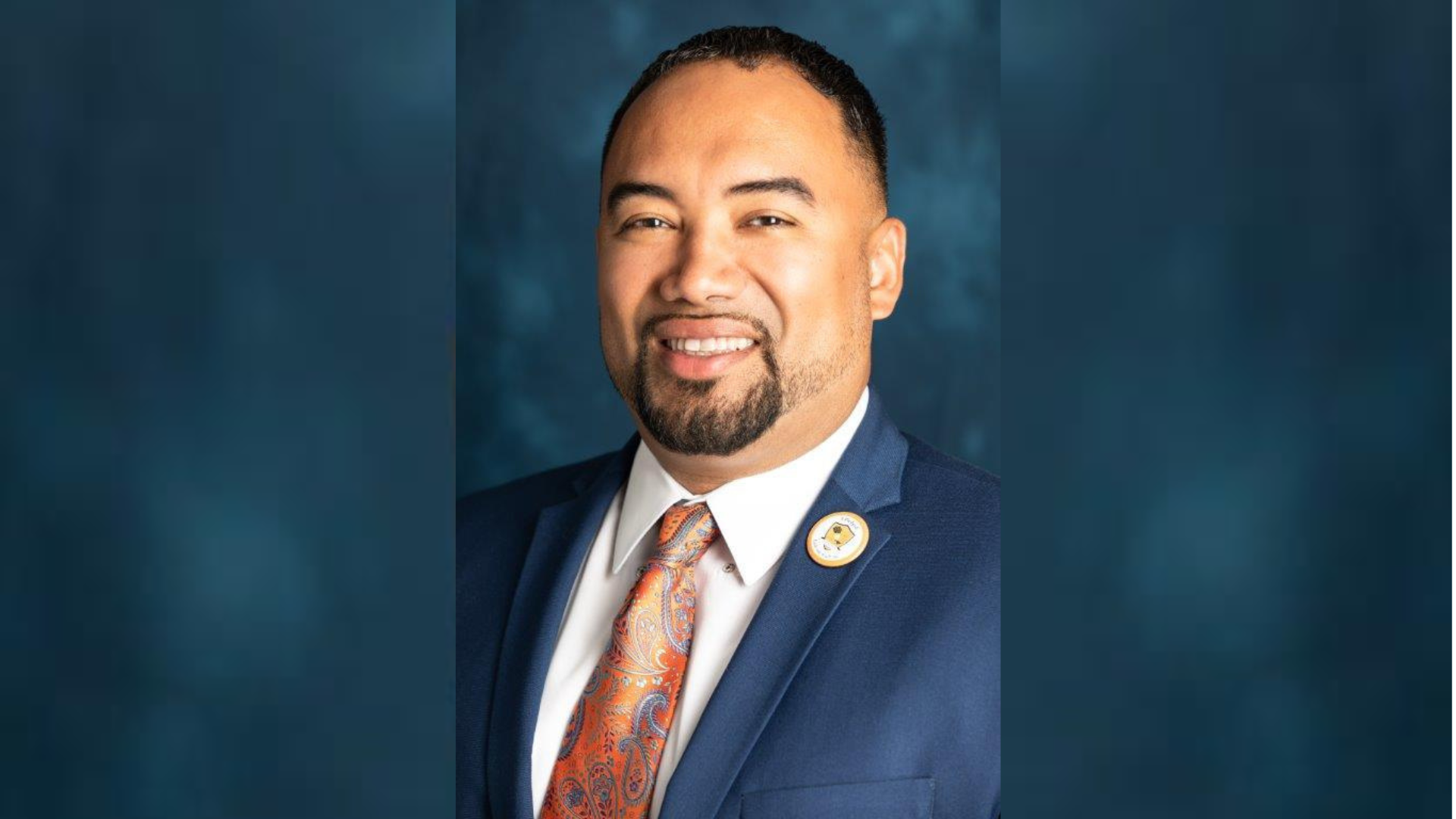 Dr. Thomas A. Cruz-Soto, Jr. has been named Interim Vice President of Student Services for Riverside City College (RCC). Prior to this appointment, Dr. Cruz-Soto served as the Dean of Student Services and will continue overseeing that area. He will also serve as RCC's primary conduct and discipline administrator.
Before joining RCC, Dr. Cruz-Soto served as Associate Vice President and Dean of Students for California Polytechnic University (Cal Poly) in Pomona, California, where he provided leadership for co-curricular programming and activities to enhance the quality of campus life by promoting active student engagement, supporting diversity, and the responsible use of personal freedom of speech.
Born in the inner-city of Camden, New Jersey, Dr. Cruz-Soto was a first-generation student, matriculating from pre-college programs that pushed him towards higher education. Cruz-Soto earned his bachelor's degree in secondary education with a minor in Latin American studies from Muhlenberg College in Allentown, Pennsylvania; a master's degree in higher education administration from Rowan University in Glassboro, New Jersey; and he completed his doctoral studies in education leadership from Rowan University.
Dr. Cruz-Soto is a student affairs champion and has made an impact throughout his life, positively influencing the lives of young people both on a domestic and global scale. He is already an intricate part of the Riverside City College Tiger Family and will continue to contribute greatly in this new role.