Batting for the Future: RCC Baseball Inspires Young Hearts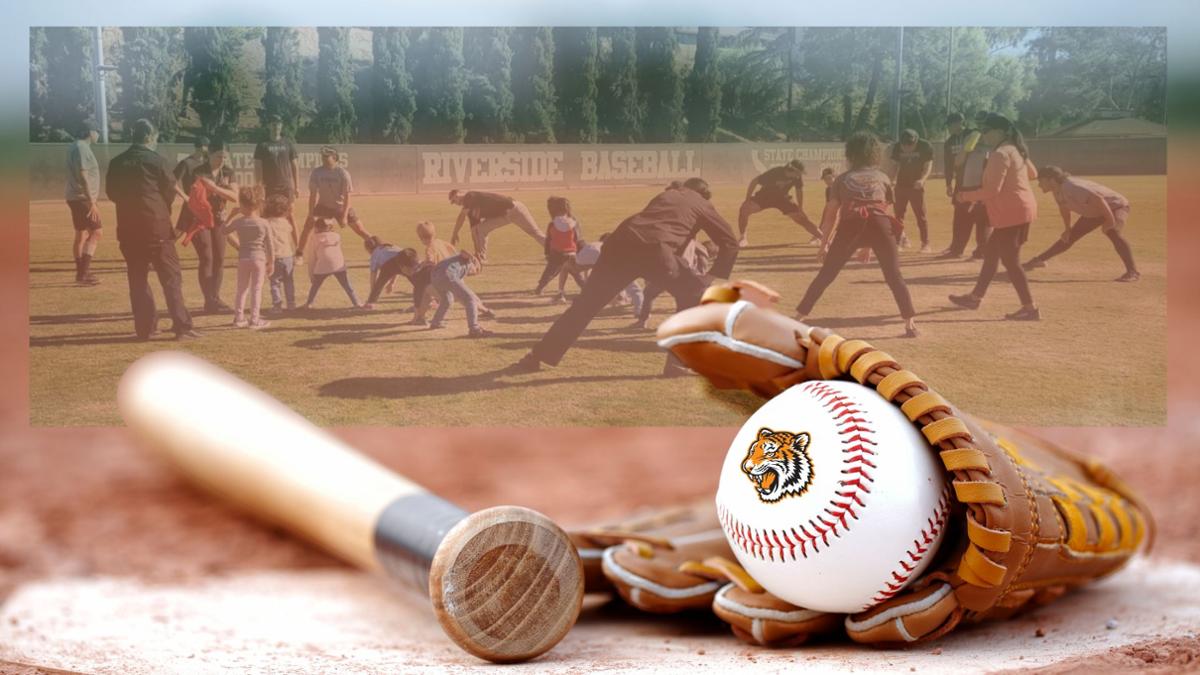 In a heartwarming gesture of community engagement, the RCC Baseball program recently extended a helping hand to the littlest members of the RCC Tiger community, showcasing the incredible impact small acts can have on young lives. Spearheaded by Athletics Counselor Isabel Alanis, the event was a joint effort with Head Baseball Coach Rudy Arguelles, bringing together about 70 dedicated RCC Baseball players and nearly 25 children from RCC's Child Development Center.
The children, aged 1.5 to 5 years old, arrived at Evan's Field wide-eyed and full of curiosity, accompanied by their teachers. The objective was simple yet profound: to introduce the kids to the basics of baseball while ensuring they had an absolute blast. Divided into groups, the children excitedly rotated between stations, each offering an aspect of the game. From the importance of stretching before activity to T-Ball and throwing and catching, they even got to try running the bases. But beyond the baseball basics, the day was all about fun and creating a positive experience for these little ones.
What stood out the most was the contagious excitement from both the children and the players. The RCC Baseball team's encouragement and infectious enthusiasm for the kids were evident. The players went above and beyond, from welcoming the children onto the field in a rally tunnel to cheering them on with every attempt. The positive affirmations and supportive words from the players left a lasting impact. One parent shared how her daughter returned home echoing these affirmations, enthusiastically wanting to play catch and repeatedly saying, "Good job" and "Keep trying, you'll get it."
This heartening event would not have been possible without the support and guidance of the coaching staff. While Coach Rudy Arguelles played a pivotal role in organizing the day, the efforts of coaches like Dave Martinez, Tony Lopez, RJ Ybarra, and Christian Kirtley were equally instrumental in making this experience memorable for the kids. Their dedication and involvement underscored the significance of giving back and imparted a valuable lesson to their own student-athletes. These student-athletes, serving as mentors for the day, embraced a broader understanding—highlighting the importance of uplifting the dreams of others just as crucial as pursuing their own aspirations.
Also, a special thanks to the Child Development Center team, Director Toni Rangel, and teachers Vilma Chinchilla and Christina Heredia for their help in facilitating this event and ensuring the children they serve had a great time.