Accreditation Commission for Education in Nursing to Host Site Visit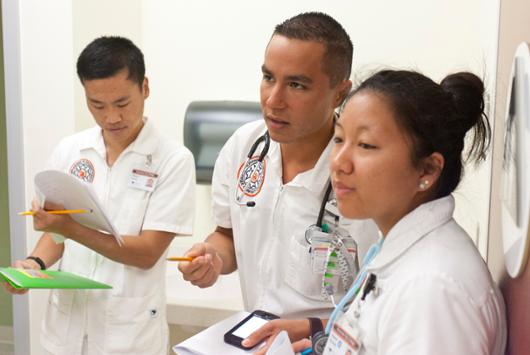 PUBLIC NOTICE OF UPCOMING ACCREDITATION REVIEW VISIT
Accreditation Commission for Education in Nursing (ACEN)
The Riverside City College School of Nursing will host a site visit for Continuing Accreditation of the Associate Degree Nursing program and Initial Accreditation of the Vocational Nursing program by the Accreditation Commission for Education in Nursing.
The public is invited to meet with the site visit team and share comments regarding the program in a virtual meeting on October 21, 2021 from noon – 1 pm.
Please RSVP to Sally Lebow at sally.lebow@rcc.edu to receive the Zoom link.
Written comments are also welcome and should be submitted directly to:
Dr. Marsal Stoll, Chief Executive Officer
Accreditation Commission for Education in Nursing
3390 Peachtree Road NE, Suite 1400
Atlanta, Georgia 30326
Email: mstoll@acenursing.org
All written comments should be sent by October 3, 2021.