Nursing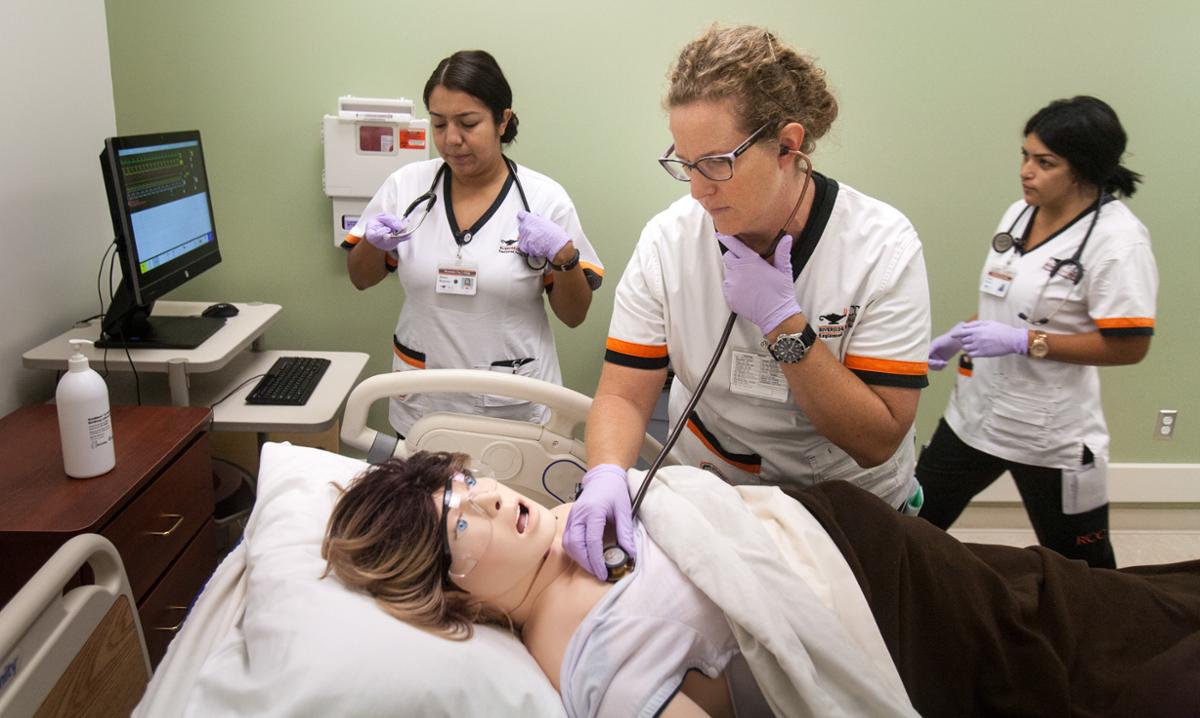 Nursing
Nursing is a growing profession full of opportunities. The RCC School of Nursing (SON) allows students to follow a number of paths to reach their educational and career goals.
For questions regarding program requirements, enrollment, and application processes, please visit the Health-Related Sciences Engagement Center to find a listing of Pre-Nursing Workshops and to connect with our Educational Advisor and Nursing Enrollment & Evaluation Specialist.
All policies and procedures for enrollment to the School of Nursing (SON) can be found in the SON Enrollment Policy and Procedure Manual.
Choose Your Program
Associate Degree in Nursing (ADN) - Registered Nurse (RN)
Students interested in the Associate Degree in Nursing (RN) program have three different academic pathways available depending on the eligibility of the applicant - Traditional (2 years), Concurrent Enrollment (2 years), and Advanced Placement (1 year). Please contact the School of Nursing for details.
School Of Nursing Accomplishments