Infant and Toddler Specialization
Certificates & Degrees - CE681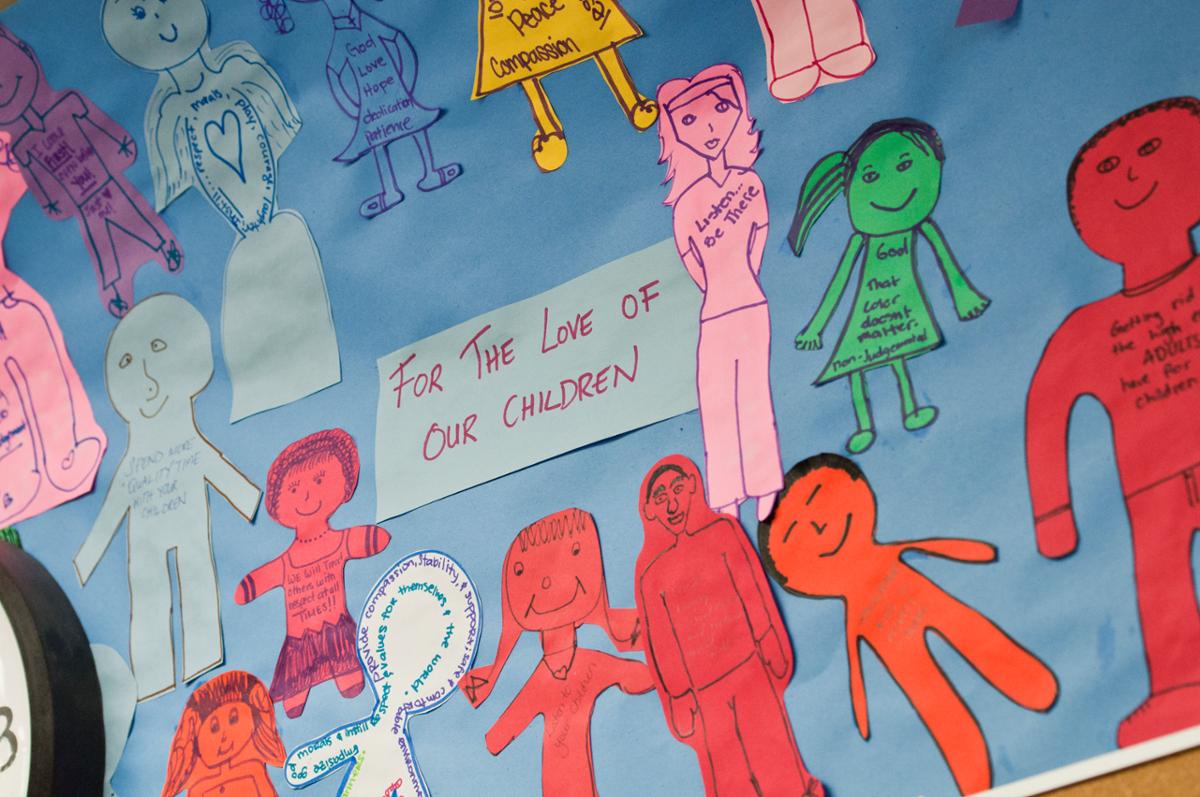 Infant and Toddler Specialization
The Infant and Toddler Specialization certificate represents a composite of child development knowledge, skills, and responsibilities integral to working with children ages zero to three. Specific courses emphasize a responsive approach to the care and education of infants and toddlers in center-based programs and family child care homes.
Program Learning Outcomes
Upon successful completion of this program, students should be able to:
Identify the patterns of development for children ages zero to three in the areas of the physical, cognitive and psychosocial domains.
Understand and implement health and safety practices in environmental concerns and in individual child cleansing and feeding routines.
Create and maintain an environment of care and learning specific to young infants and newly mobile children.
Select equipment and materials conducive to the physical, cognitive and psychosocial needs of infants and toddlers.
Plan and implement a curriculum based on a blend of routine and play activities.
Use observation to assess child development, curriculum success, and environmental standards of quality, and then implement program adjustments based on assessment outcomes.
| | |
| --- | --- |
| Required Courses (12 units) | Units |
| | | |
| --- | --- | --- |
| EAR-20 | Child Development | 3 |
| EAR-33 | Infant and Toddler Development | 3 |
| EAR-34 | Infant and Toddler Care and Education | 3 |
| EAR-35 | Practicum in Infant and Toddler Care | 3 |
This Program Pathway will allow a full-time student to complete this program in 4-6 months. For students who require a part time pathway, please see a counselor for more information.